---
A Reel Interview
Virtual interviewing was a thing before COVID-19 made its debut.  We're aware.
But I sat down (in Zoom, of course) with Brandi Frattini, Talent Acquisition Manager at CareerBuilder, to get her take on its new spotlight position.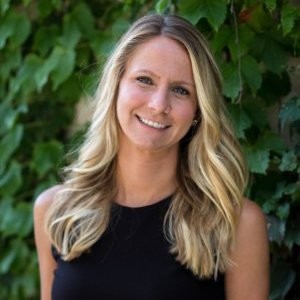 What is her version of the during-and-after of COVID re: The Interview Process?
This turned into a show of human adaptability, humanity, and forward-thinking.
Shifting Dynamics (duh)
We are officially changed.  This is obvious and it is global.  I don't need to write those words.
And our own HR landscape, as ever-evolving (or not) as we have individually viewed it in the past, is now undergoing a collective, nearly instantaneous transformation with the rest of the world.
Go ahead, ask your neighbor, the dolphins of Venice canals, or your hiring manager.  The future is now different than it was only three months ago.  Hiring hasn't escaped that fate, and virtual interviewing (among other things) is part of it.
Adaptability is (Virtually) Our New Virtue
Learning that CareerBuilder immediately created movement at a time like this does not surprise me.  They do things; it's something they're known for.
What did raise a few hairs are Brandi's forecasts of the aftermath.  She has a lot to say that I haven't considered, all of which you should.  Seriously.
Judgment-free resume gaps, companies on the chopping block for mishandling the COVID Crisis, handing your kid a conference call mic.  These are all scenarios that will happen and rapidly create our new normal.  Starting last month.
It's Time to Listen
We did not invite this virus into our daily lives, and some of us will not fare as fortunate as others.
Remember that human we've been trying to plug back into HR for years?  Well, here's our chance.  People like Brandi will help that happen.
Listen to the full podcast, then let us know your thoughts.
Playing Time:  23 Minutes
---
Authors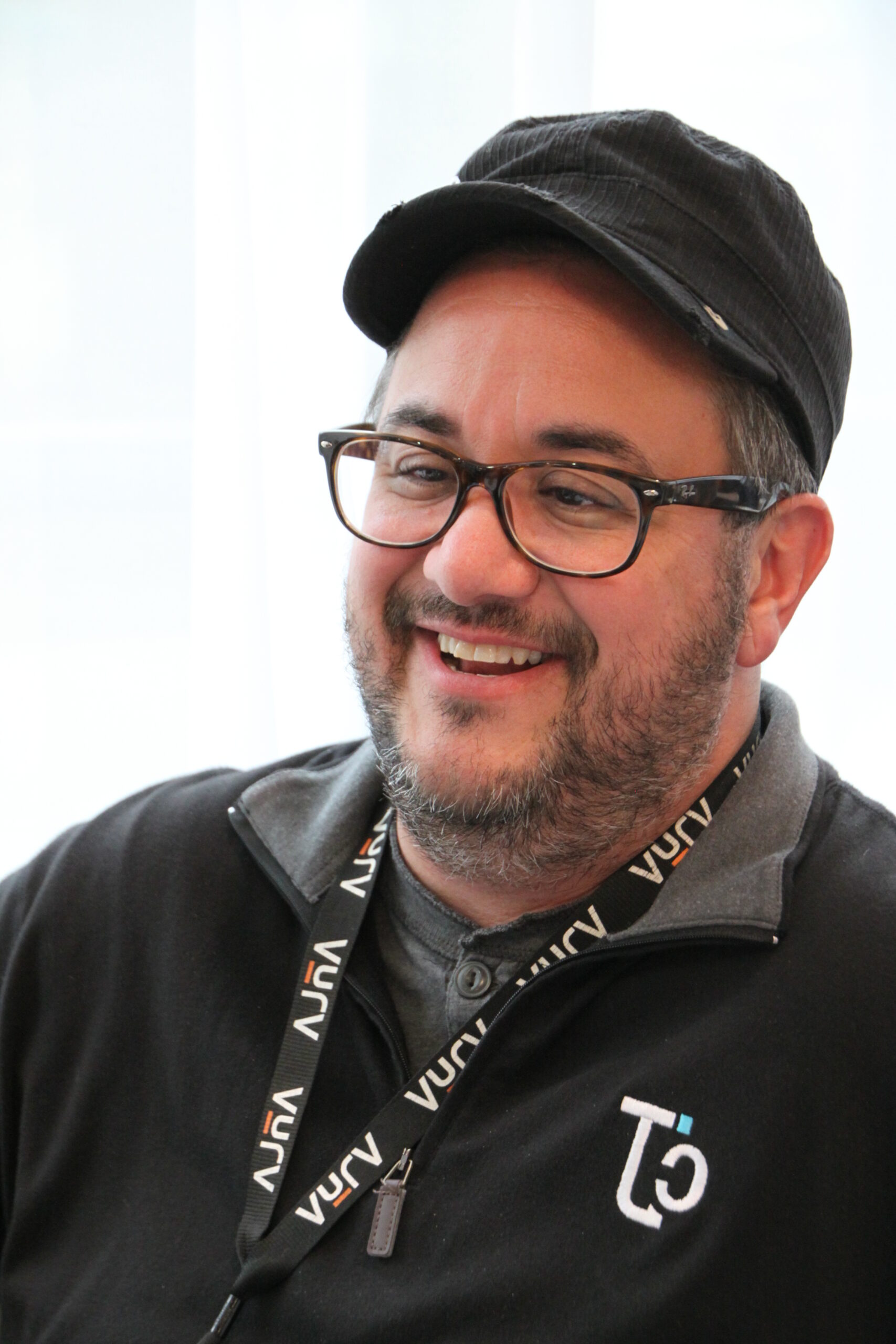 William Tincup
William is the President & Editor-at-Large of RecruitingDaily. At the intersection of HR and technology, he's a writer, speaker, advisor, consultant, investor, storyteller & teacher. He's been writing about HR and Recruiting related issues for longer than he cares to disclose. William serves on the Board of Advisors / Board of Directors for 20+ HR technology startups. William is a graduate of the University of Alabama at Birmingham with a BA in Art History. He also earned an MA in American Indian Studies from the University of Arizona and an MBA from Case Western Reserve University.
---