---
How Do You Advance in TA?
Want to become valuable in any context?
Then become seen as a person who delivers value.  In turn, you become seen as a "co-strategist" or "partner." And really, that's the core of what business and building your career as a recruiter is: partnership and trust. 
Of course, toss a couple of passive-aggressive emails, boring meetings, and Slack threads in there.
Unfortunately, the hiring manager and recruiter relationship is not always rooted in trust, and can actually be somewhat negative at times. Alas. 
Two primary ways to move up in the talent acquisition function exist, and both are relative to where you work and the overall culture. 
The first way is to put your head down and do everything the hiring managers ask you to do, no matter how stupid you think it is. Now, in some cultures where the real goal is ego massage, this is going to work and you are going to advance.
In functional cultures where the goal is top talent and bottom-line growth? This will not work.
In those better cultures, you need to become a partner of the hiring manager.
So what does that look like?
A lot of people get scared by this statement, but honestly … when you get a job description from the hiring manager, toss it out. Just delete it. Go back to them, get 45 minutes on their calendar, and build it together.
Why? A lot of initial JDs that hiring managers send you are scraped from 2008 CareerBuilder or are cut-and-paste from the last time a role was open, which might have been 6-7 years ago anyway. 
Go back and build the JD together. What do you need? What is nice-to-have vs. need-to-have? Etc, etc. Work through it over 2 meetings. Then go explain your targeting and pushing-it-out strategy, and also talk to internal employees about good referral fits. 
Bring the hiring manager an amazing first set of 8-10 candidates. All he/she had to do was go to two meetings and read some memos you put together. 
Low impact, high reward. 
Hiring managers tend to love that. 
Another trick: change the vocabulary on how you talk to hiring managers. 
They understand specific acronyms, financial metrics, industry buzzwords/topics, etc. They don't know the language of TA. If you come in speaking a totally different language, they will eventually ignore you because they are busy and don't have time to learn a whole different world, even if it is related to their ability to get "A-Players."
This episode is Leary and I discussing the modern TA career arc, building your career as a recruiter, and how to be seen as valuable (assuming the culture is functional to boot). 
---
Authors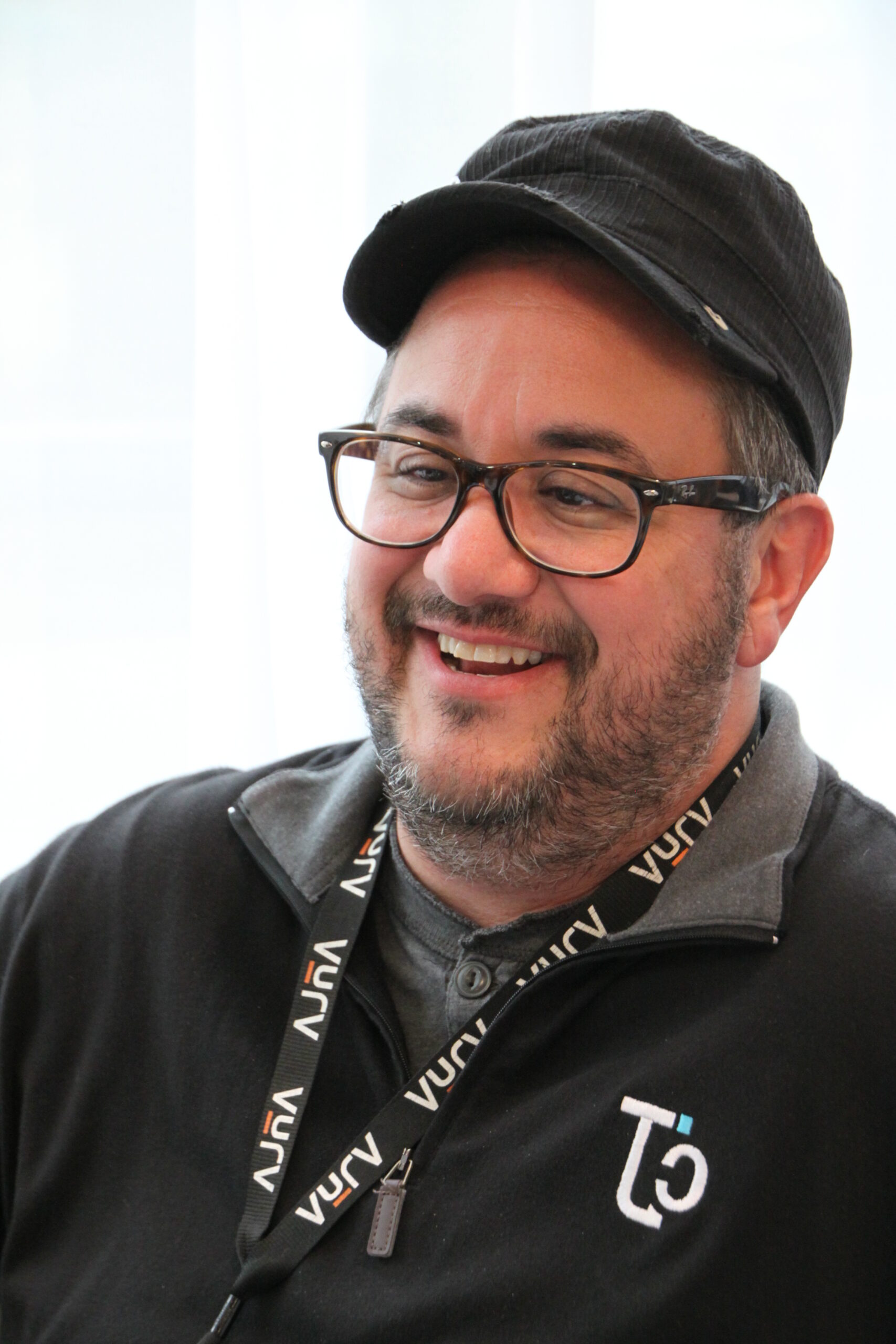 William Tincup
William is the President & Editor-at-Large of RecruitingDaily. At the intersection of HR and technology, he's a writer, speaker, advisor, consultant, investor, storyteller & teacher. He's been writing about HR and Recruiting related issues for longer than he cares to disclose. William serves on the Board of Advisors / Board of Directors for 20+ HR technology startups. William is a graduate of the University of Alabama at Birmingham with a BA in Art History. He also earned an MA in American Indian Studies from the University of Arizona and an MBA from Case Western Reserve University.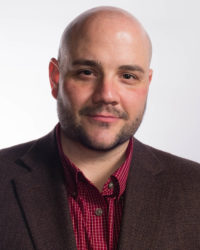 Ryan Leary
Ryan Leary helps create the processes, ideas and innovation that drives RecruitingDaily. He's our in-house expert for anything related to sourcing, tools or technology. A lead generation and brand buzz building machine, he has built superior funnel systems for some of the industries top HR Tech and Recruitment brands. He is a veteran to the online community and a partner here at RecruitingDaily.
---