---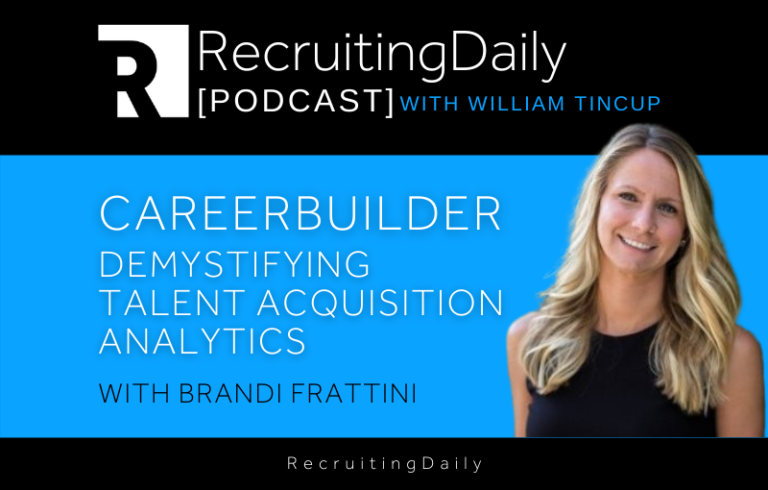 CareerBuilder – Demystifying Talent Acquisition Analytics with Brandi Frattini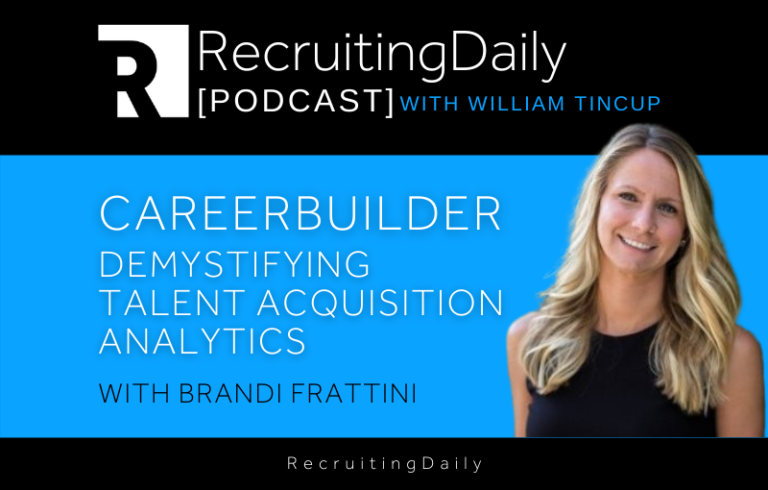 CareerBuilder – Demystifying Talent Acquisition Analytics with Brandi Frattini
Today we have Brandi Frattini on from Careerbuilder, and we're going to be talking about demystifying talent acquisition analytics. Brandi has been on the show before (go back and listen to it here!) almost a year ago now. It was really good especially at the time and pretty much outlines everything we went through in 2020.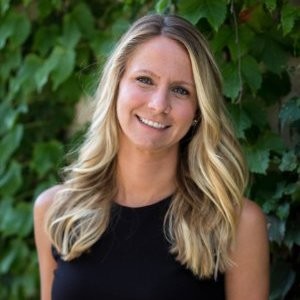 Brandi is the Talent Acquisition Lead at Careerbuilder. Her team is part of leading the recruitment efforts to find talent to work at CareerBuilder. If you aren't familiar with CareerBuilder, they provide an end-to-end talent acquisition solution for employers, as well as help people find employment opportunities.
Tune in now for the conversation!

Listening time: 29 minutes
Enjoy the podcast?
Thanks for tuning in to this episode of RecruitingLive with William Tincup. Of course, comments are always welcome. Be sure to subscribe through your favorite platform.
---
Authors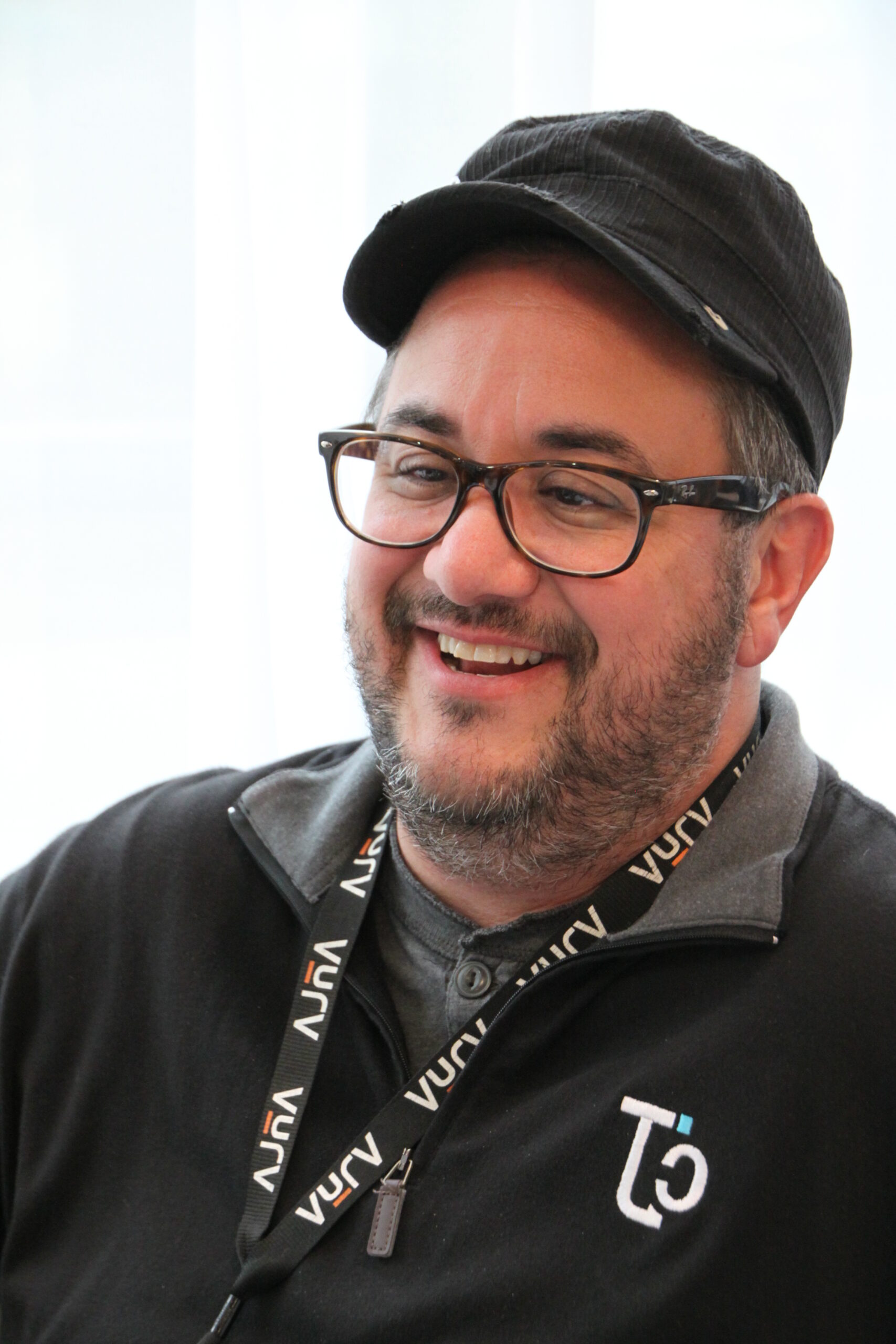 William Tincup
William is the President & Editor-at-Large of RecruitingDaily. At the intersection of HR and technology, he's a writer, speaker, advisor, consultant, investor, storyteller & teacher. He's been writing about HR and Recruiting related issues for longer than he cares to disclose. William serves on the Board of Advisors / Board of Directors for 20+ HR technology startups. William is a graduate of the University of Alabama at Birmingham with a BA in Art History. He also earned an MA in American Indian Studies from the University of Arizona and an MBA from Case Western Reserve University.
---