---
Appriss Insights – Continuous Monitoring for Transportation with Brian Matthews
RecruitingLive is back and we have a wonderful topic and guest on the show for you today. If you missed last week, I had the pleasure of speaking with Jeanne and Kate Achille of the Devon Group, on post-pandemic communication. Check it out! Today, Brian Matthews, President at Appriss Insights is here with us. The topic is continuous monitoring for transportation.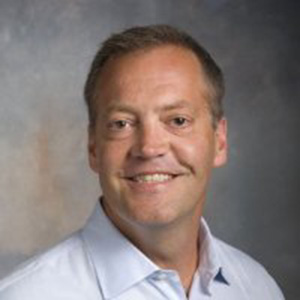 Appriss Insights
If you aren't familiar with Appriss, they are a data analytics company that focuses on the mission of "knowledge for good." They use their data to keep communities and workplaces safe. They prevent fraud and save lives.
Brian runs the Data Insights part of the business, working in background screening.
Tune in for the conversation! Highlights include:
What Brian found within workplace hiring data that he did not expect to find, especially now.
On continuous monitoring, what's happening within the transportation industry right now.
How risk profiles change rather than remaining static.
What are employers looking for in their employees that they are hiring today?
Employer brand monitoring post-separation. Will this eventually happen in the future?
Plus much more. Tune in and let us know what you think!
---
Authors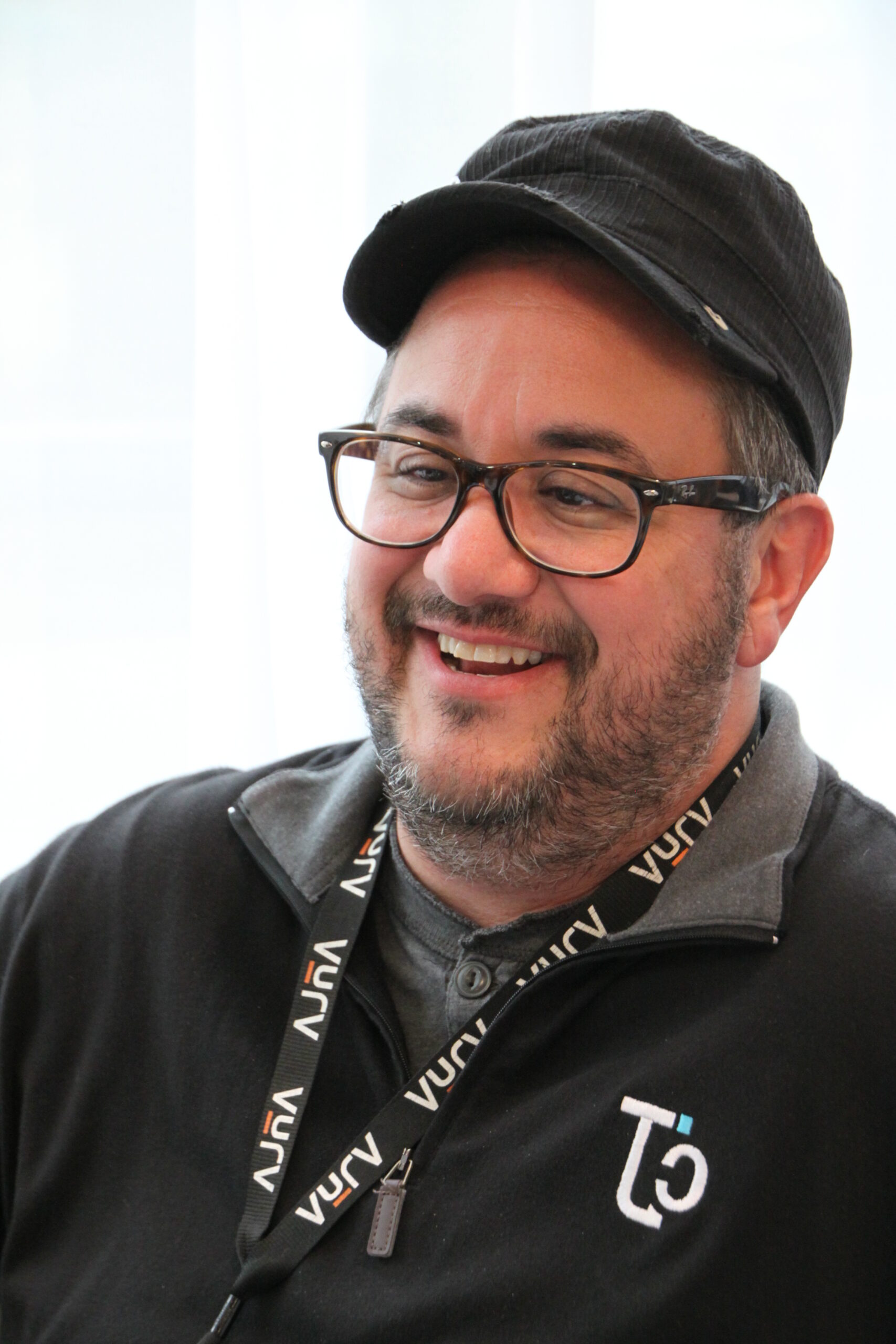 William Tincup
William is the President & Editor-at-Large of RecruitingDaily. At the intersection of HR and technology, he's a writer, speaker, advisor, consultant, investor, storyteller & teacher. He's been writing about HR and Recruiting related issues for longer than he cares to disclose. William serves on the Board of Advisors / Board of Directors for 20+ HR technology startups. William is a graduate of the University of Alabama at Birmingham with a BA in Art History. He also earned an MA in American Indian Studies from the University of Arizona and an MBA from Case Western Reserve University.
---