---
The stark view of competitive intelligence
What if competitive intelligence is an oxymoron, and most of what vendors are doing is navel-gazing? "Our competitor is doing this … so I guess we should do it!" How common is that thinking in software orgs, especially HR Tech organizations? 
Right.
In software, your biggest competitor is the status quo. It's not your industry rivals. It's beating the status quo.
Two days a year, do this
Take two full days every year.
Go look at your rivals in-industry.
Screenshot their software. Download all their stuff. Look at their branding. Look at their social. 
Next: Write down their messaging.
The other 363 days of the year?
Don't even think about them.
Just do it twice so you see the landscape, but don't think about it more than that. 
If you look at your competitors multiple times per week, it's almost a viral infection. "They're using blue and gray … should we do that?" Who really cares? Make the best product you can and help solve the problems people have with work, talent, and hiring. Right?
How to "study" the game you're in
Find out how different organizations do things. 
That means processes, tech adoption, hiring process, communication, etc. What's their mix of process, people, and technology?
Hint: no two organizations really do anything the same way when you get right down to it. But if you go org-by-org and personalize the process you're using to research and sell, now you can find the actual pain points of these companies. 
Next ask yourself: "Hey, can we solve this?" If you can, you can approach that company. 
It seems very basic, but most people don't ever think this way. 
They just dive in headlong. Getting a company over the status quo is about change management. That's it. 
---
Authors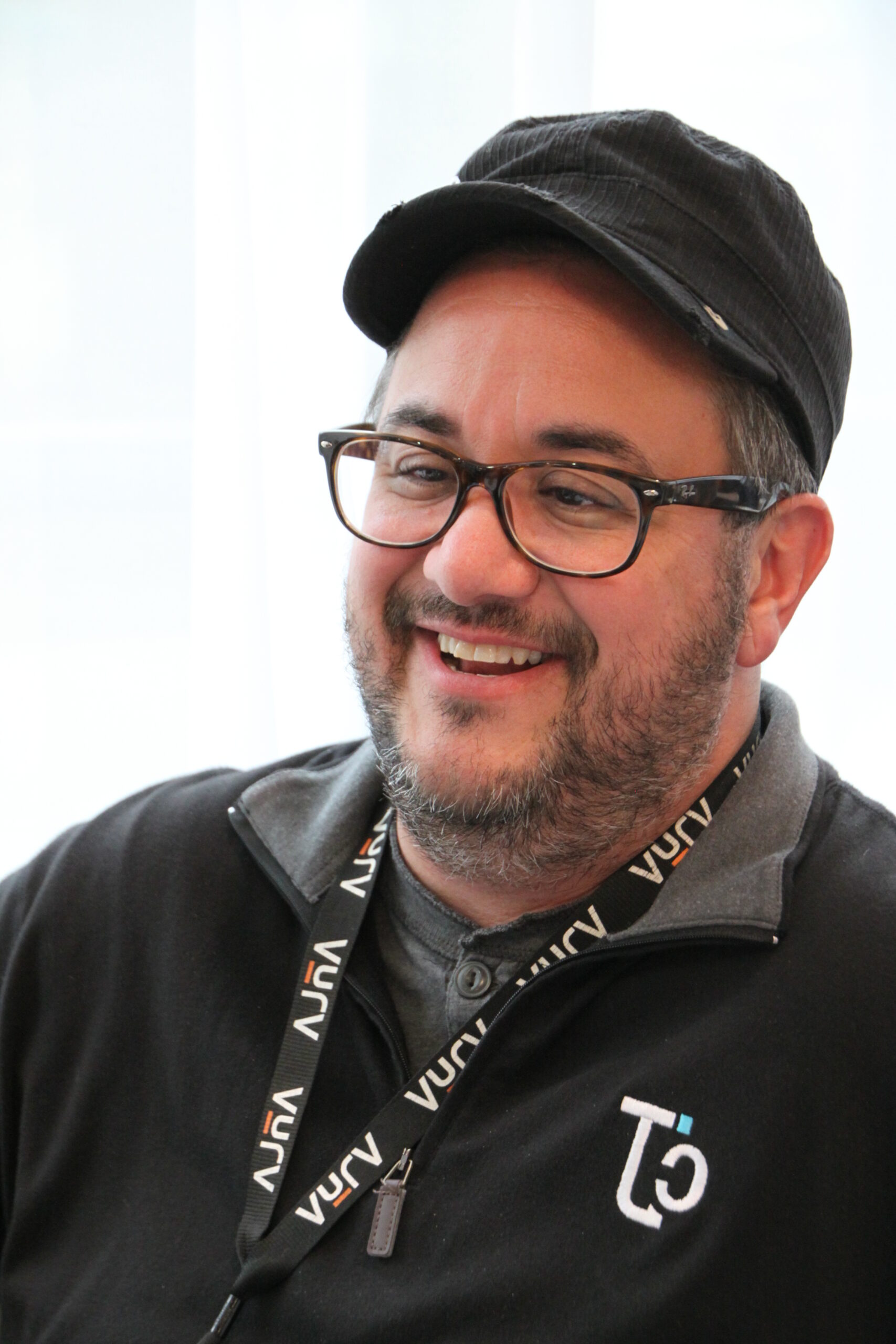 William Tincup
William is the President & Editor-at-Large of RecruitingDaily. At the intersection of HR and technology, he's a writer, speaker, advisor, consultant, investor, storyteller & teacher. He's been writing about HR and Recruiting related issues for longer than he cares to disclose. William serves on the Board of Advisors / Board of Directors for 20+ HR technology startups. William is a graduate of the University of Alabama at Birmingham with a BA in Art History. He also earned an MA in American Indian Studies from the University of Arizona and an MBA from Case Western Reserve University.
---