PandoLogic COVID-19 Talent Acquisition Grant
From go.pandologic.com:
As many in our Talent Acquisition community face unprecedented difficulty in hiring and as supply chains across industries are pushed to their limits, the PandoLogic team remains dedicated to helping employers intelligently source and hire their best candidates.
We've seen the strain this pandemic has caused both in our personal lives as well as professional. To help do our part, PandoLogic has established a fund up to $150,000 to be applied as grants to any qualified organization that urgently requires a boost to their workforce in support of fighting COVID-19. This grant will cover the cost of a recruitment advertising campaign while also delivering the most up-to-date data on the changing and dynamic talent demand, the latest cost per hire, the best sources for talent and the most effective way to campaign for the needed talent in this unprecedented market.
This grant is ideal for companies looking to immediately hire employees to serve our communities during this COVID-19 crisis.
To submit a request for funds, please fill out the form here.
DISCLAIMER:
Only companies that are currently experiencing an influx of hiring needs due to the COVID-19 crisis will be considered.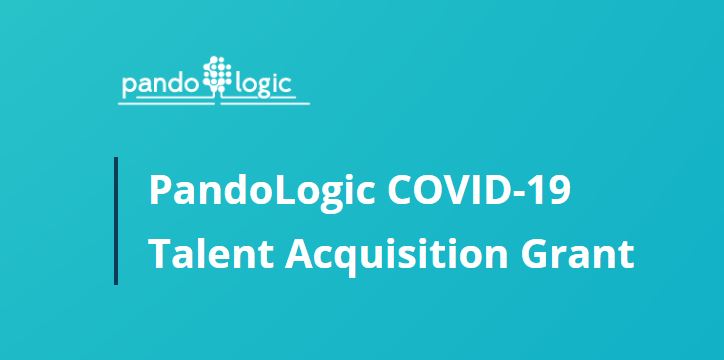 View more resources for the COVID-19 crisis here.
---
Authors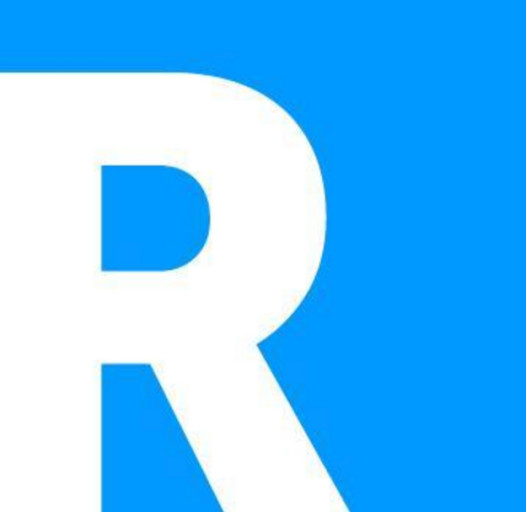 With the global threat of COVID-19, the virus has changed the business landscape. The Recruiting, Hiring, and Talent Acquisition space has changed along with it. In response, many tools and businesses have begun to offer resources that may assist your organization in adapting to these changes. We will be sharing articles, press releases, and resources that we hope you find as helpful as we do. We can all get through this trying time if we help each other. Please feel free to reach out to us at [email protected] with questions, comments, or resources of your own that you'd like to share. View all of our COVID-19 Resource posts    
Recruit Smarter
Weekly news and industry insights delivered straight to your inbox.