SeekOut announced new Internal Talent Optimization products. These ITO solutions give companies a wide-ranging view of talent across the organization to help grow, retain and redeploy members of the workforce.
"Our new offering is the next step toward building the most complete enterprise talent optimization platform that uniquely positions our customers to realize growth and innovation, even during hard times," said CEO Anoop Gupta.
SeekOut's Internal Talent Optimization solutions offer employers the ability to:
Redeploy Existing Talent with skills and experience information from external sources as well as an internal HRIS. Employers will get the complete overview of the existing employee base, then route workers to open roles to help avoid layoffs and preserve talent.
Retain and Grow Employees with tools that let them identify new opportunities within the organization, helping the business to engage and grow its workforce.
Gain Insights on Existing Talent with analytics intended to help employers maximize their current talent pool.
SeekOut believes companies today are limited by systems that provide a shallow view of employee capabilities and fail to track experiences from prior roles and skills gained while at the company. This lack of information makes it difficult for employers to make the most of their teams, the company said. Given today's uncertainty and the tight labor market, employers need data and insights to deploy their talent effectively, said SeekOut.
In January 2022,  Bellevue, Wash.-based startup raised a $115 million Series C round, valuing the company at over $1.2 billion. This represents a 2.6x increase in valuation since the company closed its Series B round in March 2021.
Over the last year, SeekOut said it has doubled its customer base to more than 1,000 enterprises. At the time, CEO Anoop Gupta said the company would use the funding for "investing deeply in innovations that extend our leadership position in talent acquisition, and power new solutions for internal mobility, employee retention career pathing and learning and development."
---
---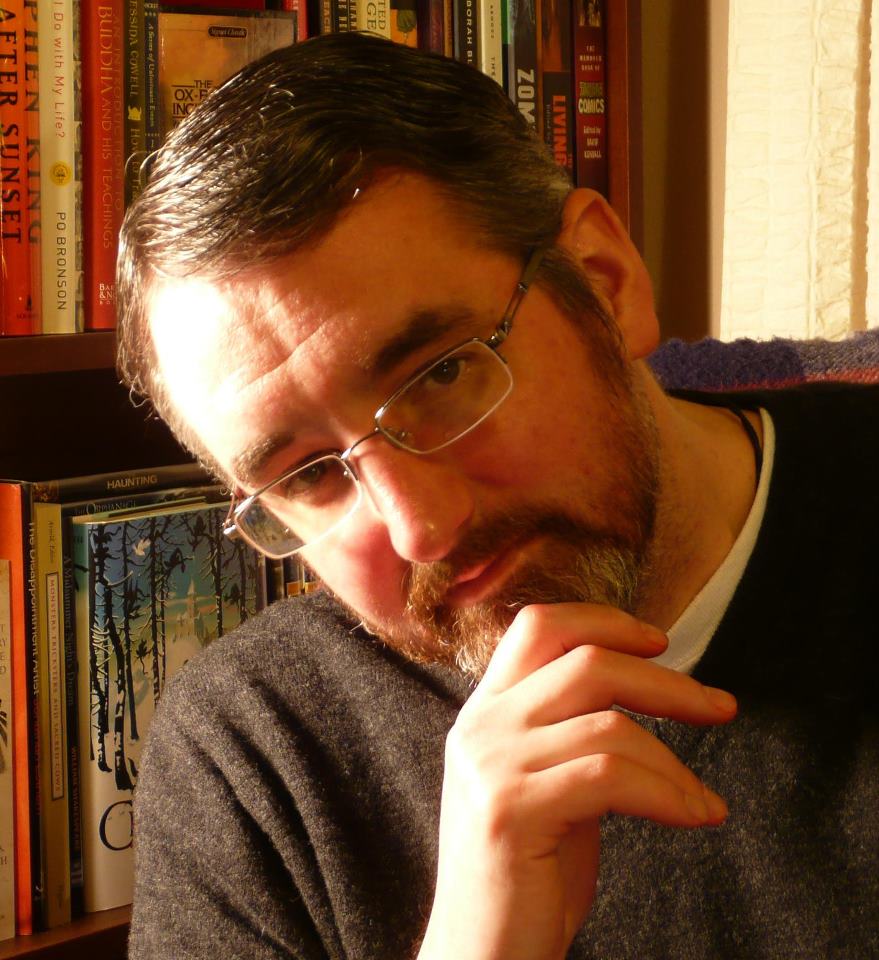 Jerry Bonner - Editor and writer for RecruitingDaily. He has been a professional writer and editor for over 25 years in a variety of mediums including: journalism, copywriting, screenwriting, video game scriptwriting, comic/graphic novel writing, marketing communications, and technical writing. His work has appeared in WIRED, Ars Technica, GQ, Yahoo, Laptop Magazine, Chauffeur Driven Magazine, The Daily Intelligencer, and many others. On top of that, he spent time in the HR/recruiting field with the Camden County government.
---
Recruit Smarter
Weekly news and industry insights delivered straight to your inbox.