First – they came for the Bengals. Naming rights to their stadium, anyways. And now a few months after, they scoop up Talenya.
This would be a full seven years after Paycor picked up Newton Software. Remember them? That's okay. They provided a fairly straightforward ATS for the SMB market. The acquisition seemed to be more of an acquihire at the time.
That said: everybody's making money off of a fairly desperate battle for scarce resources (ie: humans). If you happen to have some recruiting-related tech kicking around in the basement, along with a few people (resources) who might remember how to get the old engine started again, it might not hurt to start tinkering. Maybe add in a candidate sourcing and pipelining tech. Add a big air intake to the hood, and start revving the motor a little.
People of a certain age and/ or inclination will be forgiven for thinking about Mad Max meeting the last of the V8 interceptors for the first time: "When do we take it for a ride?"
Granted, it was probably less exciting than that. We're talking about an HR/ payroll tech company out of Cincinnati acquiring a candidate pipelining software company. And, we're talking about an acquisition that seems a bit shoehorned in, in order to grab a bit of the hiring zeitgeist. Watch this space to see if Paycor makes any additional acquisitions around TA. If not, this will feel a bit like an orphan.
The Nuts and Bolts
With the recent changes in the labor market and hyper competition, finding candidates has become a growing problem for organizations. Paycor intends to lessen the workload of company leaders in this area with the acquisition.
Talenya is a more recent company in the recruiting sphere, founded in 2017. Just last year, they launched their fully automated talent sourcing solution Engagement AI. Meanwhile, this acquisition is Paycor's first since 2015, further developing their recruiting solution. In response, CEO of Paycor Raul Villar, Jr said, Talenya's AI-powered technology "will enhance our existing talent solution, making it even easier for frontline leaders to proactively find skilled and diverse talent quickly and cost effectively".
Talenya's platform not only sources candidates that are actively looking to change jobs, but also passive candidates that are not actively seeking a new role. According to the company, this will help Paycor customers to reduce time to fill for open positions. Moreover, they believe the platform will assist companies in executing their DE&I strategy by placing an emphasis on diverse candidates that are sometimes overlooked by traditional recruiting systems.
"Finding, interviewing, and hiring qualified candidates quickly is one of the biggest challenges facing our customers today," said Paycor Chief Strategy Officer Swati Garodia. "Talenya's virtual recruiter will enable our clients' front-line leaders to attract, assess, and hire top talent faster, so they can focus more time on leading, coaching and engaging their teams. AI recruiting is another strategic differentiation for our platform and another example of how Paycor continues to transform modern, cloud HCM."
---
Authors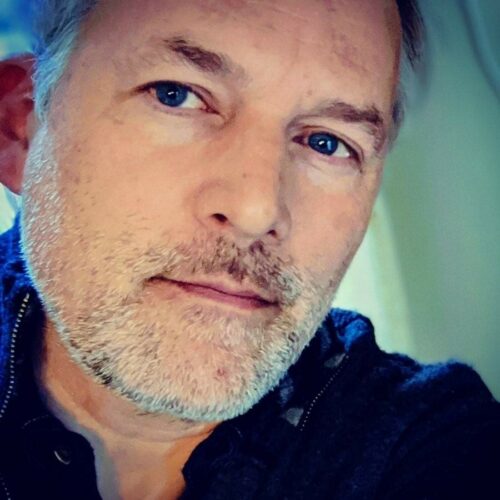 Martin Burns is a Managing Editor & Analyst for RecruitingDaily.com. Referred to as someone who's "kind of done it all in recruiting", Martin Burns is a talent acquisition practitioner as well as commentator. For the past three years, he has been reporting on and analyzing news that impacts the TA industry, first as founding Editor at Recruiting News Network, and now as Managing Editor of RecruitingDaily. Prior to this, his career has included leading, as well as consulting with, talent acquisition organizations for some of the world's most significant brands. He speaks at global conferences on talent acquisition, maintains an active presence in the global recruitment community, and generally has fun mucking around in the conversation the industry has in who it is, and where it's going. His industry-leading Facebook group "Talent Product Plays" is considered a must-join by practitioners and vendors alike.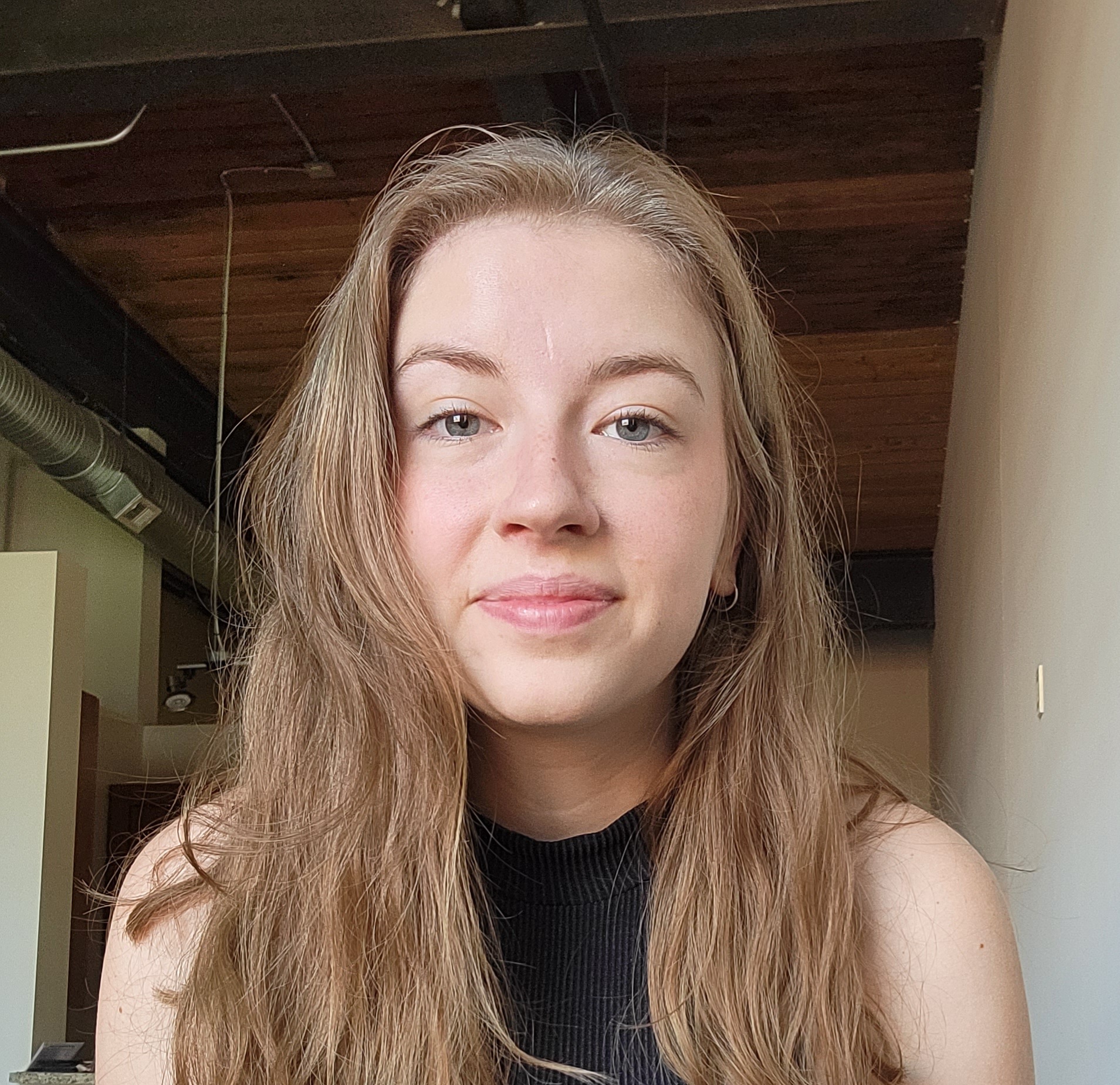 Gracie Wirick is a writer and editor at RecruitingDaily and the HCM Technology report. A Purdue graduate with degrees in Professional Writing and Communication. She is a lover of classics and literature with an unfortunate penchant for the Oxford comma.
---
Recruit Smarter
Weekly news and industry insights delivered straight to your inbox.