Job Mobz, an RPO firm, acquired intellectual property from Recruiter.com — including the company's domain name — with the goal of reshaping the global recruitment industry.
The acquisition involves the transfer of crucial assets under a three-year services agreement. Furthermore, beginning in the first quarter of 2024, the companies are set to share quarterly profits. As part of the agreement, Recruiter.com will retain management of select tech offerings including its job board, recruiter marketplace and leadership program. In addition, certain clients and staff from Recruiter.com will transition to Job Mobz.
Despite the acquisition, there will be no immediate changes to either company or their services, according to Job Mobz CEO and Founder Jesse Tinsley.
"Redefining" Recruitment
Job Mobz described the acquisition as more than a business transaction saying, "the collaboration symbolizes a strategic realignment poised to redefine the landscape of global recruitment."
The companies believe the acquisition will propel Job Mobz's plans to expand its market presence and its service portfolio through the integration of the Recruiter.com's brand assets. In addition, they hope to unlock the "full potential" of the Recruiter.com brand and solidify Job Mobz's position as a "dynamic powerhouse" in the recruitment industry, the companies said.
"Our transaction with Job Mobz is another piece of our strategic realignment and course for the future." Recruiter.com CEO Miles Jennings said, "We plan for CognoGroup, our planned spin-out of assets from Recruiter.com, to develop our business with Job Mobz through our three-year managed service contract and be the recipient of the profit sharing from our equity position. This transaction is a calculated drive toward a leaner, technology-driven company that also creates immediate value. We're confident that this bold step will help improve our short-term position and create long-term value."
The acquisition strengthens the pre-existing relationship and long-term partnership between the two companies. In March, Recruiter.com and Job Mobz partnered to deliver OnDemand solutions. The companies said the collaboration leveraged Job Mobz's RPO solutions with Recruiter.com's marketing capabilities and network of recruiters to deliver integrated recruitment services that "drive client growth."
---
---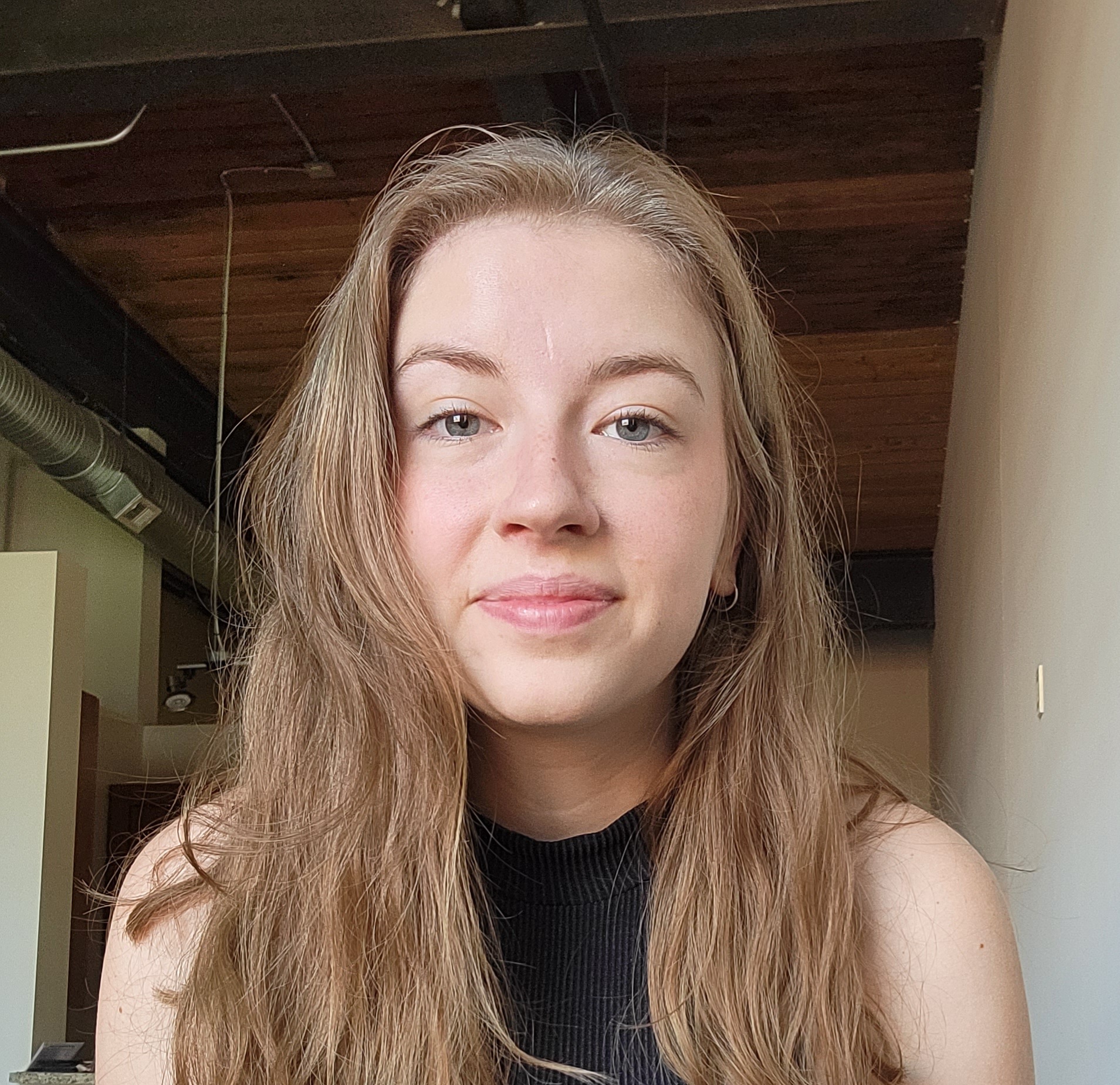 Gracie Wirick is a writer and editor at RecruitingDaily and the HCM Technology report. A Purdue graduate with degrees in Professional Writing and Communication. She is a lover of classics and literature with an unfortunate penchant for the Oxford comma.
---
Recruit Smarter
Weekly news and industry insights delivered straight to your inbox.