PwC's new Hopes & Fears survey shows that the "Great Resignation" is poised to continue as workers seek out higher pay, a greater sense of fulfillment and the ability to be their authentic selves in the workplace.  While an increase in pay is a main motivator for making a job change (71%), wanting a fulfilling job (69%) and wanting to truly be themselves at work (66%) round out the top three things workers are looking for. Nearly half (47%) prioritized being able to choose where they work.
LinkedIn announced new updates that will help improve both sides of the hiring experience – by making it easier for recruiters to find talent, and ensuring a better feedback loop with candidates. These new features will help recruiters: find talent for roles more efficiently, send more personalized messages to candidates and expand skills-first hiring tactics to find untapped talent.
As the untenable situation in the Ukraine plods on, the good people at College Recruiter and TAtech are doing something about it. They are jointly hosting a webcast on June 16, 2022 with leaders from one of the top job search sites in the world, Ukraine-based Jooble. During this webcast these gurus will share SEO secrets, how to best manage recruitment advertising campaigns in different markets, newest strategies and tactics for programmatic and cost-per-click ad campaigns, hiring people who fit your company's values and managing a remote team internationally. All of the proceeds from this event will go to the Talent Acquisition and Solutions Communities Fundraiser for Ukraine.
Employees at small businesses in the U.S. experienced the 12th month in a row of increases in hourly earnings this May, but the pace of job growth slowed, according to payroll giant Paychex. The Paychex IHS Markit Small Business Employment Watch for May 2022 indicated average hourly earnings of $30.31, up by $1.50 (5.19%) from a year ago. The Small Business Jobs Index, which measures the year-over-year rate of employment growth, declined 0.27% from the previous month to 100.87. 
BambooHR announced an addition to their BambooHR culture suite called Employee Wellbeing which will assist job seekers in finding the ultimate employee experience as employers are taking a closer look at the people they need to help make business boom—their employees.  Employee Wellbeing aims to get to the heart of engagement, or what people need emotionally and intellectually to feel motivated, happy and fulfilled in their work. Employee Wellbeing is designed to work in conjunction with BambooHR Employee Satisfaction – Employee Satisfaction is the smoke alarm and Employee Wellbeing is the investigation into what caused the fire initially.
The Swedish fintech firm, Klarna, purveyors of a popular buy-now, pay-later online shopping app, laid off 10% of its workforce – approximately 700 people in the U.S. and Europe. After this mass reduction the company's CEO, Sebastian Siemiatkowski, shared a Google Sheet on his social media that contained the personal information of 600 those ex-employees in a gesture to help them find new jobs. Was this an original and/or kind gesture? Or was it shortsighted, adding insult to injury? Most people are divided on these questions. 
---
Authors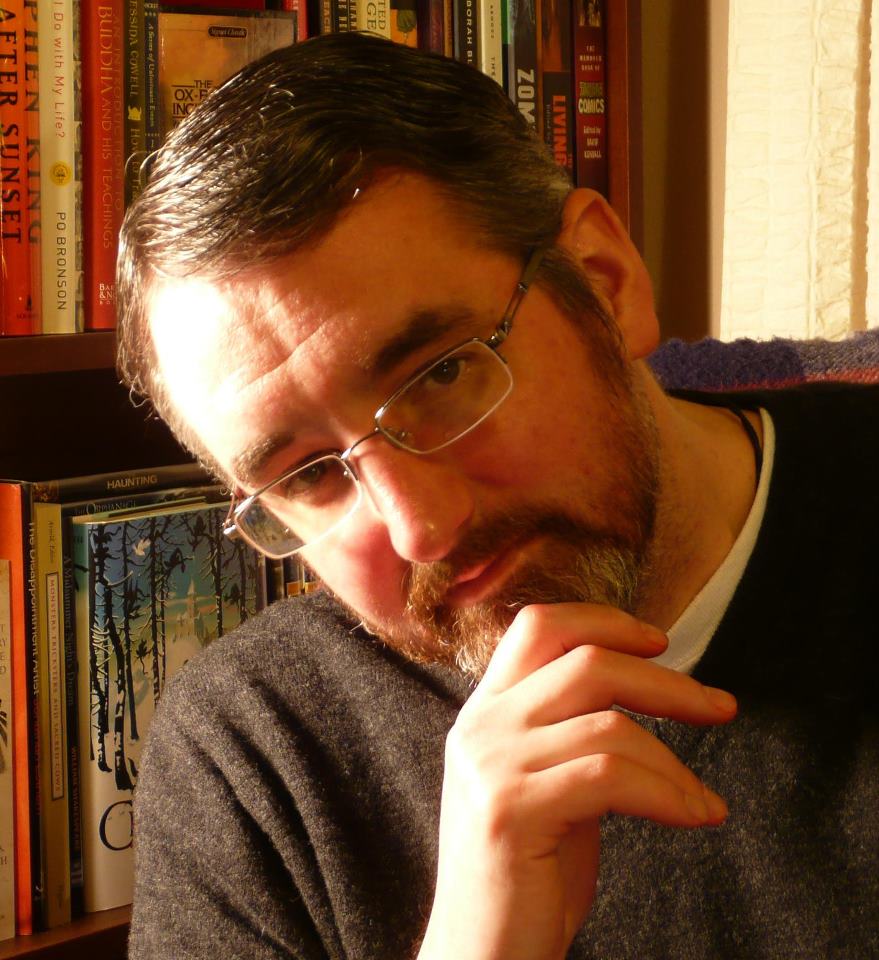 Jerry Bonner - Editor and writer for RecruitingDaily. He has been a professional writer and editor for over 25 years in a variety of mediums including: journalism, copywriting, screenwriting, video game scriptwriting, comic/graphic novel writing, marketing communications, and technical writing. His work has appeared in WIRED, Ars Technica, GQ, Yahoo, Laptop Magazine, Chauffeur Driven Magazine, The Daily Intelligencer, and many others. On top of that, he spent time in the HR/recruiting field with the Camden County government.
---
Recruit Smarter
Weekly news and industry insights delivered straight to your inbox.