ServiceNow is acquiring Hitch Works in a deal is expected to close in Q2 2022. Terms of the deal weren't disclosed. Hitch uses AI tools to map peoples' skills to projects. With the acquisition, Hitch's features will be made available across the ServiceNow platform. These days, how companies treat their employees (aka, the employee experience) is much more of a focal point than it has been in the past. Faced with the challenges of the Great Resignation, employers are making greater efforts to attract, train and retain a workforce that can pivot with their evolving needs. Using artificial intelligence and machine learning capabilities, managers can ascertain which employees are best suited for projects based on their overall aptitudes and interests.
A year-long research study, conducted by The Josh Bersin Company, takes a peek into the implementations of next-generation cloud-based HCM systems at many of the world's largest global companies (McDonald's, Target, Adobe to name a few) has found that modern cloud-based HCM solutions aren't only helping HR teams regain control of admin in the back office. They are also playing a key role in helping employers to create the "irresistible organization" now required to attract and hold onto valued employees, during one of the most challenging times for employers and the workplace globally.
Ever get the feeling that your boss and/or employer is watching your every move via some means or other? Well, SoftwareReviews, a leading source for insights in the software provider landscape, has published its 2022 Employee Monitoring Software Data Quadrant and picked two "winners" that are sure to confirm your most paranoid fears. Providers are ranked by a composite satisfaction score, called a Composite Score (CS), which averages four different areas of evaluation: Net Emotional Footprint, Vendor Capabilities, Product Features, and Likeliness to Recommend. Insightful (8.9 CS), had the highest ranking for business value creation, and Time Doctor (8.6 CS) had the highest ranking for task tracking.
Eighty-seven percent of the people who identify as LGBTQ+ said that they conducted research on their company prior to applying to ensure they were LGBTQ+ friendly, suggesting that perceived inclusivity within a company is a major factor in the application process for members of the LGBTQ+ community, a survey of over 1,000 LGBTQ+ identifying professionals  found. The survey, organized by Indeed, also suggests that progress is being made in the workspace toward increased inclusivity, making employees feel safer bringing their true selves to work.
Sopra HR has been chosen as the leader in the 2022 SPARK Matrix for HR Outsourcing Services by Quadrant Knowledge Solutions. The Quadrant Knowledge Solutions SPARK Matrix provides competitive analysis and ranking of the leading HR Outsourcing Services vendors, and Sopra HR, with its comprehensive service for HR Outsourcing Service, received strong ratings across the parameters of service excellence and customer impact. Sopra HR was "delighted" to be chosen as the frontrunner in this area. 
---
Authors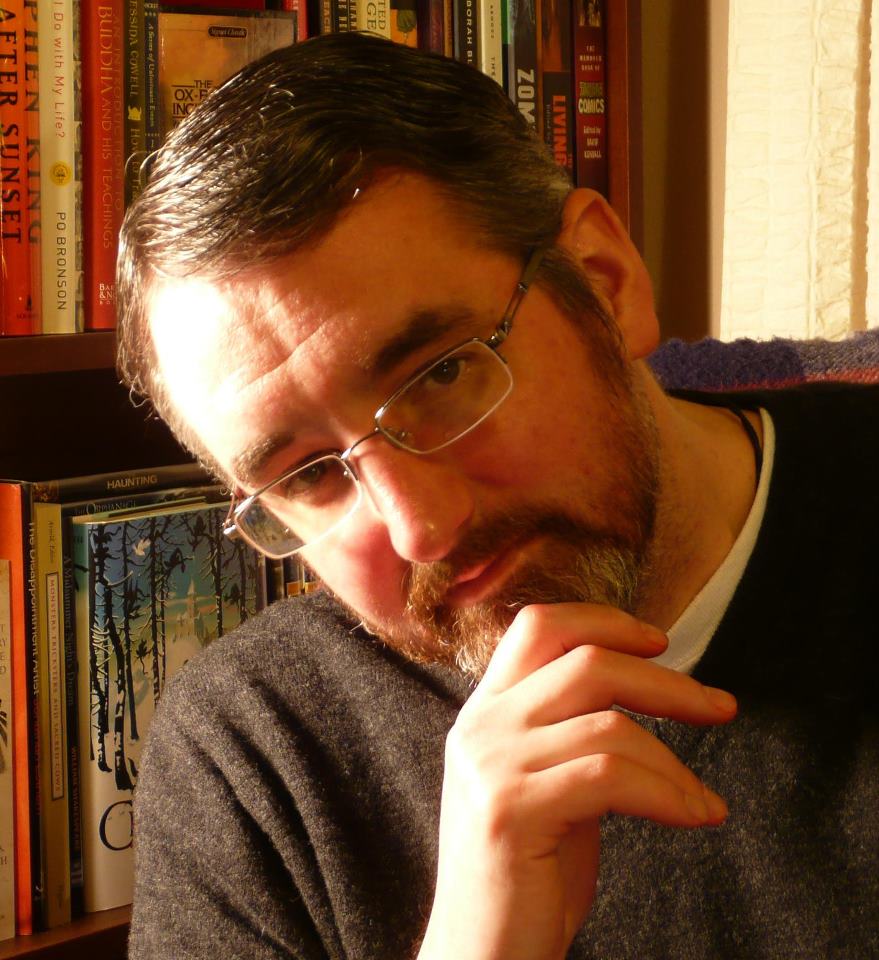 Jerry Bonner - Editor and writer for RecruitingDaily. He has been a professional writer and editor for over 25 years in a variety of mediums including: journalism, copywriting, screenwriting, video game scriptwriting, comic/graphic novel writing, marketing communications, and technical writing. His work has appeared in WIRED, Ars Technica, GQ, Yahoo, Laptop Magazine, Chauffeur Driven Magazine, The Daily Intelligencer, and many others. On top of that, he spent time in the HR/recruiting field with the Camden County government.
---
Recruit Smarter
Weekly news and industry insights delivered straight to your inbox.