Workday's fiscal results surged in 2023's first quarter, which ended April 30, 2022. Fiscal first quarter total revenues of $1.43 billion were up 22.1% year over year. Subscription revenues were $1.27 billion, an increase of 23.2% from the same period last year. Operating cash flows were $439.7 million compared to $452.4 million in the prior year. Cash, cash equivalents and marketable securities were $6.26 billion as of April 30, 2022. As a result of this strong showing, the company intends to create 1,000 new jobs at its Dublin headquarters over the next two years then plans to build new a European headquarters at Grangegorman in Dublin, as well.
In recent acquisition news, WorkGenius has acquired U.S. based JBC in a deal that will strive to transform the freelance staffing industry. The combined company will be close to $100m in revenue, with EBITDA in the high teens and more than 250 employees. WorkGenius has seen tremendous growth due to the digitization of the human capital space, a shift to freelance from traditional employment and strong growth in the served end markets. The company headquarters will continue to be located in New York City, with offices across the U.S., London, England and Hamburg, Germany.
NEOGOV released Attract, a candidate relationship manager (CRM) designed to build stronger connections and recruit top talent for the public sector. It is the latest addition to NEOGOV'S Recruit module, and Attract aims to assist civilian organizations manage and strengthen relationships with job seekers to develop a successful pipeline of top talent in today's tumultuous job market. Attract will be available for purchase in fall 2022.
There's still a considerable gap between the support working parents need and the benefits offered by their employers a recent report commissioned by the Maven Clinic that polled over 1,000 full-time employees and 300+ HR benefit decision makers. To break it down further, employers assume they're adequately meeting employees' needs, but support at and around critical milestones is still lacking and when employees don't feel supported, it impacts their ability to start and raise families—and their loyalty to their job. Sixty percent of employees have left or considered leaving a job because of inadequate family benefits, fertility benefits and adoption/surrogacy benefits and these are among the most requested by employees.
Cisco and Skillsoft are partnering for a new digital learning experience called Cisco U. which is built around the learner. It will offer quick-start pre-skill assessments, modular learning, advanced search and a focus on goal settings. Cisco U. intends to guide learners and teams to their tech learning goals via goal-based learning paths, solution-based learning, project-based learning and AI-driven recommendations. Cisco U. is in early access now.
---
Authors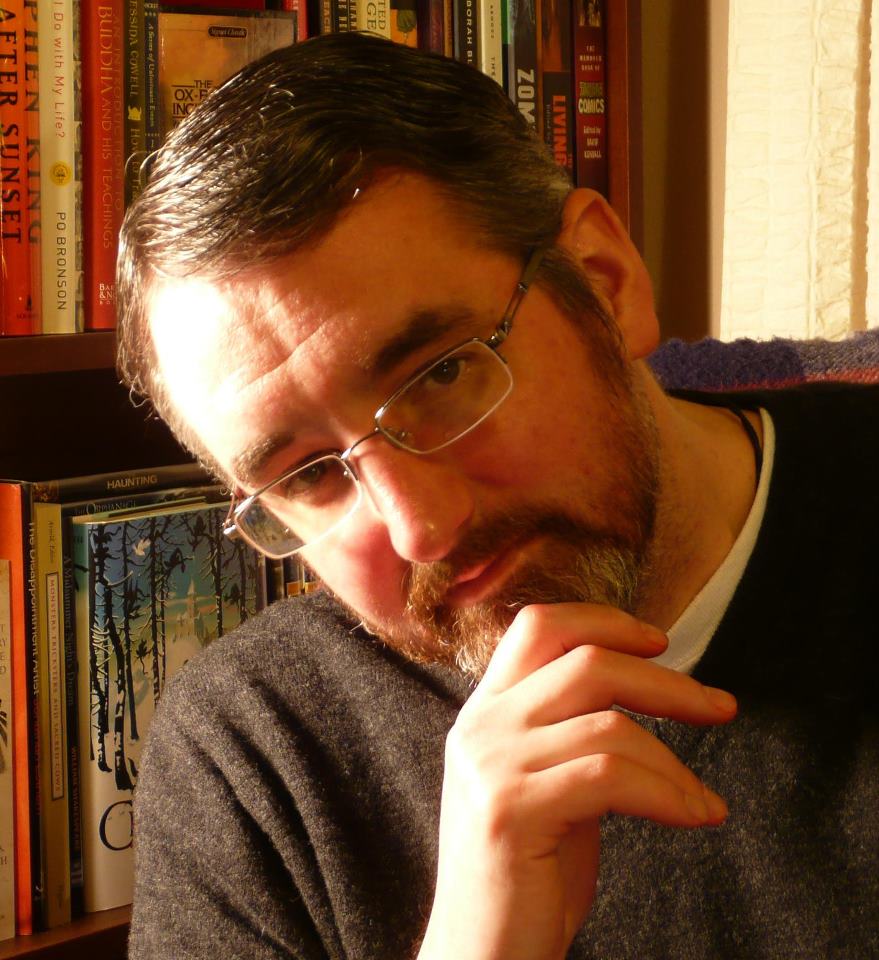 Jerry Bonner - Editor and writer for RecruitingDaily. He has been a professional writer and editor for over 25 years in a variety of mediums including: journalism, copywriting, screenwriting, video game scriptwriting, comic/graphic novel writing, marketing communications, and technical writing. His work has appeared in WIRED, Ars Technica, GQ, Yahoo, Laptop Magazine, Chauffeur Driven Magazine, The Daily Intelligencer, and many others. On top of that, he spent time in the HR/recruiting field with the Camden County government.
---
Recruit Smarter
Weekly news and industry insights delivered straight to your inbox.