Since the pandemic's start in 2020, more than half, 52%, of U.S. employers have added an average of six new voluntary benefits to demonstrate their support for employees' physical, social, mental and emotional wellbeing.
That's according to Buck's 2022 Wellbeing and Voluntary Benefits Survey, a biennial study that tracks how companies use voluntary benefits to support wellbeing, enhance benefit programs and attract and retain talent.
An integrated HR, pensions and employee benefits consulting firm,  also found that 72% of employers plan to add new voluntary benefits to fight off the increasing competition for talent.
According to the study, the fastest growing voluntary benefits since 2020 include hospital indemnity (+20%), personal loans (+19%), financial coaching/planning (+19%), caregiving (+12%) and critical illness coverage (+11%).
"The average employer offers 12 voluntary options, providing employees with the choice to select benefits that match their needs and life stage," said Tom Kelly, a principal in Buck's health practice and co-author of the report. "And employees agree that voluntary benefits are an essential part of their benefits package and offer better value than buying similar services privately."
For her part, Ruth Hunt, a principal in the firm's engagement practice and also a co-author of the report, explained that employers increasingly use voluntary benefits to strengthen their employee value proposition and demonstrate their commitment to supporting the diverse needs of their workforce.
"Benefits meeting essential needs such as emergency savings, mental health, caregiving, credit improvement or personal loans, as well as discount purchasing programs, can play a part in easing the financial and related mental and emotional stress that employees cited as their two top wellbeing concerns,' Hunt explained. "Both employers and employees agree there must be a more holistic approach to improve wellbeing."
Other Research Findings
Employers recognize the importance of supporting their employees' wellbeing to increasing job satisfaction and engagement, the survey found. While 68% have enhanced their employee value proposition, 97% have offered at least one voluntary benefit, up from the 88% Buck recorded in 2020.
"This concurs with employee views: 68% 'agree' or 'strongly agree' that voluntary benefits are an essential part of a comprehensive benefits package," the study said.
Some 84% of employers have increased their benefit communications to improve awareness of their offerings and wellbeing support. However, on the employee side, only 51% of workers think their employer has increased its commitment to wellbeing.
---
---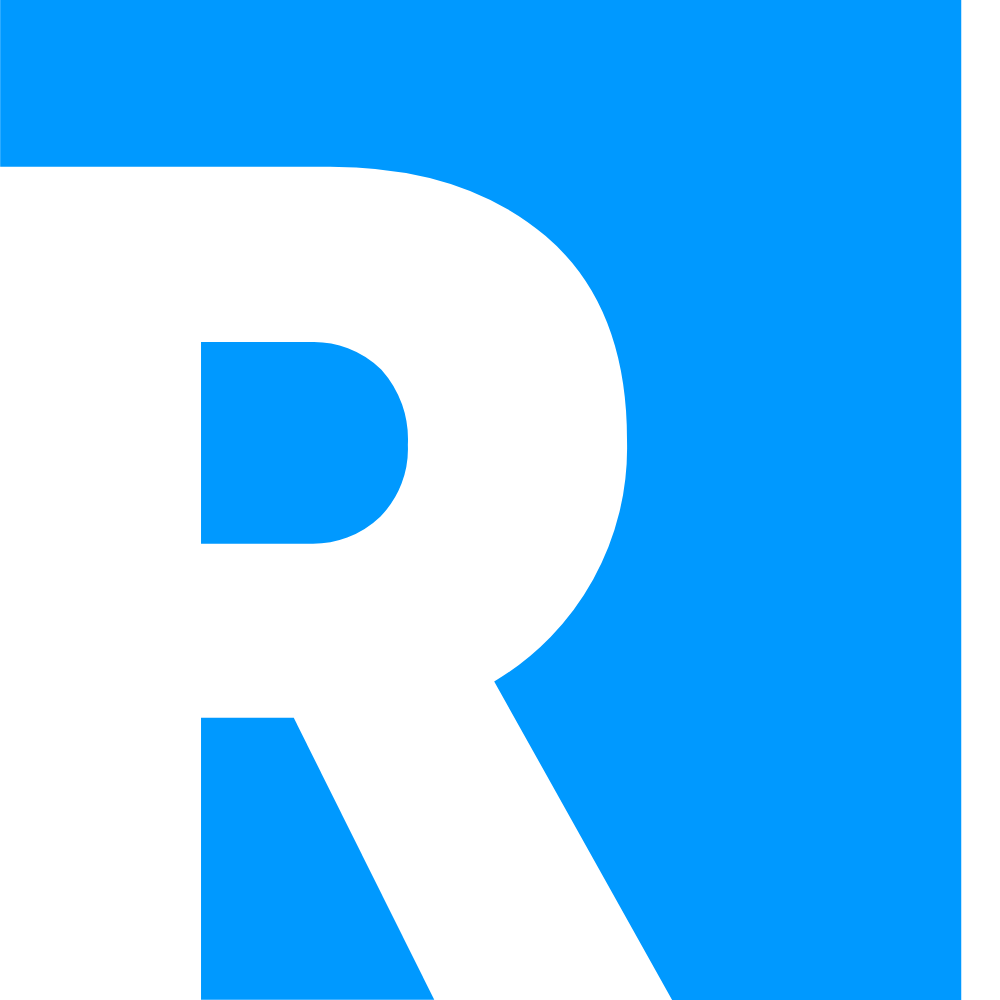 Solomon is a staff writer for RecruitingDaily and The HCM Technology Report.
---
Recruit Smarter
Weekly news and industry insights delivered straight to your inbox.