Candidate resentment is spiking, making it more difficult for employers to lure job seekers into their recruitment funnel. The Talent Board's North America CandE Research Report found that in North America, candidate resentment rose from 8% in 2020 to 14% in 2021 — a 75% increase, and the largest since Talent Board began its research a decade ago.
Pay transparency and fairness are key elements for job seeker satisfaction, the report found. Eighty percent of employers asked candidates about their salary expectations, though 6% avoided the question altogether. Candidates said that they were asked about expectations 33% of the time, while 8% were asked about their current salary. Seventeen percent were told the salary without requesting it. For those candidates, the interview perception of fairness increased 30%.
The best companies were more likely to implement artificial intelligence in order to improve their sourcing capabilities, their interaction with candidates and to embolden recruiters as they perform their jobs, the report said.
Diversity, Inclusive Language
"We found that women and people of color rated their 2021 candidate experiences much more positively than older candidates, male candidates or White/Caucasian candidates did," said Talent Board President Kevin Grossman. This may result from more inclusive language and examples of diversity that employers are bringing to their careers sites, candidate communications, job ads and other marketing collateral for their employment brands, he observed.
In addition, feedback loops are necessary since 43% of candidates indicated they were more likely to increase their relationship with an employer when they were asked for feedback at the end of an interview stage.
"No matter what the world looks like, each year we know that timely communication, expectation setting, feedback, transparency and closure are competitive differentiators," said Ron Machamer, Talent Board director of global programs. "Communication and feedback loops at every stage of the recruitment process continue to be critical, can equate to a greater fairness for candidates, and can generate a positive impact on business outcomes and the employment brand."
---
---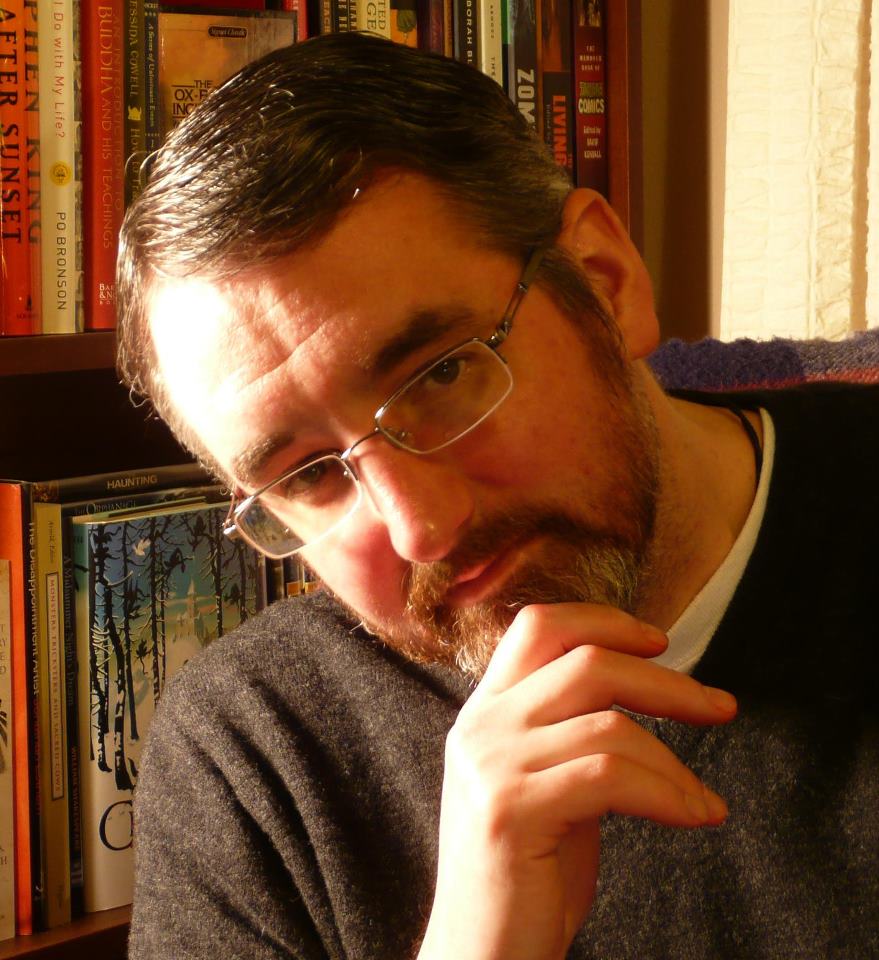 Jerry Bonner - Editor and writer for RecruitingDaily. He has been a professional writer and editor for over 25 years in a variety of mediums including: journalism, copywriting, screenwriting, video game scriptwriting, comic/graphic novel writing, marketing communications, and technical writing. His work has appeared in WIRED, Ars Technica, GQ, Yahoo, Laptop Magazine, Chauffeur Driven Magazine, The Daily Intelligencer, and many others. On top of that, he spent time in the HR/recruiting field with the Camden County government.
---
Recruit Smarter
Weekly news and industry insights delivered straight to your inbox.