Looking for a job has changed forever – Here's why.
Article originally posted on ere.net.
The Top 10 Job Search Changes That You Need to Prepare For
1. You will have to wait longer to get a job. 
With few job openings at most companies due to shutdowns, recruiters will be let go, so there will be fewer recruiters to handle applicants. And with nearly 1 in 5 typical workers facing reduced hours or lost jobs, the volume of applications may literally double. Taken together, this means that it will take weeks longer for a company to make hiring decisions. Therefore, you will have to be in a stronger economic position to be able to hold out until you receive a great next job. Of course, in some, especially troubled, industries, like the airlines, it may be years before there is a realistic chance for a person from outside the industry to get in.
2. Your resume will have to be customized and perfect. 
With as many as 300 applicants per open job, the competition will be intense. "The passing score" of the resume screening software will be set extremely high. If you submit a resume with a single flaw, your chances are zero. Your chances will also be extremely low if you submit a "one-size-fits-all" broad or non-customized resume. The fact of the matter is that applicants smart enough to submit resumes that are customized and fit the job like a glove will receive a much higher resume ranking. Customization will mean that resumes contain more of the right keywords and have skills drawn directly from the company's job description. If your resume does make it to a human recruiter, be aware that due to the volume of the resumes that they received, recruiters will be looking for even the smallest excuse to reject you. A single format error, typo, or grammar error will mean that your resume will be instantly rejected. You will never know that your rejection had nothing to do with your qualifications. This means that you must literally customize as much as 20% of your resume to the specific job. Also, you will need to have "an English major" to find every minuscule error in the document.
3. You will need to excel at video interviews.
Transportation issues, as well as so many people in the recruiting process working at home, mean that remote video interviews will become standard. They are new to most, and they are not intuitive. Most candidates simply won't do well during their video interview. To improve your chances, you will have to spend hours preparing, including learning the functionality of the many technology variations. Candidates will also have to be aware of the bad interview ratings that can be caused by inadequate lighting, posture, microphones, and numerous background visibility issues.
4. You will need to be prepared for automated interviews.
The sudden increase in the applicant per recruiter ratio will likely also mean that more firms will require candidates to go to at least one automated interview. The questions are asked by a software package or a chatbot. Under this format, the content of your interview answers will become much more critical. Under this technology, the impact of your smile, voice inflection, or personality is greatly reduced. Many will also find that it is hard to show excitement when there is no human on the other end of the interview questions.
5. You need a memorable competitive advantage to stand out.
I find that only recruiters know this, but applicants should also be aware that with such a high volume of resumes and interviewees for a single job, even the best and the most qualified candidates are hard to remember. Not being remembered will be detrimental to your chances of moving on to the next step. The secret to being remembered is to do something that makes you stand out. Don't do anything crazy with the format in your resume but instead include powerful content that others omit. For example, quantify the business impacts of your key accomplishments in dollars. Or include a powerful executive or customer quote that makes the reader think wow. Making it clear that you have been promoted rapidly also makes you memorable.
Shifting to interviews, candidates need to realize that after perhaps dozens of interviews, it's not your clothes or your smile that hiring managers will positively remember. Instead, the single memory is likely to be that powerful story you told about one of your wow accomplishments. If you want to be remembered, sculpt your resume and practice your interview answers until they contain one or more things that everyone consistently remembers.
For the full list, read the full article below on ere.net:
For more on this topic, view other articles and resources related to the COVID-19 crisis here.
---
Authors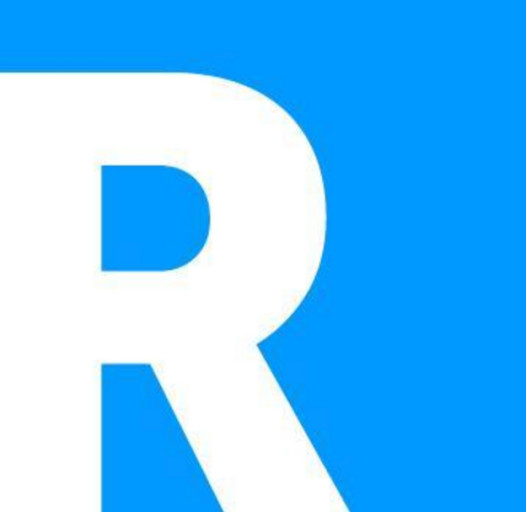 With the global threat of COVID-19, the virus has changed the business landscape. The Recruiting, Hiring, and Talent Acquisition space has changed along with it. In response, many tools and businesses have begun to offer resources that may assist your organization in adapting to these changes. We will be sharing articles, press releases, and resources that we hope you find as helpful as we do. We can all get through this trying time if we help each other. Please feel free to reach out to us at [email protected] with questions, comments, or resources of your own that you'd like to share. View all of our COVID-19 Resource posts    
Recruit Smarter
Weekly news and industry insights delivered straight to your inbox.