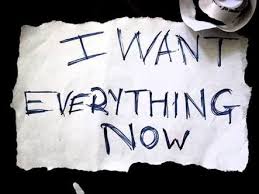 5 Tech Trends Streamlining 2019
The holidays may be ending, but there's still plenty of celebrating to come as we ring in the New Year. Forget about the office parties, cookie swaps, white elephant gift exchanges and all that eating. Empowered by year-end reports and the promise of a fresh slate, it's time to refocus, refresh and renew.
Sure, January 1 might seem like just more of the same after tackling a veritable mountain of work last year. But it doesn't have to feel that way, because even though recruiting might not be as easy as instant mashed potatoes, there are still plenty of tools that help streamline the process.  Here are a few we hope you see in 2019:
Engagement
Send in the tech. One of the biggest game changers in recruiting technology, chatbots and text solutions provide candidates with one of their top demands – more communication. Gartner famously predicted that by 2020, the average person will have more automated conversations than with their spouse or partner. And it certainly seems that we're on that path, particularly when it comes to talent acquisition.
Using natural language processing, chatbots and text recruiting provide answers to questions and keep the conversation flowing while tracking valuable information about the candidate on the other end. This approach improves the overall experience, saving both candidates and recruiters time early on and moving the process forward faster.  
Screening
Just last year, some 52 percent of recruiters said that identifying the right candidates from a large talent pool is the hardest part of their job. So, perhaps you've heard of this thing called artificial intelligence (AI)? Leveraging machine learning, AI is transforming the applicant tracking system, to empower resume screening and get recruiters to top talent quickly.
See at one point, candidates just needed the right keywords to outwit the ATS, but AI changed the game. With parameters in place, an algorithm works to identify the desired qualifications and recognize which candidates meet the criteria. This can also work the other way, ignoring gender, race and age demographics and keeping candidates anonymous, in an effort to increase diversity.
Interviewing
The interview used to mean sitting in a soulless conference room staring at one, two or more people at the other end of the table. Intimidating the candidate, taking forever to coordinate on the recruiter's end and leaving managers underwhelmed. Today, the improvements are two-fold, with scheduling and interview management happening from a single interface, like Oleeo.
Mobile self-scheduling makes it easy to schedule and confirm interviews, without having to jump back and forth between stakeholders. The centralized solution readily captures feedback, promotes collaboration between managers and speeds up decision making, shaving days off of time to hire (which hovered around 24 days last year).  
Assessments
About 82 percent of companies report using some form of pre-employment assessment test to learn about candidate abilities. Typically, these seek to simulate the job in question or determine culture fit. The latest class of assessment solutions use intelligent technology, customized automation and even neuroscience principles to test skills, abilities and behaviors.   
All that, without any added burden to the recruiter. And with this level of intel, also known as predictive analytics, recruiters get a sense of how a candidate might perform once hired in the form of metrics, helping to fast-track the high-scoring ones and further accelerate hiring.
Rediscovery
Unlike regifting, talent rediscovery is something recruiters will actually want. See, according to one source, more than 90 percent of recruiters think they would spend 70 percent less time looking for candidates if they had better information in their ATS.
As an integration, rediscovery tools do just that, going in and cleaning up existing data, while working to find candidates that match open reqs. Maybe these are folks who applied a while back but didn't get hired; maybe they went overlooked. In any event, with rediscovery, recruiters can automatically reconnect with candidates via email or social, starting new conversations around current positions. And if nothing else, this is also one way to keep data up-to-date and ensure that no stone goes unturned in the search for that next great hire.
With so many steps in the life cycle, no one shortcut will save the day and deliver that perfect new hire right to your door (or down your chimney). However, there are lots of ways to get more profound insights, improve talent pools and shorten up essential functions. The secret is knowing what to ask for – and there's no time like the present.
Learn about using intelligent automation for successful candidate engagement and selection:
https://blog.oleeo.com/intelligent-automation-candidate-engagement-selection.
---
Authors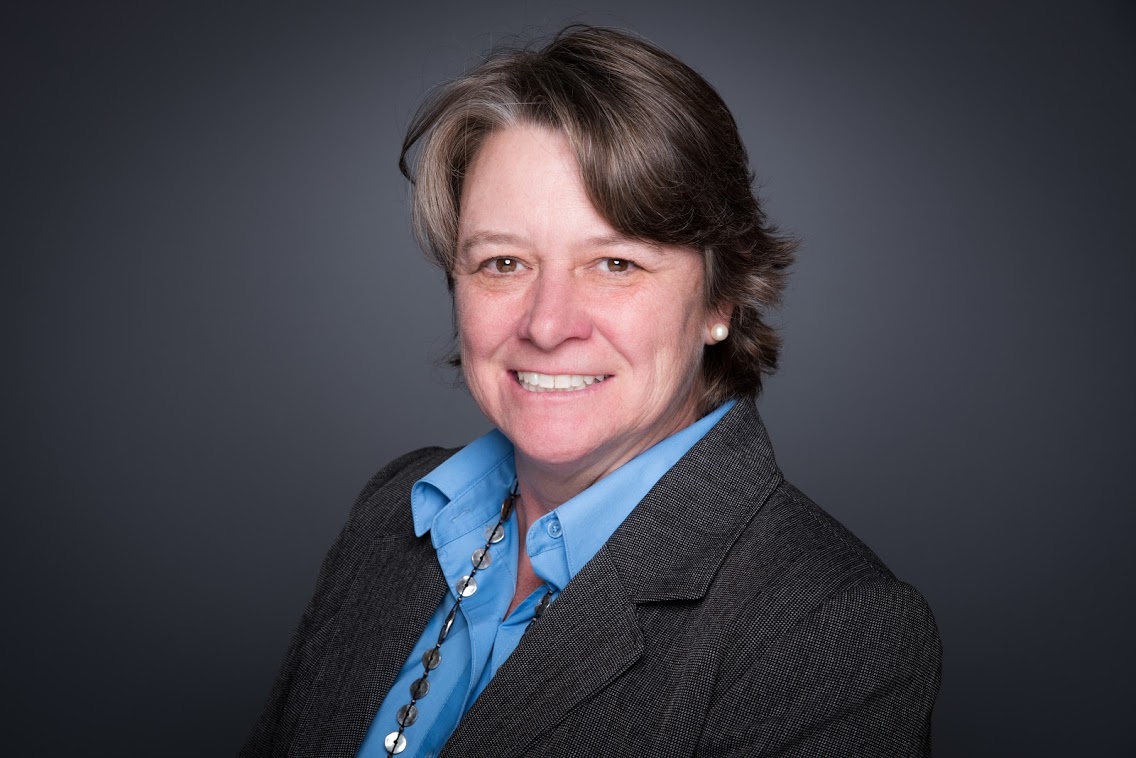 Shelley Ingram is Vice President and Head of Customer Success at Oleeo. Born and bred in Texas with over two decades of Talent Acquisition software experience, Shelley is a member of Oleeo's global leadership team. She graduated from Northwestern University and holds an MBA from Kellogg School of Management and a Masters of Communication from Stanford University.  In her free time, you can find Shelley playing golf and tennis with her twin boys.
Recruit Smarter
Weekly news and industry insights delivered straight to your inbox.