Video interviewing technology clearly has paved its way to have a seat at the table. With leaders focusing on attracting and retaining top talent while saving serious money in the process there has been a serious push towards leveraging video technology in the recruitment experience.
In consulting with both internal and external clients I've found the majority have been using video in their interview process. They've been using video interviews at varying levels and success.
There are 3 key areas that I believe support this decision:
Cost:

It's no secret that long distance travel is expensive. Even if the candidate is local the hiring team must all schedule a couple of variable hours out of their day to make appropriate time. This is not saying that the company is insensitive to the candidate, but time is money. It's been estimated that the average travel expense for long distance candidates can exceed $2,500 with travel, meals and housing.

Quality:

Phone interviewing is time tested and a necessity but I must say it's impersonal. Video interviewing allows recruiters, hiring managers, and decision makes to attend a brief video meeting and quickly assess the candidates fit within the organization. Fit meaning conversation, culture and skills.

Time to Slate:

There are normally two scenarios for an in house recruiter. They will visually screen resumes in the applicant tracking system in the number of hundreds or they will call those resumes to ask questions.  Leveraging video interviews, recruiting teams can create targeted campaigns inviting candidates to join a live interview or give them an option to record pre-determined questions for the team to review. This can be used as a tool to screen in candidates rather than screen out.
Here are a few of the video platforms that I like and that I am either currently using or have used in the past:
Ovia: (Full review and demo here)
Very cool software that lets you pre-record interview questions and invite multiple candidates to answer your questions on video. The nice thing about this tool is that the candidate only gets 10 seconds to actually think about the question. This is a nice software that helps to simulate real time answers but forcing the speed of the interview.
I like Hirevue simply because it is smooth. A feature I really like here is the software's ability for what they call  "On/Off" This is a feature that allows a panel interview with varying levels of allowance. This means that you can restrict certain members from viewing the candidates camera among other options. Strong in compliance.
These guys are a little more than just web based interviews. Interview Stream offer virtual career fairs, web interviews and for the job seekers "Interview 360". Interview 360 allows candidates to record themselves and rehearse allowing them to see what they look like and become comfortable with their actions on camera.
Talent on View is another nice option. I like the tool because you can essential interview your candidates online, save the video and share the video with the hiring team. This can go a long way with hiring top talent. Top talent cannot always take a day off, especially contractor.  By recording and sharing your candidates video you are no longer selling a candidate over voice mail. Think of those possibilities.
Alpine has similar features to a few other on this list the most  value I believe coming from the ability for hiring teams to pre-record and invite candidates to record there interview. Again trying to keep in good faith with a live interview candidates are unaware of the questions until asked as the session is being recorded.
Honorable mentions just because they were my first Not built for recruiters but still nice to use:
Nice application but I always seem to get frozen with them. It was not built for interviewing or as an HR technology but it certainly has the basic capability to record conversations and host live 1::1 or up to 6 people on the video call at once.
Skype is skype. Oparah uses it. What else can I say.
Video interviewing technology is clearly here to stay and more recruiters and HR professionals are beginning to use it. There are real benefits to interviewing candidates via video, and if you haven't already, it's worth exploring the options whether you are a recruiter or hiring manager.
*Note* This is not a sponsored article. All comments are those of the author
---
---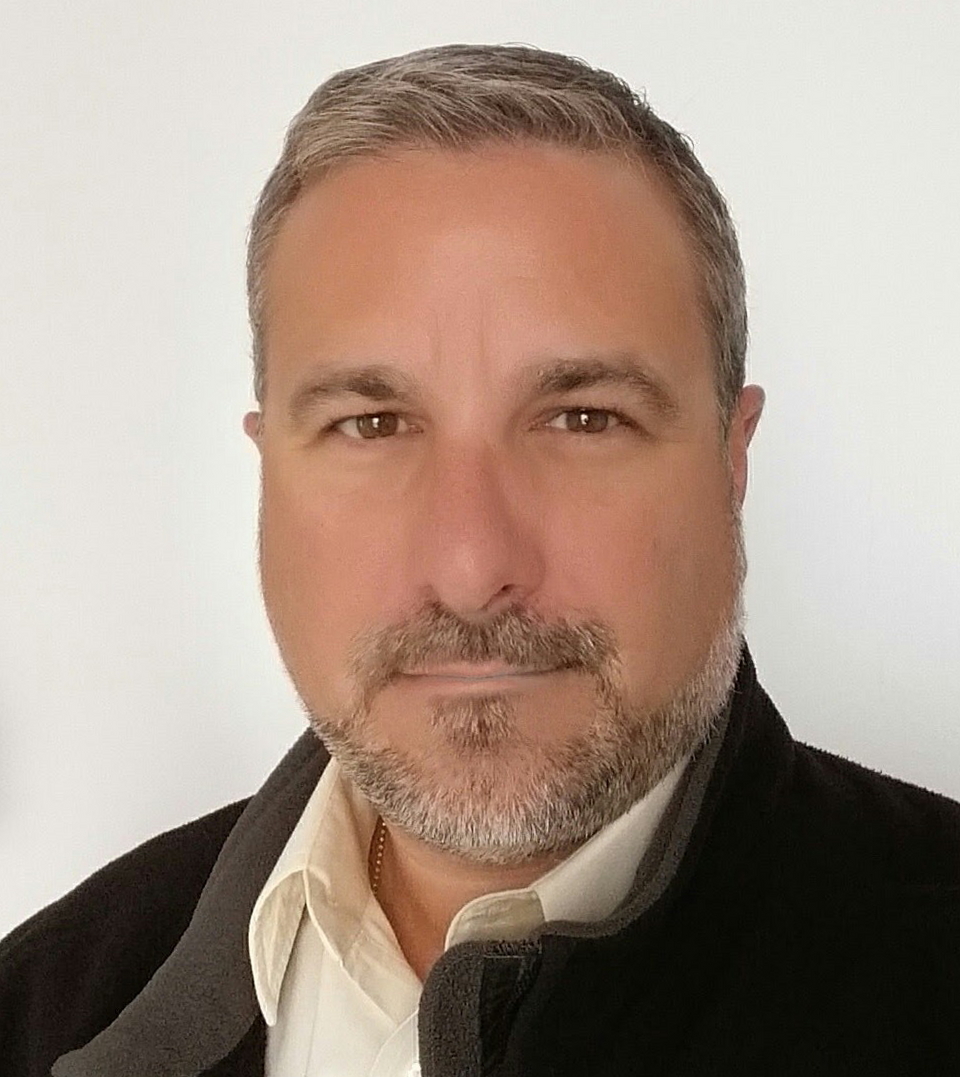 CEO/Founder RecruitingDaily and avid skier, coach and avid father of two trying to keep up with my altruistic wife. Producing at the sweet spot talent acquisition to create great content for the living breathing human beings in recruiting and hiring. I try to ease the biggest to smallest problems from start-ups to enterprise. Founder of RecruitingDaily and our merry band of rabble-rousers.
Recruit Smarter
Weekly news and industry insights delivered straight to your inbox.