Glassdoor: How to Conduct Better Virtual Interviews
Available for download as a PDF on Glassdoor for Employers.
Virtual interviews conducted by video conferencing have become more common — and not just for initial screening. From saving money on travel or accommodating asynchronous schedules to protecting the health of employees and communities during peak flu season, conducting highly effective virtual interviews can be a boon for both employers and candidates. The key is getting the process right.
Here are some best practices you can employ to make the most of your video-conference virtual interviews:
1 – Be prepared.
To ensure that a virtual interview has all the formality — even gravity — of an in-person interview, it's important to avoid the temptation to let a virtual interview be as casual as a phone screen might be. Here are some ways to ensure the meeting goes off without a hitch:
Re-read the job description and candidate's resume and write down questions to ask the candidate.
Double-check internal room availability and technical support, and make sure the candidate is comfortable and up-to-date with the virtual platform of choice.
Make sure everyone in the interview loop has the correct interview time on their calendar, properly adjusting for different time zones.
Ensure that everyone has accurate information about who the candidate will report to, plus what the main job responsibilities will be.
Check Glassdoor for any recent reviews of your company, particularly for reviews in the department or role the candidate is interviewing for.
Make sure everyone in the interview loop has a clear understanding of how they'll be expected to submit feedback after the interview.
Make sure the candidate knows the people he or she will be interviewing with in advance so they can come prepared with answers of their own.
2 – Reinforce employer brand.
Make sure each interviewer in the loop tells a consistent story about your company and are well-informed about both the candidate and position. Check that all interviewers are aligned on the following key facts about the organization and position:
Mission and function of department or team
Title and responsibilities (including the job description)
Reporting structure
Identify cross-functional team members
Future initiatives of department or team
Career growth opportunities
Potential start date of position
Salary range (if appropriate for interviewer)
Glassdoor Glassdoor rating
CEO approval rating
Red or green flags about Glassdoor reviews
For the other tips from this PDF, please visit Glassdoor.com
---
Authors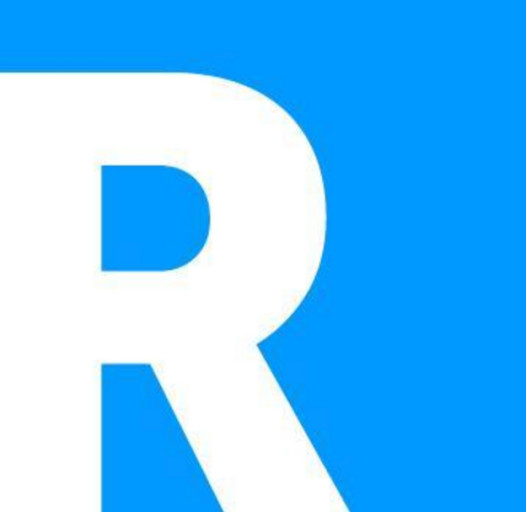 With the global threat of COVID-19, the virus has changed the business landscape. The Recruiting, Hiring, and Talent Acquisition space has changed along with it. In response, many tools and businesses have begun to offer resources that may assist your organization in adapting to these changes. We will be sharing articles, press releases, and resources that we hope you find as helpful as we do. We can all get through this trying time if we help each other. Please feel free to reach out to us at [email protected] with questions, comments, or resources of your own that you'd like to share. View all of our COVID-19 Resource posts    
Recruit Smarter
Weekly news and industry insights delivered straight to your inbox.