Glassdoor: 3 Strategies for Acing Remote Workforce Onboarding
Full article available on Glassdoor for Employers.
When you hire someone new, there's always a chance they won't last. In fact, nearly 30% of employees will leave their position within 90 days of coming aboard, and the same could be true for your remote staff. This turnover isn't just expensive — it can also be quite a blow to an organization's prestige. 
The process of improving retention starts before an employee's first day. Remote hiring processes and onboarding programs (including those focused on orientation, training, and acculturation) must evolve to ensure remote candidates are a good fit for the company.
How can business leaders accomplish this? First, they must understand the problems inherent to remote arrangements. The main downfall is simple: Culture is critical, but remote work offers few opportunities to interact with other staff. And though companies exist that specialize in enterprise intranet solutions to bridge team gaps, no technology does this perfectly. 
Creating Alignment and Hiring for Success
Additionally, it's critical to remember that not everyone is cut out to be a remote employee. Just because a prospective hire has the résumé you're looking for doesn't mean she'll thrive in a remote office. Instead, evaluate your candidates based on whether they've previously worked outside the office in their career, and connect with their references to gauge how effective they were in those situations. 
Consider this scenario: A company I'm familiar with hired a completely remote workforce spread across Europe. Although those individuals were talented, they could never create a unified culture. The company didn't perform well, and that outcome was rooted in poor communication processes and a lack of clarity involving the organization's overall goals. With the business on the brink of failure, management made the decision to co-locate. After some time, management dipped back into the remote worker pool, this time with an understanding of just how important alignment and communication were. 
Onboarding is the best opportunity a company has to get someone in tune with its mission and values, and this is all the more important when a company hires and trains remote workers. Use these three tips to onboard your new remote employees effectively:
1. Connect remote workers with the broader workplace. 
Start off on the right foot by connecting your remote team as much as possible. Human connections are a major part of the business world, which is why your onboarding process for new remote workers should be in person if possible The power of a handshake can't be replicated in the virtual world, and providing human touch goes a long way toward boosting morale, establishing connectivity, and helping your people feel like they're part of the company as a whole.
At the same time, technology helps when in-person meetings aren't possible. At my company, we created a modern intranet that serves as an online headquarters. This intranet helps remote workers stay in the know and connect with colleagues, and we think of it as our virtual watercooler.
Just because remote workers aren't physically in the office doesn't mean they can't be integrated into the company culture. If remote workers can't actually bring their dog into the office to embrace your newly implemented pet policy, create a way for them to share a video of their pups on the intranet. Can't hold an in-person welcome lunch to welcome new remote employees and get to know them better? Play two truths and a lie, or have them digitally prepare a post on an interesting fact about themselves. Then, foster a community where other employees are encouraged to comment socially and connect organically with them.
Finally, encourage cross-functional project teams to work across departments. Be careful not to exclude remote employees from taking part in ad hoc meetings or huddles — these workers also want to take part.
Full article available on Glassdoor for Employers.
---
Authors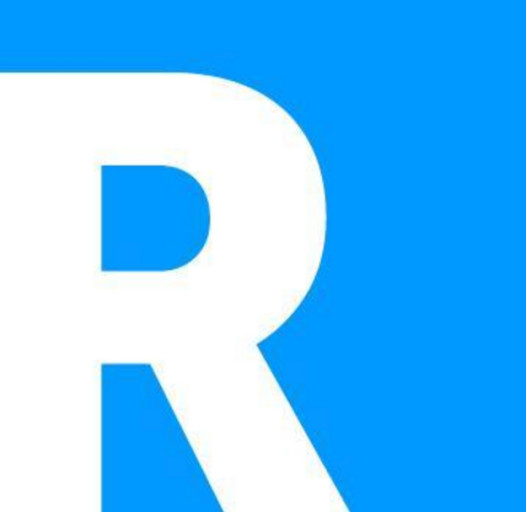 With the global threat of COVID-19, the virus has changed the business landscape. The Recruiting, Hiring, and Talent Acquisition space has changed along with it. In response, many tools and businesses have begun to offer resources that may assist your organization in adapting to these changes. We will be sharing articles, press releases, and resources that we hope you find as helpful as we do. We can all get through this trying time if we help each other. Please feel free to reach out to us at [email protected] with questions, comments, or resources of your own that you'd like to share. View all of our COVID-19 Resource posts    
Recruit Smarter
Weekly news and industry insights delivered straight to your inbox.