Facebook Small Business Grants Program
From Facebook Business
We know that your business may be experiencing disruptions resulting from the global outbreak of COVID-19. We've heard that a little financial support can go a long way, so we are offering $100M in cash grants and ad credits to help during this challenging time.
Who's eligible?
Facebook is offering $100M in cash grants and ad credits for up to 30,000 eligible small businesses in over 30 countries where we operate. We'll share more details as they become available.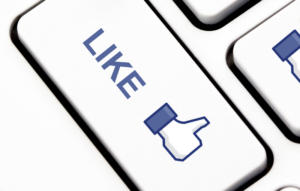 How the program can help
Examples:
 Keep your workforce going strong
 Help with your rent costs
 Connect with more customers
 Cover operational costs
Next steps
We'll begin taking applications in the coming weeks. In the meantime, you can sign up to receive more information when it becomes available.
---
Authors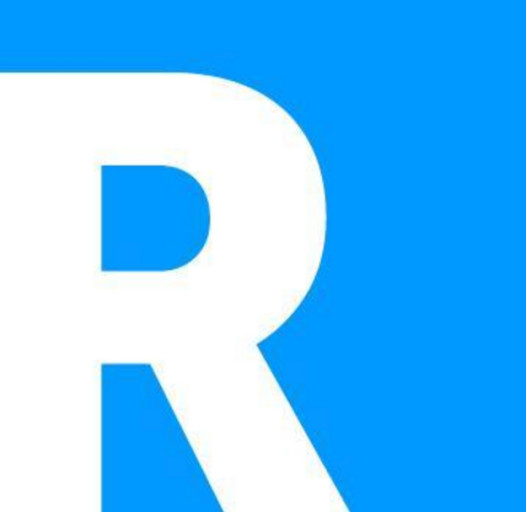 With the global threat of COVID-19, the virus has changed the business landscape. The Recruiting, Hiring, and Talent Acquisition space has changed along with it. In response, many tools and businesses have begun to offer resources that may assist your organization in adapting to these changes. We will be sharing articles, press releases, and resources that we hope you find as helpful as we do. We can all get through this trying time if we help each other. Please feel free to reach out to us at [email protected] with questions, comments, or resources of your own that you'd like to share. View all of our COVID-19 Resource posts    
Recruit Smarter
Weekly news and industry insights delivered straight to your inbox.