eTeki Gives Hiring Teams Global Access to Technical Interview Tools
From eTeki.com:
As technical hiring teams across the globe adjust to a work from home given COVID-19 and face the reality that recruiting and screening for critical roles still need to be filled despite economic uncertainty, eTeki's launching a new 100% FREE resource to aid with interviews for IT roles at https://resources.eteki.com/video
Beginning March 20, 2020, any IT recruiter or hiring manager can register to get started with creating secure, unique video URLs for each candidate they need to meet with and use eTeki's video interviewing environment to evaluate coding capabilities, converse over a whiteboard, or share screen to review past project examples.
"eTeki is happy to help during the COVID-19 pandemic and open up our established video interviewing tool for IT staffing firms and corporate technical recruiters to prescreen candidates, as well as the hiring managers they serve conduct virtual technical interviews." said Bala Nemani, Founder.
eTeki Video Communicator, used by Tech Interview Experts (TechIEs) from 80 different countries when providing their subject matter expertise to hiring teams in North America, Europe, Asia & the Middle East, is an established technical interview environment. The network of TechIEs who've used it over the past four years leveraged it to extend a hiring team's capacity to validate IT skill competency and experience thus removing the guesswork by recruiters of who to submit to the hiring manager, strengthening relationships between account managers and hiring managers through buy-in for candidate profile integrity and speeding up hiring decisions and start dates with validated and independently assessed candidates.
The individuals and companies wanting to use Video Communicator as a standalone free product can directly register at https://resources.eteki.com/videoand begin interacting with candidates immediately.  Any technical hiring team interested in eTeki's Technical Interviews-as-a-Service subscription service can contact [email protected] for more information.
About eTeki
eTeki, an on-demand technical interviewing platform, addresses the challenges of technical screening and IT talent acquisition. If you need to screen large numbers of technical talent quickly or you lack access to technical experts in-house, we can help. Our services include Video Communicator, a technical video interviewing platform, an Interviews-as-a-Sevice platform  powered by a network of trained and certified IT specialists across technologies offering services to assess each candidate's technical skills in real time, and a Resource Center with blogs, podcasts, ebooks, and recorded webinars for technical hiring teams. Our mission is to help every organization, big or small, hire top notch technical talent. Checkout us out online at www.eTeki.com
Learn more at eTeki.com, or visit this link to register.
eTeki Gives Hiring Teams Globally Access to Technical Interview Tools
View more resources for the COVID-19 crisis here.
---
Authors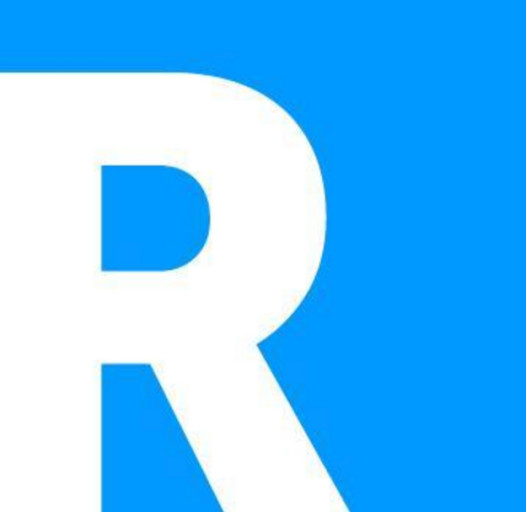 With the global threat of COVID-19, the virus has changed the business landscape. The Recruiting, Hiring, and Talent Acquisition space has changed along with it. In response, many tools and businesses have begun to offer resources that may assist your organization in adapting to these changes. We will be sharing articles, press releases, and resources that we hope you find as helpful as we do. We can all get through this trying time if we help each other. Please feel free to reach out to us at [email protected] with questions, comments, or resources of your own that you'd like to share. View all of our COVID-19 Resource posts    
Recruit Smarter
Weekly news and industry insights delivered straight to your inbox.