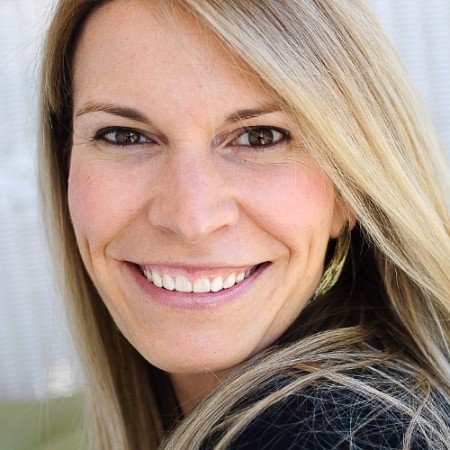 Jennifer Thomas
Jennifer Thomas is a contributing editor at Phenom, where she covers how organizations can improve their candidate, recruiter, employee, and manager experiences through AI-powered HR technology. Bringing employer stories to life, Jenn combines impactful results with compelling storytelling to showcase how HR teams can improve efficiency and better connect with top talent.
---
Content authored by
Jennifer Thomas
---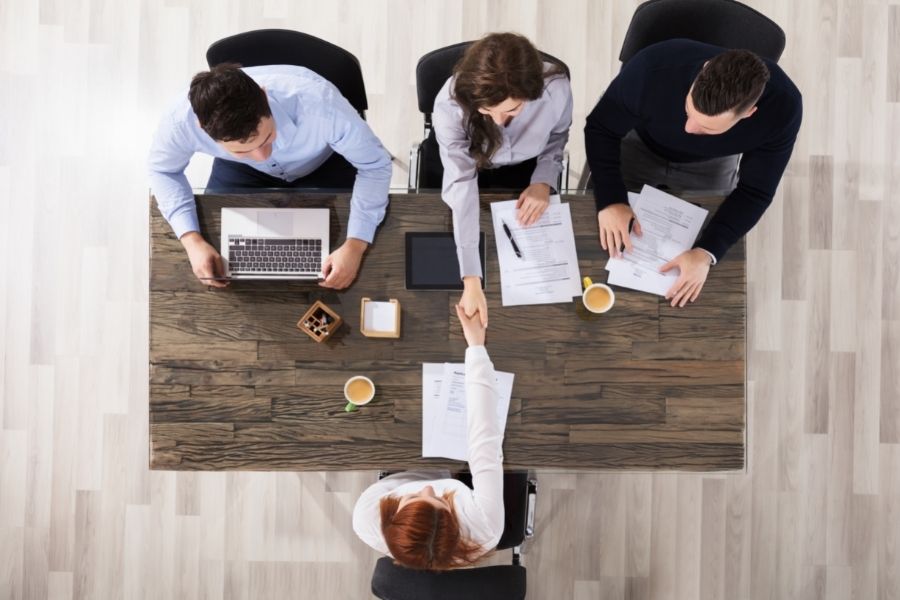 Download this essential toolkit that includes templates for the candidate journey, candidate persona and outreach emails to improve personalization and engagement at every moment in a candidate's journey.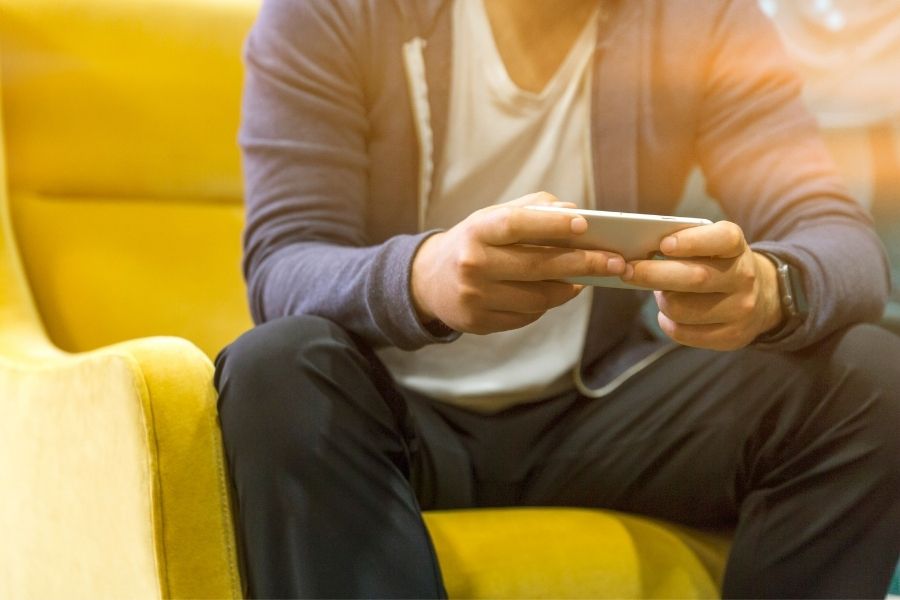 As an employer, it's up to you to evolve the candidate experience and maintain a competitive edge. Take a look at the latest candidate experience trends reported by Fortune 500 prospects, from finding a job post to submitting an application.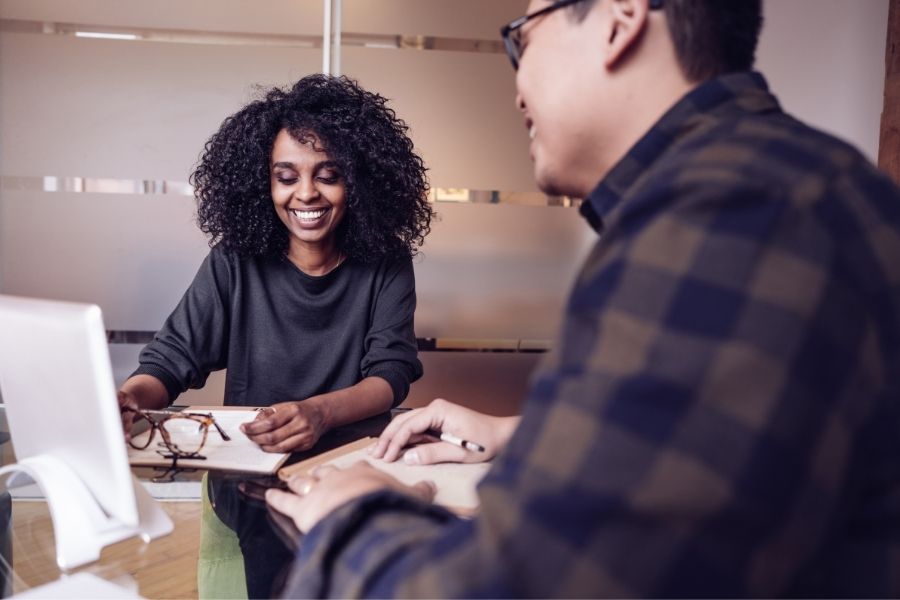 Download The Definitive Guide to Artificial Intelligence for Recruiting to remove the complexity, add clarity to the role AI plays in recruiting activities, and provide straightforward information on AI's positive impact on HR and TA teams.