Get Insider-only access to view this resource content!
The State of Candidate Experience 2021
The way we hire has transformed drastically over the last year. And it's up to employers to evolve the candidate experience to maintain a competitive edge, attract best-fit talent and meet the rising expectations of job seekers.
Phenom audited the candidate experiences of the Fortune 500 — from a job seeker's first career site visit to the moment they submit a resume — to bring you the latest trends.

In This Report, You'll Discover
Essential elements of a successful candidate experience




Fortune 500 company rankings & industry breakouts




AI's pivotal role in every talent experience




Best practices to meet candidate expectations in 2021 & beyond



---
---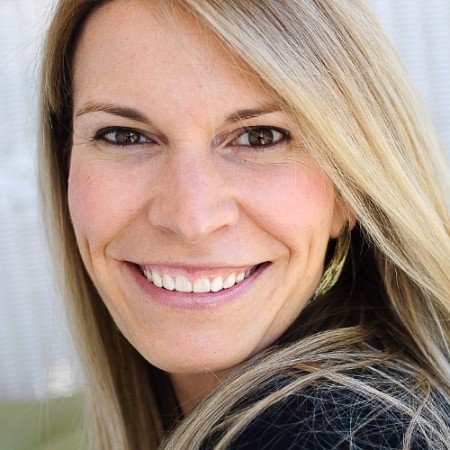 Jennifer Thomas is a contributing editor at Phenom, where she covers how organizations can improve their candidate, recruiter, employee, and manager experiences through AI-powered HR technology. Bringing employer stories to life, Jenn combines impactful results with compelling storytelling to showcase how HR teams can improve efficiency and better connect with top talent.
---