Get Insider-only access to view this resource content!
Artificial intelligence (AI) is proving its worth to recruitment teams by providing benefits like efficiency, personalization, and data-informed decision making.
Eighty-eight percent of companies globally already use AI in some way for HR, according to SHRM. Not only has recruiting AI transformed the relationship between people and technology, it's also changing the role of HR when attracting, engaging, and developing talent. 
The modern workforce is starting to grasp the power of AI, but conversations about AI-driven technology in the hiring process can be confusing, even for seasoned HR professionals. 

Phenom developed The Definitive Guide to Artificial Intelligence for Recruiting to remove the complexity from the equation, add clarity to the role AI plays in recruiting activities, and provide straightforward information on AI's positive impact on HR and TA teams (and in turn, the entire organization). 
This Guide Will Help You
Better understand AI and its effects on talent acquisition




Leverage AI benefits and overcome key recruiting challenges




Discover essential AI-powered technology that will make life easier for recruiters – and candidates




Preview the future of what AI holds for recruiters
---
---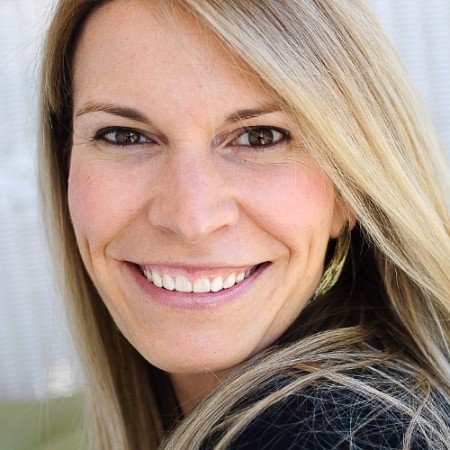 Jennifer Thomas is a contributing editor at Phenom, where she covers how organizations can improve their candidate, recruiter, employee, and manager experiences through AI-powered HR technology. Bringing employer stories to life, Jenn combines impactful results with compelling storytelling to showcase how HR teams can improve efficiency and better connect with top talent.
---