8 Helpful Resources for Virtual Recruiting During COVID-19
COVID-19 presents an unprecedented challenge for recruiting teams across the globe. Here are some helpful tips for adapting virtual hiring practices to keep your recruiting funnel moving during this uncertain time.
Businesses around the world are facing an unprecedented challenge in the midst of the COVID-19 outbreak. Organizations are working hard to protect their staff, employees are adjusting to working from home while dealing with school closures and cancelled events, and job seekers wonder if they'll be able to find a new position.
First and foremost, the team at Yello hopes that you remain healthy, and are taking all of the recommended steps to keep yourself, your employees and job seekers safe. We're here to help, and our team is on call if you're looking for guidance while transitioning to a "socially distant" recruiting model.
We've also compiled a list of resources and best practices for virtual recruiting, all in one place:
Recruitment in the age of COVID-19
HR managers are scrambling to adjust recruitment strategies in the wake of this outbreak. Fortunately, technology is available to help minimize exposure while still producing quality hires. The time is now to move to a virtual recruitment plan — one that protects both employees and candidates, and eliminates risk while continuing to drive hiring efforts.
Video interview software has never been more necessary. Even beyond the recent pressing need to go virtual, video interviewing is on the rise — both on campus and off. While half of companies surveyed by Aptitude Research revealed they were in the early stages of digital transformation, their data suggests that those with a digital transformation strategy were twice as likely to improve quality of hire, and three times more likely to improve candidate experience. NACE data reveals that 16% of employers rely on video interviews for initial screening.  For organizations previously considering a move to digital recruitment, now is the time to transform in order to meet recruiter and job seeker needs and minimize risk.
Video interview software can help:
Increase staff productivity with flexible interviews that let staff get more done
Conduct interviews from anywhere, avoiding delays and scheduling conflicts
Connect in seconds, with no add-ons or training required
Resources to help recruiting teams during COVID-19
The same old interviewing habits induce the same old interviewing headaches. Here are 11 ways video interview software can relieve your pain and improve your process.
Incorporating video interviewing into your talent acquisition department's toolkit can save your team hours of candidate sourcing and phone screens and reduce the risk of losing top talent to quicker moving companies. Learn more about the benefits of video interviewing.
What does this outbreak mean for university recruiting leaders, and how is it impacting the entry-level job market? Here are three observations from Ivy Research Council on the topic.
Getting ready for a video interview takes as much preparation as a live meeting. Here's what you can do to look and sound your best in a video interview.
From preparing for remote work to publishing detailed communications plans, there's a lot for HR leaders to think about when it comes to COVID-19's impact on the workplace. Fast Company shares how today's top brands are preparing.
What are the biggest things HR teams should consider when deciding how to address Coronavirus in the office? Harvard Business Review has a full list of questions you should be asking.
This crowdsourced collection of resources for HR and business leaders helps inform and support Coronavirus response plans. Find a curated collection of public Coronavirus response communications, templates, news, and more.
What do remote teams do differently? Which tools help with productivity? How should leadership communicate with a 100% remote team? Claire Lew of Know Your Team has the answers.
As you continue to adjust to the new normal, we hope these resources will help guide you and your recruiting teams for the weeks ahead. Be well!
Read the full article on yello.co
https://yello.co/blog/virtual-recruiting-resources-coronavirus/
View more resources for the COVID-19 crisis here.
---
Authors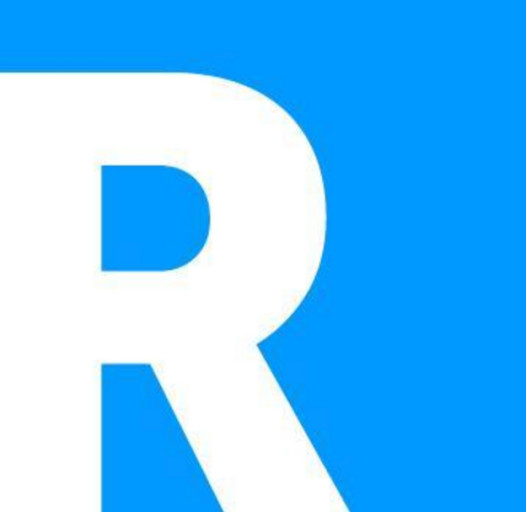 With the global threat of COVID-19, the virus has changed the business landscape. The Recruiting, Hiring, and Talent Acquisition space has changed along with it. In response, many tools and businesses have begun to offer resources that may assist your organization in adapting to these changes. We will be sharing articles, press releases, and resources that we hope you find as helpful as we do. We can all get through this trying time if we help each other. Please feel free to reach out to us at [email protected] with questions, comments, or resources of your own that you'd like to share. View all of our COVID-19 Resource posts    
Recruit Smarter
Weekly news and industry insights delivered straight to your inbox.