SHELTON, Conn. Sept. 12, 2021 – RecruitingDaily, the leading media resource for recruiting and talent acquisition, hired talent expert Martin Burns to be managing editor and analyst.
In this role, Burns will use his experience and expertise in staffing, consulting and content management to leverage content for RecruitingDaily's network of websites an online courses.
Prior to RecruitingDaily, Burns served as strategic consulting advisor at HireClix as well as editor in chief of its subsidiary, Recruiting News Network (RNN). He brings with him a deep expertise in talent acquisition, recruiting and sourcing, in addition to the ability to produce and manage content as part of RecruitingDaily' editorial efforts.
"We're thrilled to bring Martin onto our team," said RecruitingDaily Founder and CEO Noel Cocca. "Martin brings a wealth of industry experience, analytical skills and the ability to turn that into easily consumable content for our readers. As an industry expert, he has the knowledge necessary to help further our goal of being the number one source in the industry for recruiters and talent executives alike. Moreover, this aligns with our growth plans to develop our content strategy growth plans for both RecruitingDaily and the HCM Technology Report."
From his side, Burns sees this as an opportunity to partner with a number of respected old friends. "For my entire career, I've always had writing in the background – it's been a key part of my toolkit," he said. "At RNN, I got my hands into editorial production for the first time as a writer and editor, as we built a news bureau from the ground up. That role gave me the skill-set and knowledge to move into the position of managing editor at RecruitingDaily. Now, I'm eager to collaborate with like minds and work closely with content and news."
Burns will be joining the RecruitingDaily team at HR Tech this week in Las Vegas.
About RecruitingDaily
Founded in 2010, RecruitingDaily is the leading online media resource for today's recruiting world, offering a signature mix of content, news, webinars, podcasts, video, and the signature #HRTX events that develop professional best practices. RecruitingDaily and its network of sites reach a global audience that ranges from entry-level sourcers to strategy-level executives in the Human Resources, talent acquisition, recruitment marketing, compliance and diversity and inclusion professions worldwide.
---
---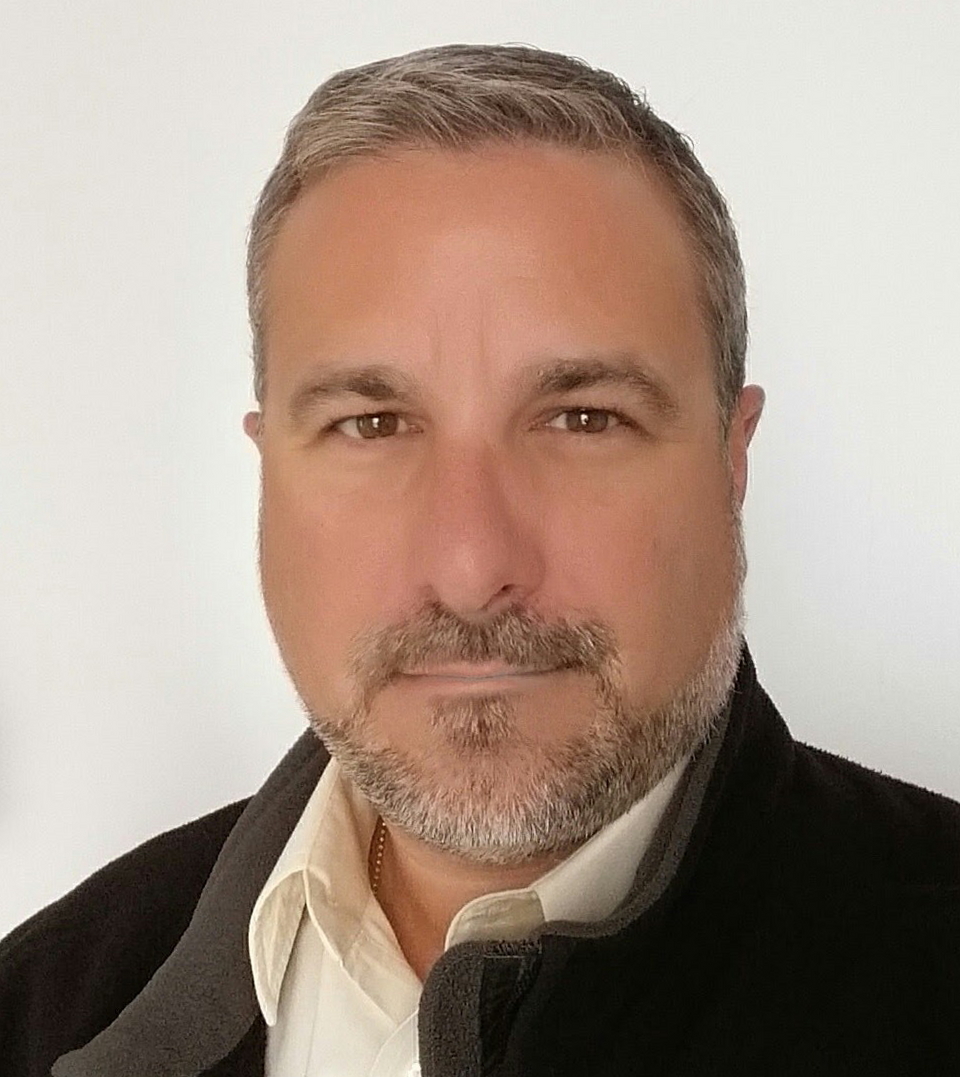 CEO/Founder RecruitingDaily and avid skier, coach and avid father of two trying to keep up with my altruistic wife. Producing at the sweet spot talent acquisition to create great content for the living breathing human beings in recruiting and hiring. I try to ease the biggest to smallest problems from start-ups to enterprise. Founder of RecruitingDaily and our merry band of rabble-rousers.
Recruit Smarter
Weekly news and industry insights delivered straight to your inbox.