---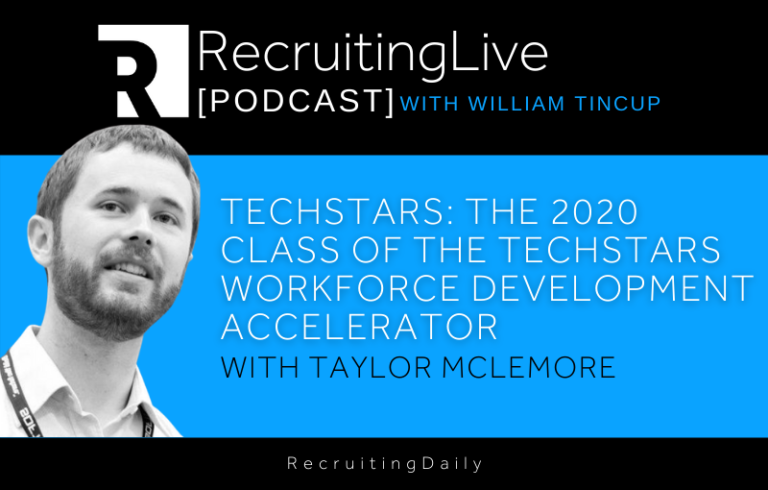 Techstars – The 2020 Class of the Techstars Workforce Development Accelerator with Taylor McLemore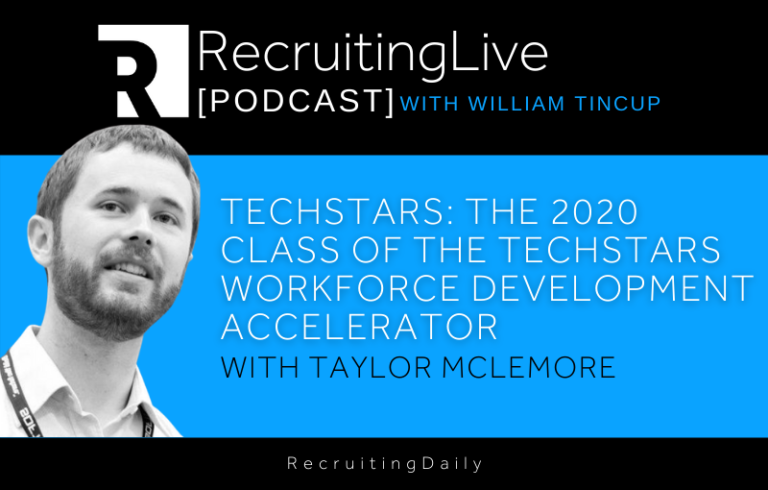 Techstars – The 2020 Class of the Techstars Workforce Development Accelerator with Taylor McLemore
On today's show, we have Taylor on from Techstars. They have built a fantastic program and this class that we will talk about today is all workforce-related and I can't wait to talk about that. Also, we will hear about their Demo Day coming up on February 11th which has 12 different HR and TA tech startups.
This program is incredible and is focused not only on workplace skills training but also on creating great connections and relationships.
Introductions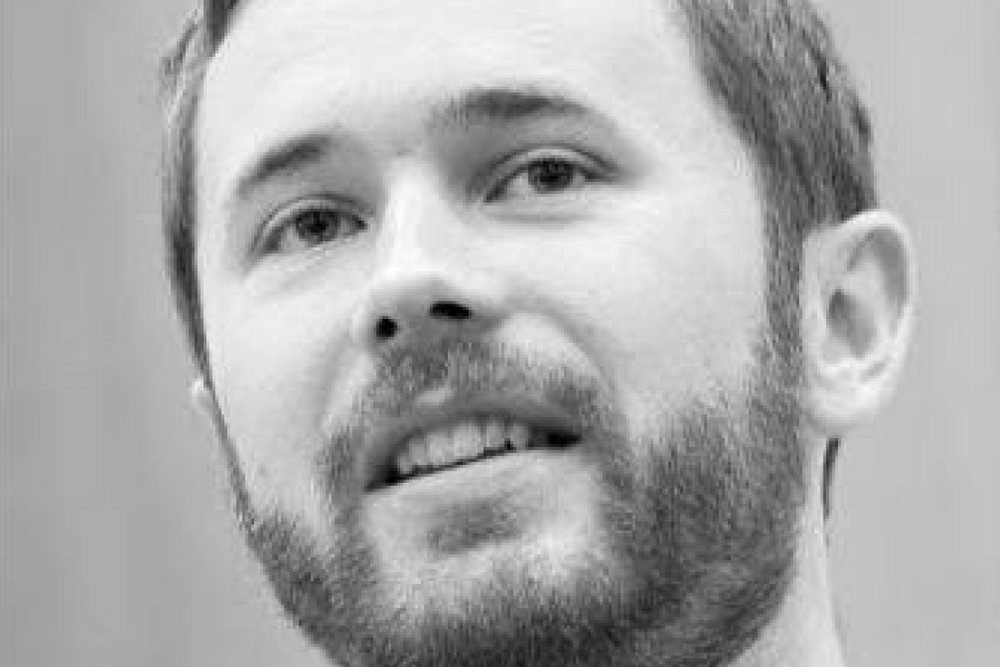 Taylor McLemore is Managing Director of the Techstars Workforce Accelerator. He is an entrepreneur, scale and growth executive, investor, venture advisor to family offices, and community builder.
His past startups include Codeable, a coding school that is innovating on career transformation in Latin America and income share agreements for education financing.
Taylor also founded Patriot Boot Camp, a nonprofit established in partnership with Techstars and Governor Jared Polis that has built a community of 1,000+ Military Veteran and Military Spouse founders to support their entrepreneurial journeys through education and mentorship.
Techstars is a worldwide network that helps entrepreneurs succeed. It was founded in 2016 to focus on helping entrepreneurs create a better world for everyone. They believe that collaboration drives innovation and that great ideas can come from anywhere. The Workforce program's mission is to enable human potential through work. They have a group of 12 companies that are in their current class doing just that.
Enjoy the podcast?
Thanks for tuning in to this episode of RecruitingLive with William Tincup. Of course, comments are always welcome. Be sure to subscribe through your favorite platform.
---
Authors
---