---
Every month, it seems there is another recruiting conference going on. In fact, between Tim Sackett and RecruitingDaily, we have been to Globoforce #WorkHuman, SAP Sapphire, HireVue Digital Disruption, HR Tech World, Halogen Software's TalentSpace, Talent42, UltiConnect, Smashfly Transform and SHRM, to name a few.
So, what did we gain besides air miles by going to all of these conferences? Did we learn anything?
First in Space
There is some fierce competition in the AI space. Everyone wants to be the first to have a truly working Artificial Intelligence recruiting platform.
Diversity Issues Are Real
Call it inclusion, belonging, diversity hiring or whatever you want to call it. There is still a gap, but people are talking about it.
HR Tech is Getting Better
Rather than throw everything into one software package, people are really trying to take one good tool and make it a great tool.
Ultimately, it appears that corporate TA leaders are starting to actually get better and do some cool stuff, but the that leads to the question, why? Tighter markets, more money, more pressure from organizations for that function to perform? There is some cool innovation come out of organizations that aren't named Google, Amazon, and Facebook.
But of course, we aren't quite there yet.
Join Tim Sackett and Jackye Clayton this Friday to discuss the trends we learned from the conference circuit and pass that information over to you.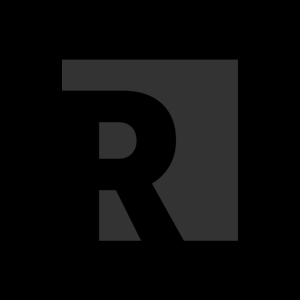 Jackye Clayton|Tim Sackett
Editor *#Recruiting #ThoughtLeader *#Speaker *Dr. Pepper Drinker *#TechAdvisor *RT Queen of the #Recruit-osphere and #HRTech *Unapologetic #NASCAR fan|HR Pro, http://HRU-Tech.com ; http://TimSackett.Com ; Fistful of Talent; Husband of Hall of Fame wife. World's foremost expert on Workplace Hugging!
Follow
Follow
---
Authors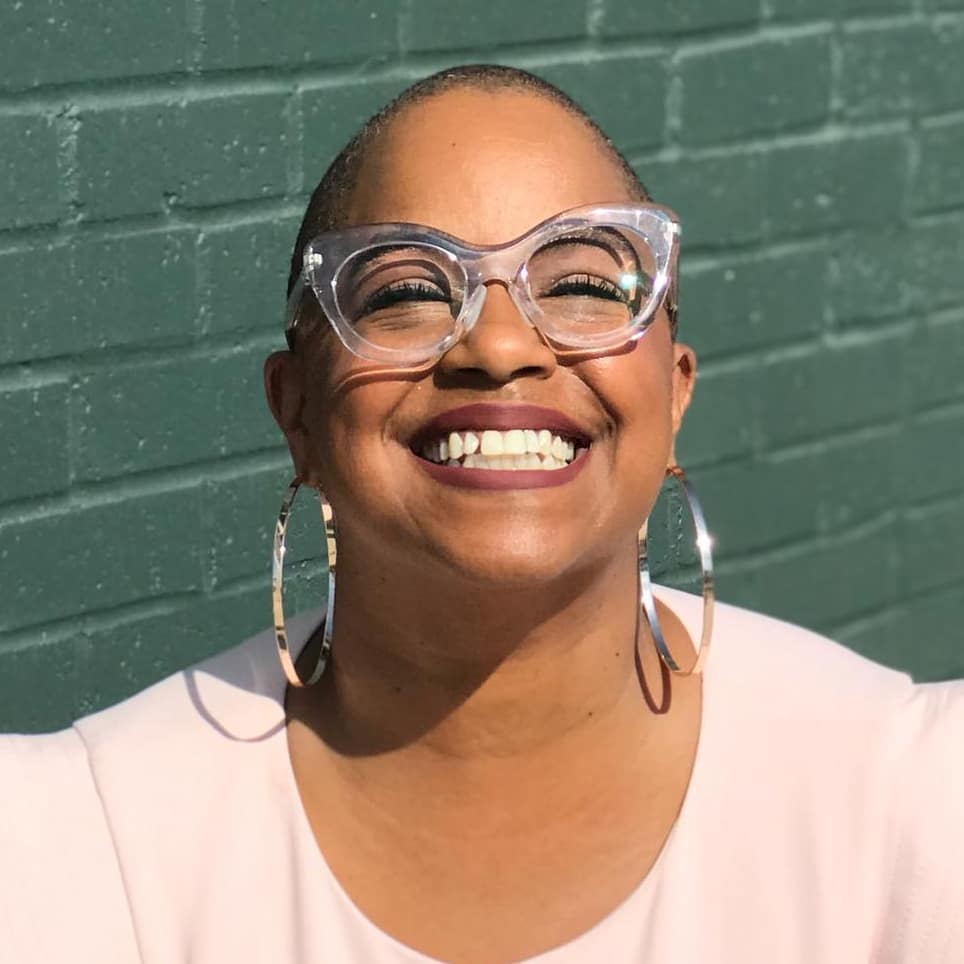 Jackye Clayton
Jackye Clayton, with acclaimed expertise in diversity and inclusion, recruitment technology and a global network of non-profit, human resource and recruiting professionals, Jackye Clayton is a servant leader, uniquely inspirational speaker, and a revered thought leader. Jackye was named one of the 9 Powerful Women in Business You Should Know by SDHR Consulting, one of the 15 Women in HR Tech to Follow in 2019 by VidCruiter, 2019 Top 100 list of Human Resources Influencers by Human Resource Executive Magazine and one of the Top Recruitment Thought Leaders that you must follow in 2019 by interviewMocha Magazine. Currently, Jackye is the Diversity, Equity, and Inclusion Strategist at SeekOut. You can find her on Twitter @jackyeclayton and LinkedIn https://www.linkedin.com/in/jackyeclayton
---