---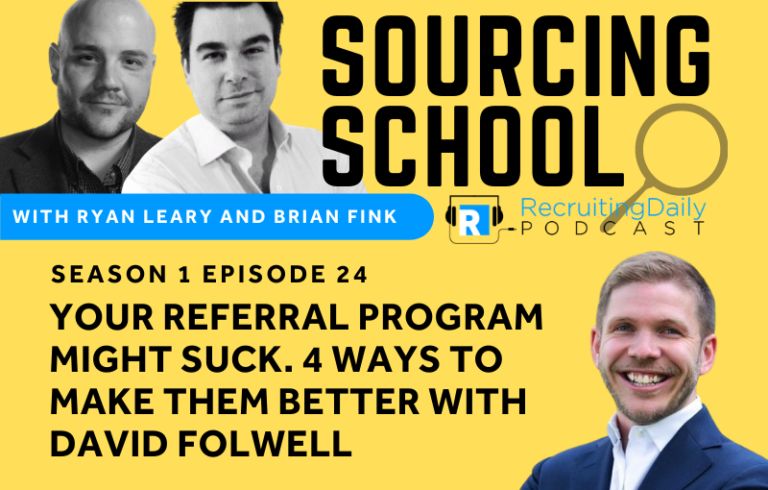 Sourcing School: Your Referral Program Might Suck. 4 Ways to Make Them Better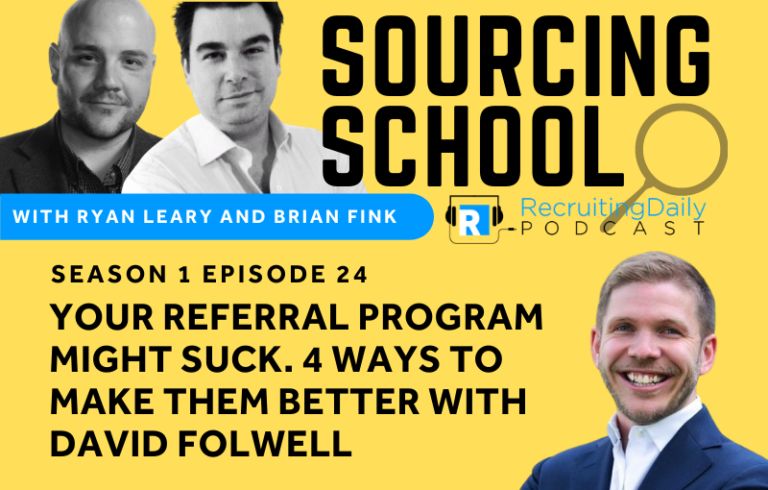 Your Referral Program Might Suck. Four Ways to Make Them Better
So, you already know that referrals are your highest quality source of placements. But did you know that your current talent pool could generate hundreds of more referrals every year if you simply used the right tools to promote, manage, and scale your program?
On today's Sourcing School podcast, we spend 10 minutes with David Folwell, the man behind the tech at StaffingReferrals.com to understand what's good, what's bad, and what you can do generate more $$$ as you work to build your pipeline.

Treat every candidate with respect because a lot of referrals come from people you don't place – Get referrals from every interview regardless out of the outcome
Give Starbucks gift cards to anyone who sends you a highly qualified lead
Use tools like Staffing Referrals to automate the promotion
Share success stories about how much other candidates have made and how they made successful referrals people to you
Identify ways to work smarter
Make scheduling easier
Get access to our scheduling tool and get a free digital business card for 30-days if you sign up before the end of the month
---
Authors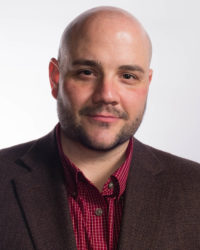 Ryan Leary
Ryan Leary helps create the processes, ideas and innovation that drives RecruitingDaily. He's our in-house expert for anything related to sourcing, tools or technology. A lead generation and brand buzz building machine, he has built superior funnel systems for some of the industries top HR Tech and Recruitment brands. He is a veteran to the online community and a partner here at RecruitingDaily.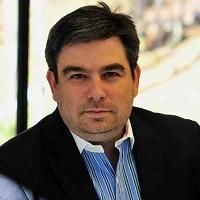 Brian Fink
As a Senior Technical Recruiter with RentPath, Brian Fink focuses on driving talent towards opportunity. Eager to help stretch the professional capabilities of everyone he works with, he's helping startups, and enterprises transform their IT, Recruiting, Big Data, Product, and Executive Leadership teams. An active keynote speaker and commentator, Fink, thrives on discovery and building a better recruiting mousetrap.
---