---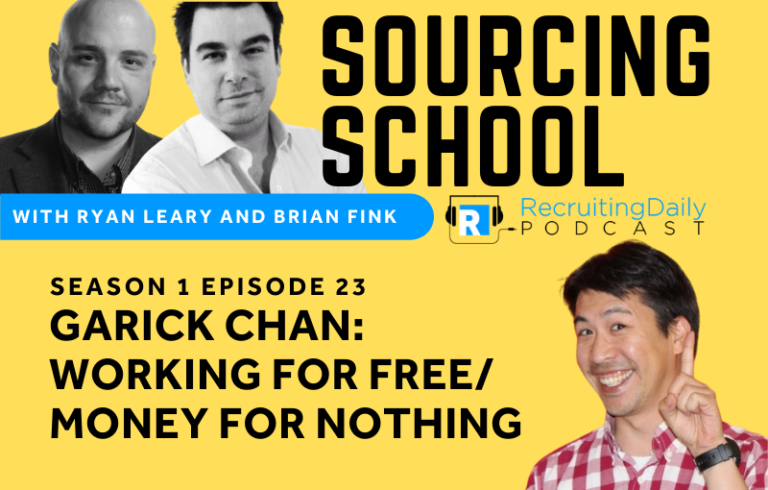 Sourcing School: Garick Chan: Working For Free (Money For Nothing)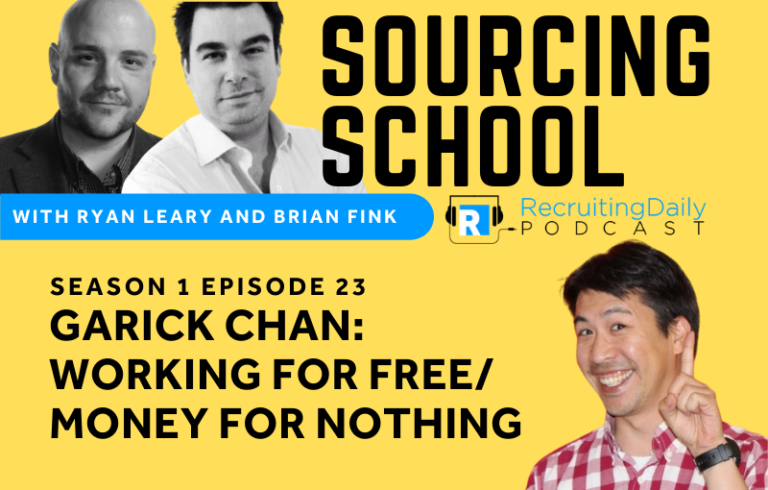 Garick Chan: Working For Free, Money For Nothing
We have a very special Sourcing School. Garick Chan is the most positive Recruiter out there. He's good to people and offers steadfast advice. We're going to be talking about something that irks the hell out of a lot of people: Working for free.
Most recruiters are ethical when they host an interview. But, most is not all. Where does interviewing and skill testing cross the line? Is it presenting a live sourcing challenge? Is it asking a developer to whiteboard a real-life problem that your team hasn't been able to solve?
In this episode we talk to Garick Chan, one of the industry's most positive Recruiters, to get his thoughts and three ways your team can prevent from crossing "the line."
Sourcing Challenge: What happened to Downtown Julie Brown and how many channels are part of the MTV network? If you want to be on the show, answer the question in the comments.
Listening time: 22 minutes
---
Authors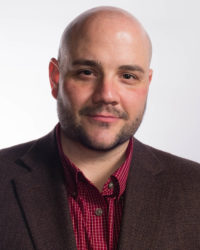 Ryan Leary
Ryan Leary helps create the processes, ideas and innovation that drives RecruitingDaily. He's our in-house expert for anything related to sourcing, tools or technology. A lead generation and brand buzz building machine, he has built superior funnel systems for some of the industries top HR Tech and Recruitment brands. He is a veteran to the online community and a partner here at RecruitingDaily.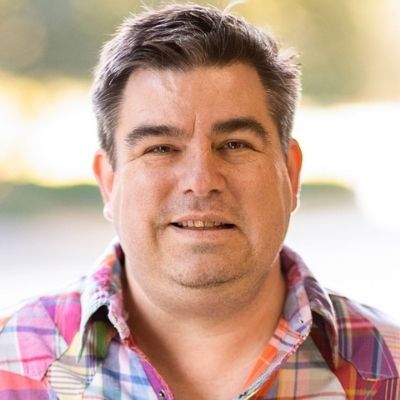 Brian Fink
Brian Fink is currently a Senior Talent Acquisition Partner at McAfee. With 10+ years of specialized recruiting experience, Brian specializes in recruitment tooling, building Boolean strings, natural language search, and raw sourcing. He believes and advocates that you are never done learning, regardless of where you are in your career.
---