---
Who Said Road Trip? Tips and tricks for localized marketing
The Boston Massacre
We once knew a staffing firm in Boston that was trying to expand into other U.S. and Canada markets. One of their directors told us the bigger localized marketing strategy was "Knock once, then penetrate the house." 
They still kill it in New England, but they didn't end up doing well in other markets, quite possibly because the strategy they were describing was a felony in many states. 
But you don't need a battering ram to do well with localized marketing. 
Here's a game plan.
Assume this situation: You are an HR Tech vendor company based in San Francisco. You want to open up a new U.S. market for sales development. In this case, and in the example in this podcast/video, we're talking Chicago. 
What should be your first step? Try to get 20 recruiters based in Chicago on the phone. You can reach out to them via LinkedIn, Twitter, or email — but you ultimately need to get them on the phone so they can hear your voice and you can have a personal connection. (Video conference works too.) 
When you make these initial connections, you just want to find out who the big players in the market are. Who are the network connectors? 
Who does everyone seem to know, like, respect, and turn to for what's what in the space? 
Make a list of those names.
At the same time — > Look for pre-existing groups. In big urban markets, there are TA groups, there are sourcing groups, there are SHRM groups, there are HR issues luncheons (employment law, etc.), and there are Facebook Groups for all these things too. Look at what already exists and is active. 
Many things do. 
You are not colonizing the Chicago HR technology market. It has existed for many years. As you find groups there, ask them (the admin/moderator) what upcoming events they have. 
A luncheon? A happy hour? Can you sponsor it?
And at the same time — > Be asking people you work with who they already know in Chicago. Who have they worked with? Previous colleagues? People that left to create a new company in the Midwest? College buddies? Your wife's college ex? (Weird, but whatever, it's all water under the bridge eventually, right?) 
After these three steps above, you should have:
A list of groups in Chicago

A list of people you can "hot reach" ("We both know Mike…") in Chicago

A list of kingmakers in Chicago in the space

A list of potential events to sponsor in Chicago
You're doing great, baby
You're now about 90% of the way there. You have more than a lot of people have when they try to knock once and penetrate the house. 
The remaining 10% is just about personal connection — getting people on the phone, flying to meet them, finding time with them in other locations at other conferences — and consistency. Explain to them why they specifically are important to you. 
What are you trying to accomplish in Chicago and how are they an integral part of that? Showcase their value to you first, then your potential value to them as 1A. Play them up and continually build out personal connections. 
This isn't about Twitter DMs anymore; it's about getting on a plane. 
You can get traction in a new market within a matter of 2-3 months, honestly. 
It's just about putting in the work and following the steps. 
---
Authors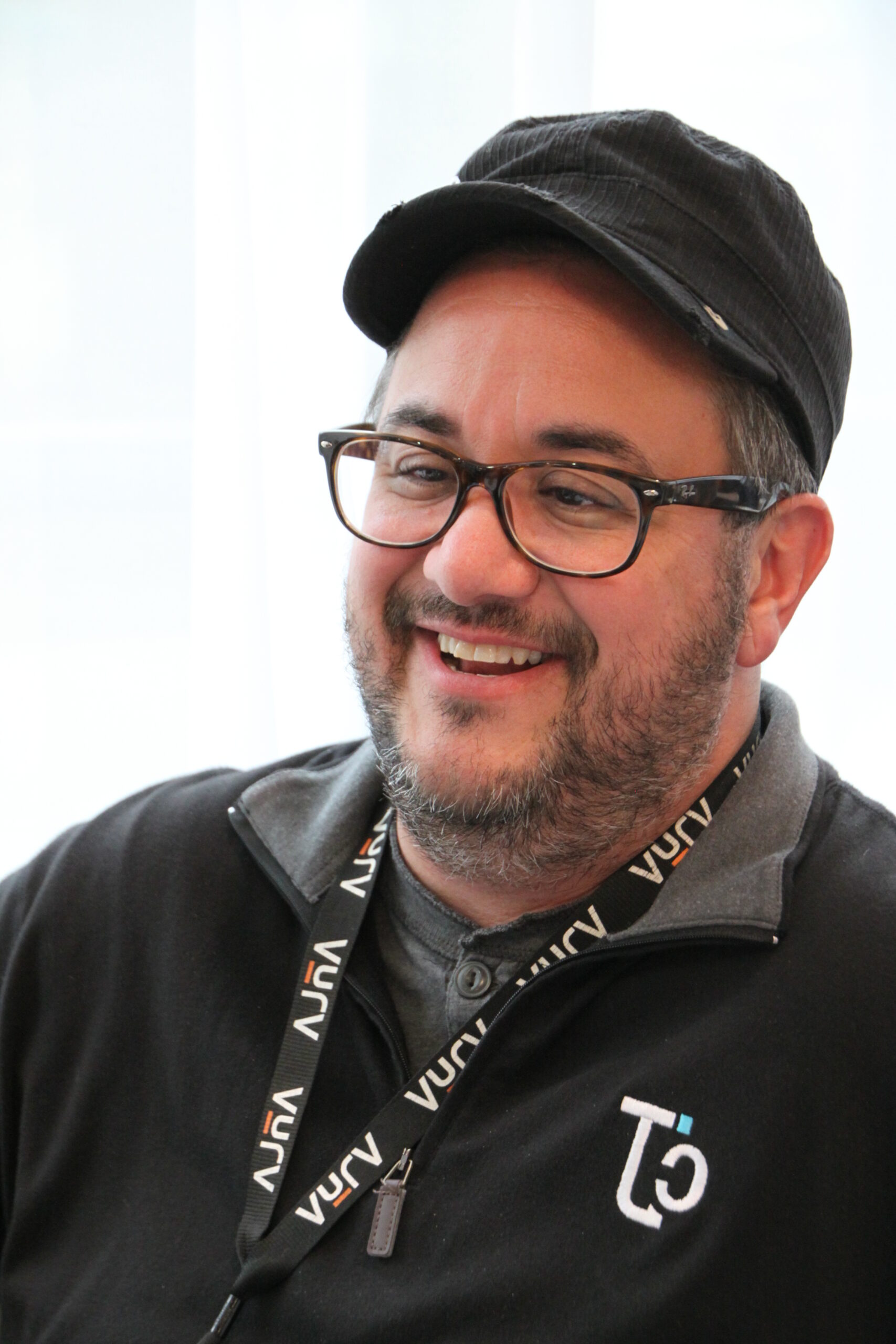 William Tincup
William is the President & Editor-at-Large of RecruitingDaily. At the intersection of HR and technology, he's a writer, speaker, advisor, consultant, investor, storyteller & teacher. He's been writing about HR and Recruiting related issues for longer than he cares to disclose. William serves on the Board of Advisors / Board of Directors for 20+ HR technology startups. William is a graduate of the University of Alabama at Birmingham with a BA in Art History. He also earned an MA in American Indian Studies from the University of Arizona and an MBA from Case Western Reserve University.
---