---
PlanSource – How Benefits Technology Helps with Nancy Sansom
Today we have a fantastic guest and another fantastic topic. I've known Nancy for a long time, and I'm really excited to capture her take on this topic. How can benefits technologies help?
Last week, if you missed it, I had a great conversation with James La Brash on the impact of oil going negative on HR. Check it out here!
Introductions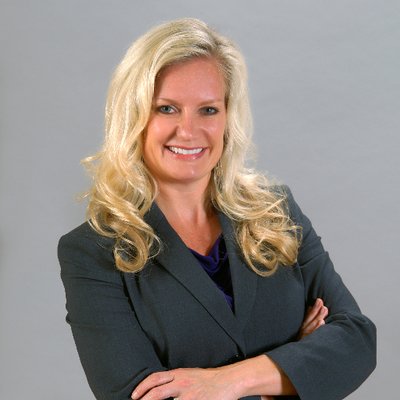 We are talking to Nancy Sansom, Chief Commercial Officer with PlanSource. She runs marketing and strategic partnerships, and has been in and around HR and benefits for almost 20 years.
PlanSource is a benefits technology company that helps employees shop for benefits and get enrolled. The software also assists HR teams to ensure compliance, including ACA measurement and reporting, as well as year-round benefits administration.
Most folks think of benefits only as health benefits, do you manage other benefits?
The average customer on our system has about 15 benefits. We think of health benefits as core benefits, like medical, dental, vision. Then you might have a Health Savings account or a Flexible Spending Account. There are also Employee Care accounts, that are relatively new, and were created for situations like we're in right now. So employers can gift money to an employee to use on certain things.
We can also manage voluntary benefits, like disability, or supplemental income, benefits like the AFLAC commercials show. Companies are offering more and more diverse benefits. But, they don't have any more time. So they do need technology to help them do all this.
Recruiters are being asked more and more on the front-end about benefits. Candidates are really asking those questions now.
Employees are paying more attention to benefits. With what's happened in the last couple of months with COVID, I think people have a greater awareness of risk, or risk aversion. That's really what these benefits are all about. Protecting me and my family from risk.
I feel like people are going to pay more attention to and appreciate benefits more after this. We've always been a little frustrated within the benefits industry. Employers spend so much time and money on benefits. Sometimes it's 40% of salaries, and yet employees don't appreciate or understand them.
But now, people are glad and appreciative to have benefits. Some companies have even been in the position to keep benefits going after furlough or termination, paying for COBRA coverage.
I've seen studies recently that people would even prefer to have a reduction in pay in order to keep their benefits, rather than being laid off or furloughed. In the last year, not even COVID related, have you seen anything that's struck you on a certain type of benefit?
That's a good question. I feel like more and more companies have rolled out a high-deductible health plan. So HSAs are typically growing every year, and companies are contributing more. Employees are contributing more as well, so definitely an upward trend there.
Other kinds of more interesting benefits are things like Pet insurance and identity theft protection. Identity theft is one of those things that it is worth paying a company to help if that happens. If you have your identity stolen, it distracts from work, and it can take months to resolve.
What is the communications layer? So once someone has decided on a benefit, do you give tips or advice, or ways to communicate to understand and utilize their benefits properly?  Does PlanSource help in some of those communications?
Historically, as an industry, we haven't. We've been sort of focused on getting people enrolled, and help them pick the right one. And that's very important because people can over-insure. But once they have the benefits, most people don't ever sign up to use the insurance website, to manage claims online. It drops off after the enrollment event. So we have been working on tools to help HR teams with that.
PlanSource has a communications tool that can do email and text messaging that can push out information to people that have enrolled in a benefit. It saves HR teams from sending company-wide messages that may not apply to everyone.
The tool lets HR teams send an unlimited number of messages to these targeted audiences. If an employee has selected a benefits program but hasn't taken advantage of it, they can use the system to send a reminder to the people that need it.
The next step we're working on right now is adding templates so that HR teams throughout the year can pull from the templates and keep people informed.
For the rest of the conversation, tune in now! We discuss more on this topic, including these highlights:
How the user experience has been improved.
Where the industry has a tendency to be lacking, specifically on the integration side. How can the industry be brought into the modern era?
Going from a paper world to digital data management.
Benefits management for a remote workforce. How do you get employees to adopt telehealth programs?
Thank you to Nancy for coming in and educating us on all of this! Tune in, and let us know what you think.
---
Authors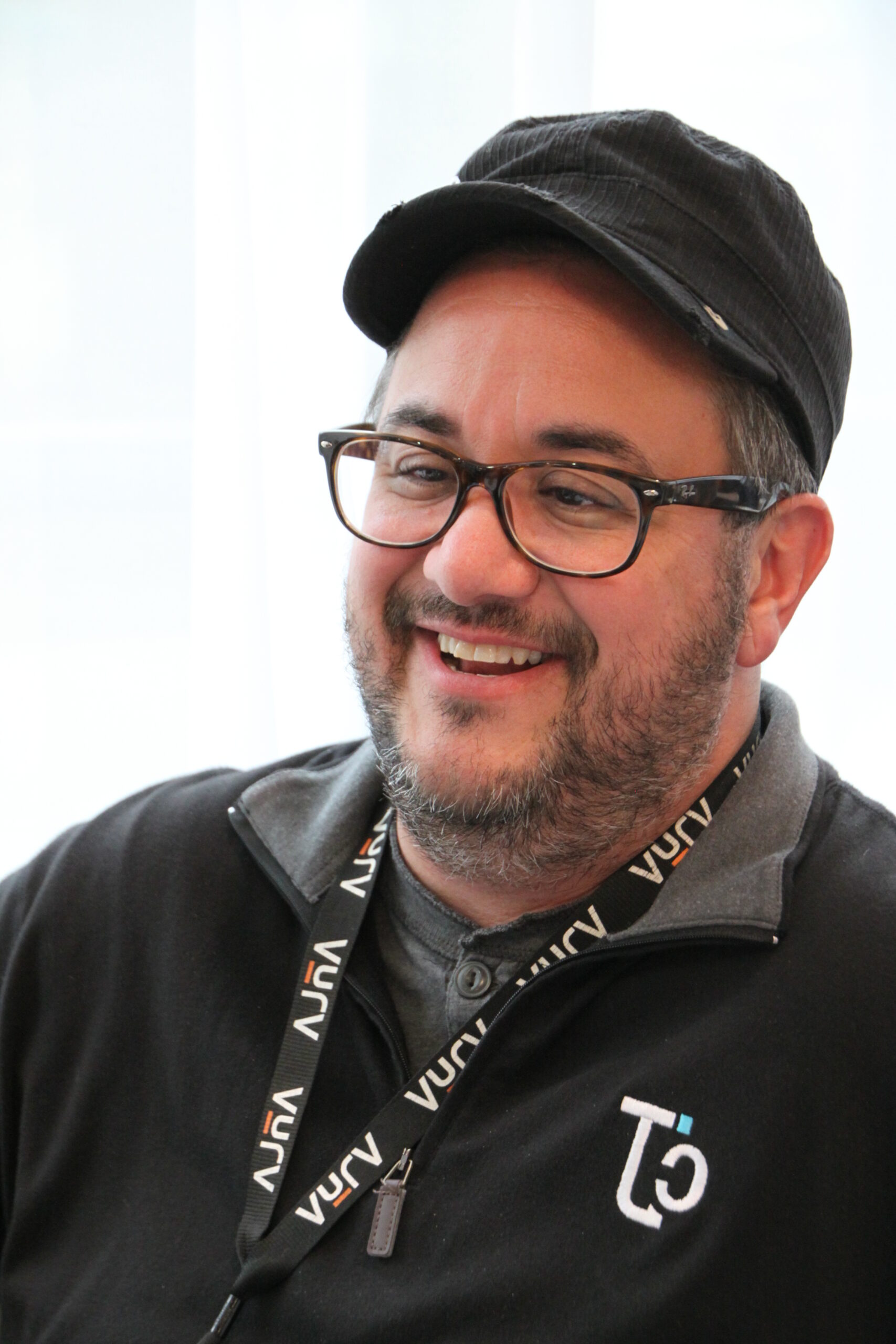 William Tincup
William is the President & Editor-at-Large of RecruitingDaily. At the intersection of HR and technology, he's a writer, speaker, advisor, consultant, investor, storyteller & teacher. He's been writing about HR and Recruiting related issues for longer than he cares to disclose. William serves on the Board of Advisors / Board of Directors for 20+ HR technology startups. William is a graduate of the University of Alabama at Birmingham with a BA in Art History. He also earned an MA in American Indian Studies from the University of Arizona and an MBA from Case Western Reserve University.
---