---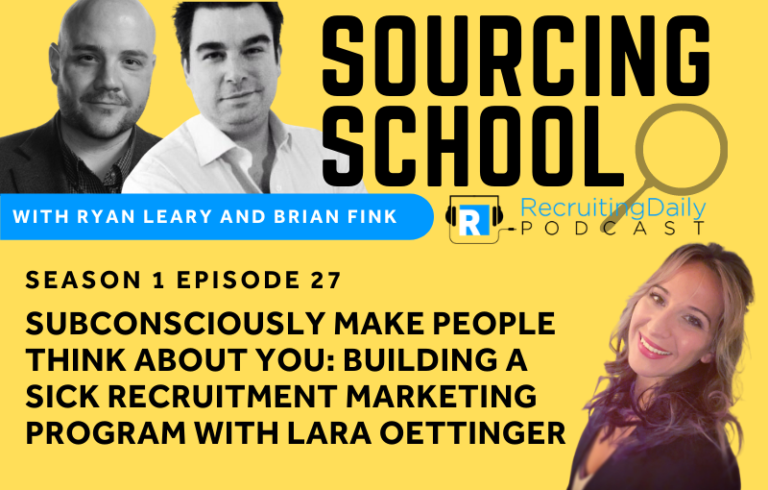 Subconsciously Make People Think About You: Building a Sick Recruitment Marketing Program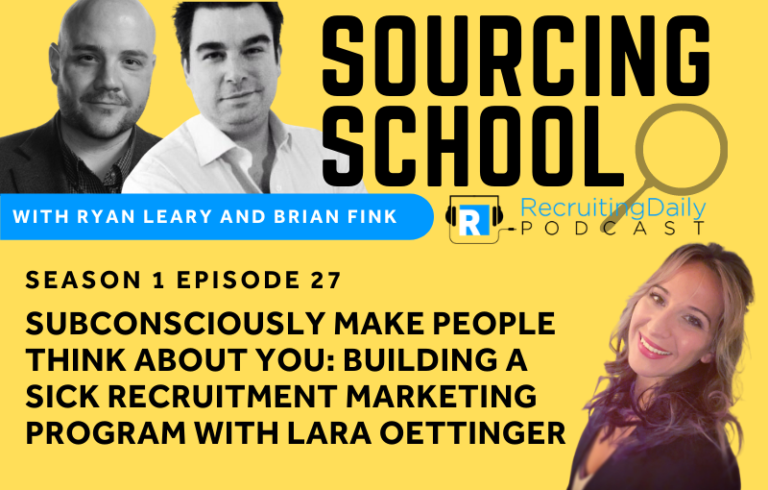 In this episode, Ryan Leary and Brian Fink rap with Lara Oettinger (pronounced Ott-Inger), the Aero Recruitment Marketing Liaison & Talent Sourcer at Lockheed Martin. We break down what companies and recruiters need to consider when building a recruitment marketing program.
Targeted Humanized Recruitment Marketing
Revamping Job Descriptions into Career Advertisements
Making it easier for talent to connect to opportunities through transparency
What are 5 things that companies need to consider in 2021 when building a recruitment marketing plan?
Transparency (being honest and open). It doesn't need to be good, bad, indifferent.
Empathy and compassion
Prioritizing talent matching
Building talent trust
Employer and People brand
Resources Mentioned in this episode:
Canva
Filmora
LinkedIn Free Profile options to establish a strong marketing program
---
Authors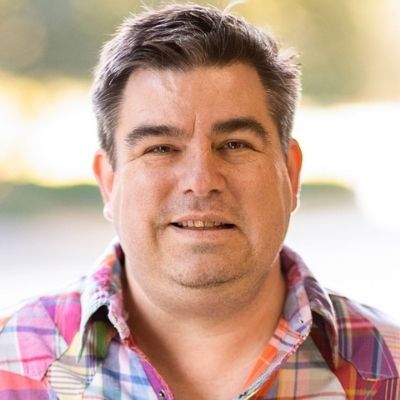 Brian Fink
Brian Fink is currently a Senior Talent Acquisition Partner at McAfee. With 10+ years of specialized recruiting experience, Brian specializes in recruitment tooling, building Boolean strings, natural language search, and raw sourcing. He believes and advocates that you are never done learning, regardless of where you are in your career.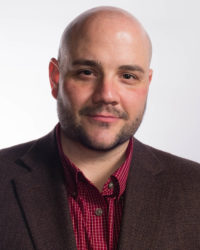 Ryan Leary
Ryan Leary helps create the processes, ideas and innovation that drives RecruitingDaily. He's our in-house expert for anything related to sourcing, tools or technology. A lead generation and brand buzz building machine, he has built superior funnel systems for some of the industries top HR Tech and Recruitment brands. He is a veteran to the online community and a partner here at RecruitingDaily.
---