---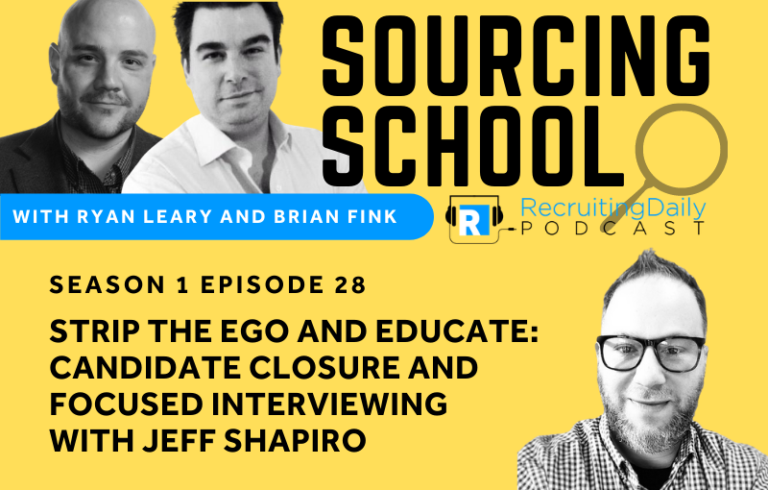 Sourcing School: Strip the Ego and Educate: Candidate Closure and Focused Interviewing with Jeff Shapiro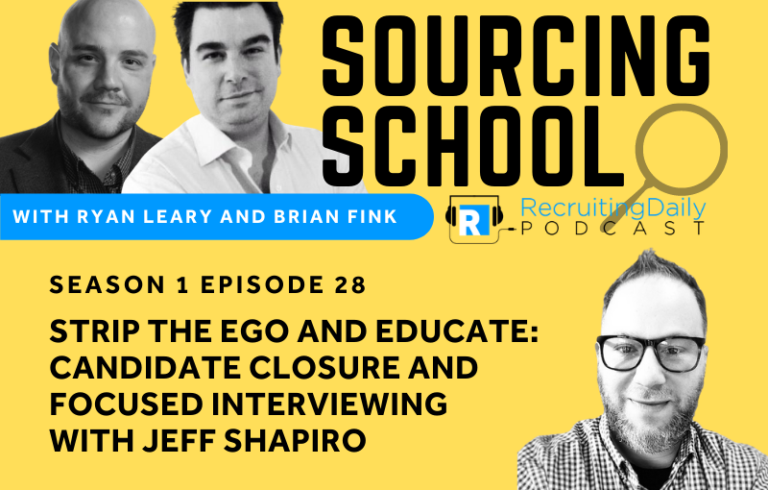 Strip the Ego and Educate: Candidate Closure and Focused Interviewing with guest Jeff Shapiro
Happy Thanksgiving! We have a great episode of Sourcing School for you. Today, we're talking with Jeff Shapiro, Director of Talent Acquisition at Radnet. So, while you hide from your family members to avoid rolling napkins, feel free to tune in!
Strip the ego and educate
Focused Interviewing
Candidate Closure
Radical Candor
Profile what success looks like
Yes, some of these may sound cliché. But, these are just 5 of the nuggets that Jeff dives deep on as he helps us to navigate the cluster that we call candidate experience.
Finally, here's what we cover:
In-House/TA it's time to realize hiring managers are not your customers. Candidates are.
Are you using all your historical data to its capacity? (Declined offers, boomerangs, campus recruitment)
Do you fully understand your value proposition to candidates (elevator pitch)
---
Authors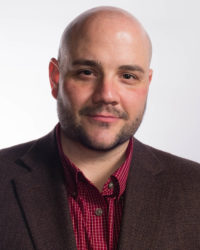 Ryan Leary
Ryan Leary helps create the processes, ideas and innovation that drives RecruitingDaily. He's our in-house expert for anything related to sourcing, tools or technology. A lead generation and brand buzz building machine, he has built superior funnel systems for some of the industries top HR Tech and Recruitment brands. He is a veteran to the online community and a partner here at RecruitingDaily.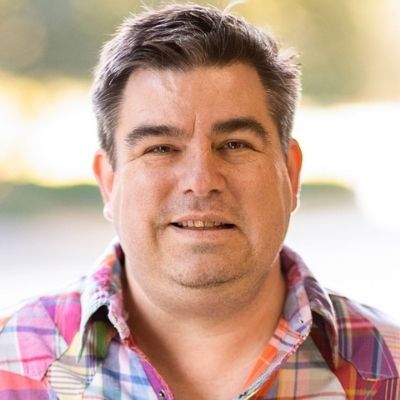 Brian Fink
As a Talent Acquisition Partner at McAfee, Brian Fink enjoys bringing people together to solve complex problems, build great products, and get things done. In his recent book, Talk Tech to Me, Fink takes on the stress and strain of complex technology concepts and simplifies them for the modern recruiter to help you find, engage, and partner with professionals.
---