---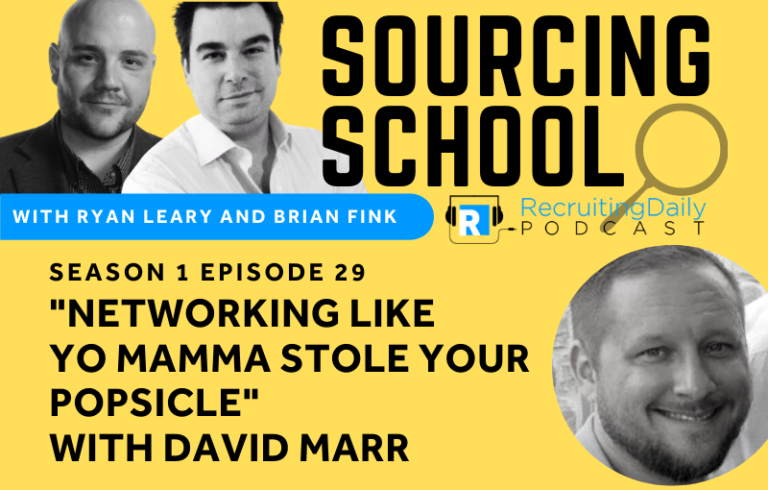 Sourcing School: Networking Like Yo Mamma Stole Your Popsicle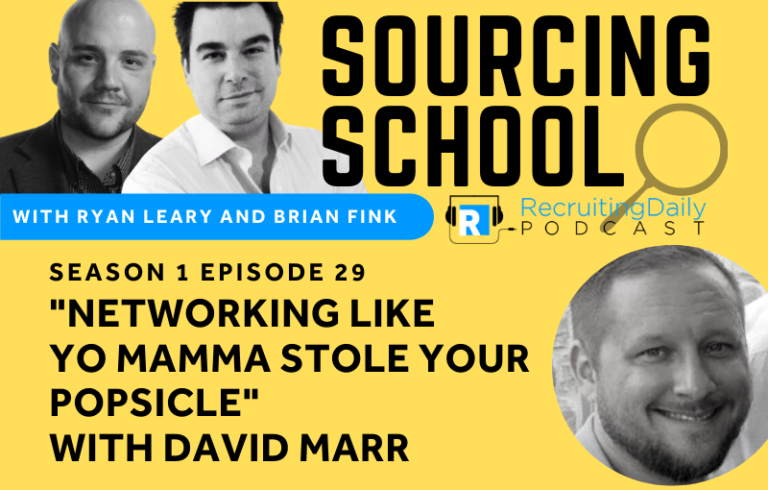 Networking Like Yo Mamma Stole Your Popsicle
David Marr, Senior Sourcing Leader (and LinkedIn member # 1,166,479) riffs on the dos and the don'ts of Networking.
We talk about growth in status and how to leverage your day-to-day networking to help position yourself as an expert in your field (while scaling your business).
Here's what we discussed:
Brian Fink sings the intro
David Marr – debunks the myths of BS networking and discussing how to network effectively.
Paying it forward, AKA, "Give without expectations"
---
Authors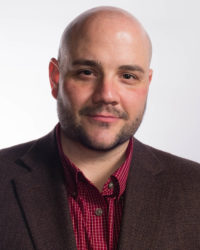 Ryan Leary
Ryan Leary helps create the processes, ideas and innovation that drives RecruitingDaily. He's our in-house expert for anything related to sourcing, tools or technology. A lead generation and brand buzz building machine, he has built superior funnel systems for some of the industries top HR Tech and Recruitment brands. He is a veteran to the online community and a partner here at RecruitingDaily.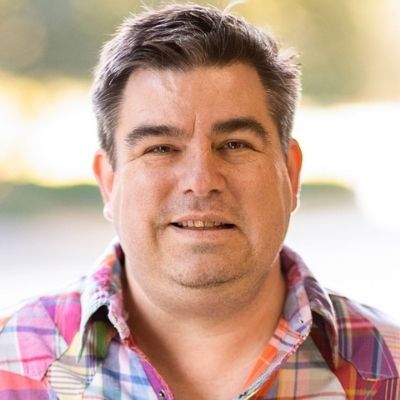 Brian Fink
Brian Fink is currently a Senior Talent Acquisition Partner at McAfee. With 10+ years of specialized recruiting experience, Brian specializes in recruitment tooling, building Boolean strings, natural language search, and raw sourcing. He believes and advocates that you are never done learning, regardless of where you are in your career.
---