---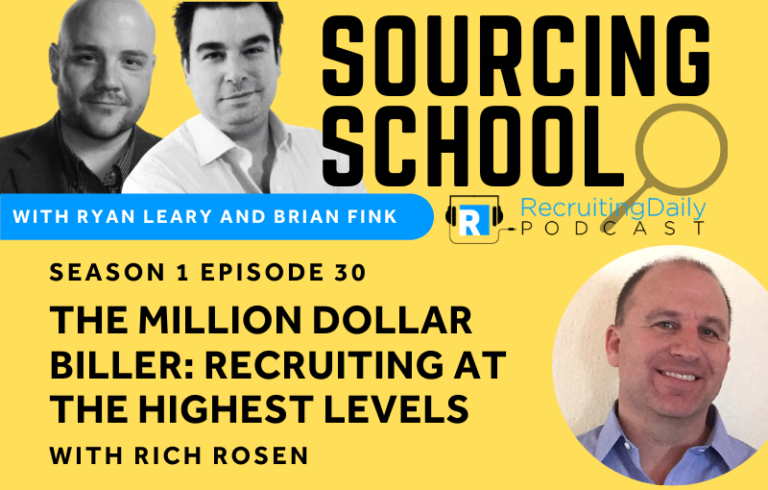 Sourcing School: Rich Rosen – The Million Dollar Biller: Recruiting at the Highest Levels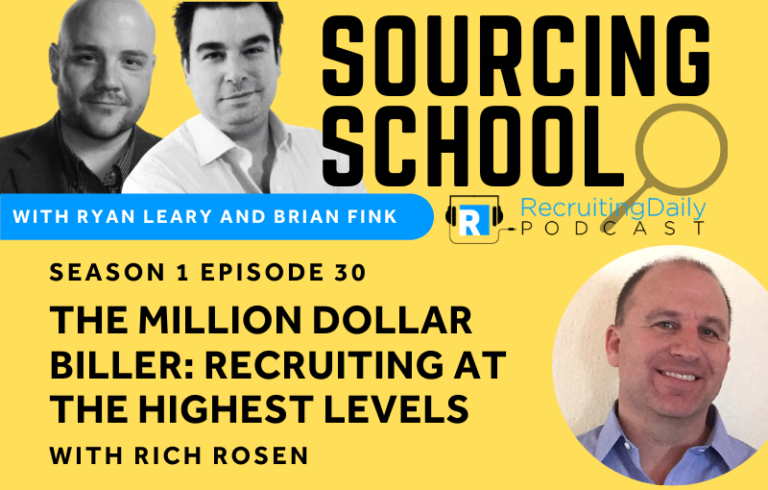 Rich Rosen – The Million Dollar Biller: Recruiting at the Highest Levels
In this episode, Brian Fink and Ryan Leary lighten the mood with industry slayer Rich Rosen.
Rich is a documented and proven big biller featured as a Forbes Top 50 Executive Search Firm in America. We get into the weeds on what Rich believes every Recruiter needs to do in order to bill $1,000,000 every year.
We talk about:
Executive Search, how and why he does it
Hiring Managers
Passive/Active Candidates
The steps he takes
Peleton, cycling, and getting healthy
Tune in! Listening time: 33 minutes
Enjoy the Podcast?
Check out episodes you might have missed right here on RecruitingDaily.
---
Authors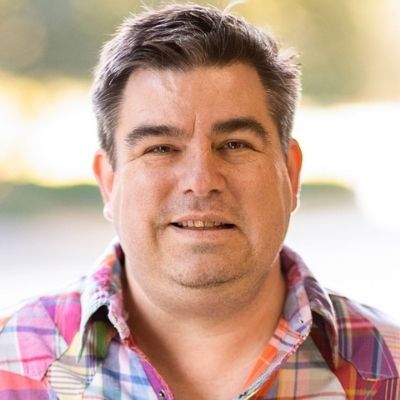 Brian Fink
As a Talent Acquisition Partner at McAfee, Brian Fink enjoys bringing people together to solve complex problems, build great products, and get things done. In his recent book, Talk Tech to Me, Fink takes on the stress and strain of complex technology concepts and simplifies them for the modern recruiter to help you find, engage, and partner with professionals.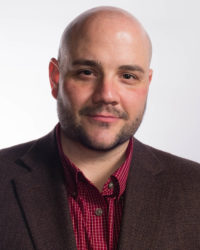 Ryan Leary
Ryan Leary helps create the processes, ideas and innovation that drives RecruitingDaily. He's our in-house expert for anything related to sourcing, tools or technology. A lead generation and brand buzz building machine, he has built superior funnel systems for some of the industries top HR Tech and Recruitment brands. He is a veteran to the online community and a partner here at RecruitingDaily.
---