---
Season 1, Episode 4: Email Finders
Here's another no-filter sourcing school session! Today, we are talking about Email Finders! What is it about an email that's so important? Well, as we discussed a few episodes back, one reason is that email is more effective than InMails. Plus, email is personal. It's how we communicate. And, once you have them, they are also a means to find their social profiles.
Let's go through the tools; the good and the bad:
Hunter.io – Bad. They like to say they are better than others, but we have seen performance as a swing and a miss.
Swordfish – It's reliable. Really like using it, especially after UI improvements. "It's sick, and "Accurate AF"
Lusha – Like, and getting better. Easy to use. Plus this tool includes a people aggregator.
Whois.com – We don't talk about this enough as sourcers. The WhoIs database is meant to find domain owners, but it also includes contact information.
Zapinfo – If you're not using ZapInfo, get on it. Don't forget to check out the Boolean builder as well as their Facebook search within the tool.
Uplead – Not necessarily a recruiting tool, it's more B2B. Like the ability to filter and pull different things out. You gotta pay for it, there is a free version but free isn't always the way to go.
ClearbitConnect – Really cool. B2B Marketing as well, with both a Chrome Extension as well as an email extension. Use them to find company org charts with work emails. The free version will give you 150 free lookups.
RocketReach – It's a B2B marketing tool to connect with decision-makers. It also has a people aggregator tool. They have indexed over 20 million companies, and allow searches across sites like Angelist and CrunchBase.
Click Play!
Are people more likely to respond to a recruiter email sent to their work email, or to their personal email? To find out, tune in!
Do you agree with our list? Let us know what you think.
---
Authors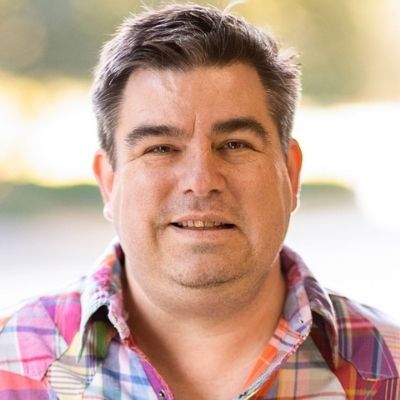 Brian Fink
Brian Fink is currently a Senior Talent Acquisition Partner at McAfee. With 10+ years of specialized recruiting experience, Brian specializes in recruitment tooling, building Boolean strings, natural language search, and raw sourcing. He believes and advocates that you are never done learning, regardless of where you are in your career.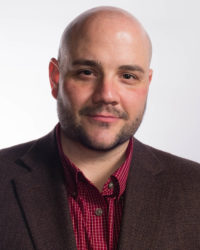 Ryan Leary
Ryan Leary helps create the processes, ideas and innovation that drives RecruitingDaily. He's our in-house expert for anything related to sourcing, tools or technology. A lead generation and brand buzz building machine, he has built superior funnel systems for some of the industries top HR Tech and Recruitment brands. He is a veteran to the online community and a partner here at RecruitingDaily.
---