---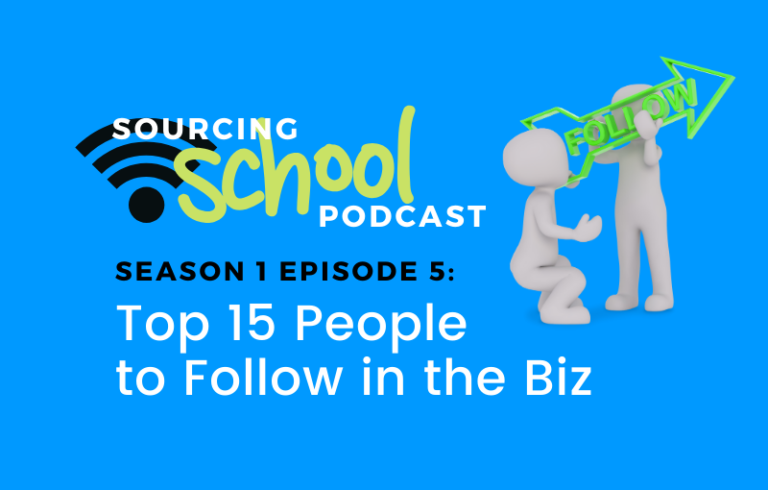 Sourcing School: People to Follow in the Biz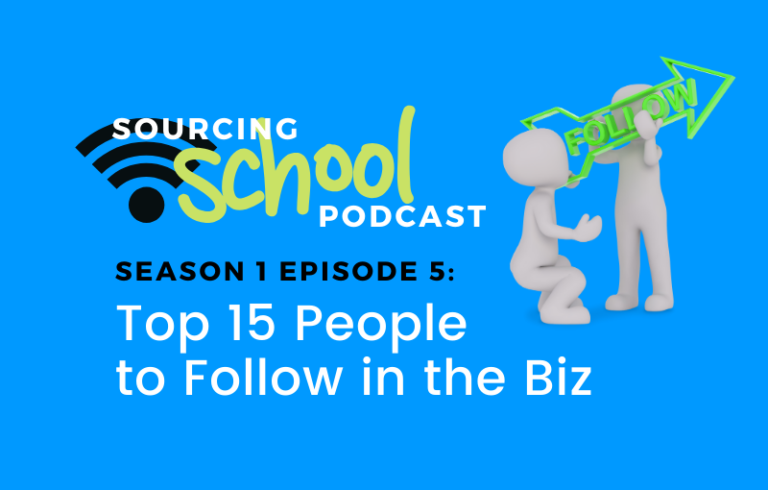 People to Follow in the Biz
It's Sourcing School time! Last week we talked about some of the great email finder tools out there, so go check that out if you missed it. In this episode, Brian Fink & Ryan Leary school you on 15 people you should be following in the industry. This is gonna be a good one.
We'll share the top five with you here, but you'll have to tune in for the full list!
First Five
Nikao Hill at Wayne Enterprises
Dana Niger at Hive
Tim Sackett
Jim Stroud
Todd Davis
We didn't plan it this way, but a lot of these people to follow are those we actually work with on some level. We work with some smart people!
For the rest, tune in. Who did we miss? Let us know what you think!
---
Authors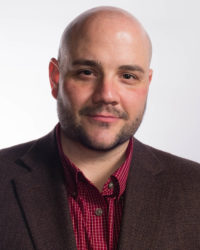 Ryan Leary
Ryan Leary helps create the processes, ideas and innovation that drives RecruitingDaily. He's our in-house expert for anything related to sourcing, tools or technology. A lead generation and brand buzz building machine, he has built superior funnel systems for some of the industries top HR Tech and Recruitment brands. He is a veteran to the online community and a partner here at RecruitingDaily.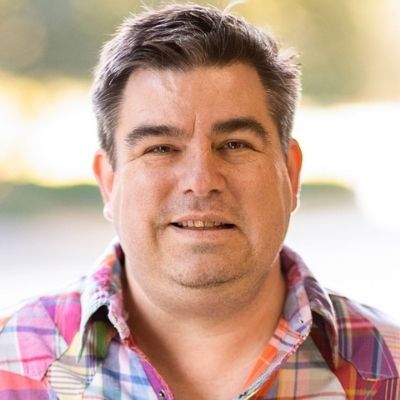 Brian Fink
Brian Fink is currently a Senior Talent Acquisition Partner at McAfee. With 10+ years of specialized recruiting experience, Brian specializes in recruitment tooling, building Boolean strings, natural language search, and raw sourcing. He believes and advocates that you are never done learning, regardless of where you are in your career.
---