---
Reviving a Dead Sales Pipeline:
The biggest misconception in the marketing-sales relationship
Today we dig deep into reviving a dead sales pipeline.
We think that marketing has a "hard stop" — like Jack in the 11:00 AM meeting — once a lead is qualified a certain way and moved to sales.
It's as if once the transition from marketing to sales occurs, now it's sales' ball and they take the ball and run away with it.
Sales is a playground bully?
No, not quite that, but we have this misconception that there's a hard line between where marketing ends and sales begin.
There is not?
Not at all. What about the content around secondary and tertiary offers for people who have lost interest? Private webinars? Meetings with CTO? What about ways for sales to revive the dead pipeline?
Marketing can revive deals and opportunities by providing new forms of content, often "exclusive" or seemingly "private" options. Marketing can also educate sales — although admittedly this can be psychologically fraught — on "These pieces of content will work for those who have seemingly dropped out or become disinterested."
Email is a huge deal here too. Not everyone can buy at that second. Not everyone is constantly white-hot. Apple has billions of dollars on hand and they have entire teams designed to tell people "No, don't spend now."
That's life.
But email can nurture and inform and educate people for a year, two years, three years even — and then if they're ready to buy, you've been somewhere in their brain for that whole time.
We actually know a company in the learning space that had someone on their list five years.
The dude never dropped off the list and, five years hence — 20 quarters! — he was ready to buy. And it was a big, "get your nut" purchase for the learning org.
Sales would have killed off that guy 19 quarters back, but because marketing was still involved and working a segmented list, everyone eventually won.
"Why did you buy?"
Marketing and sales should both be in these conversations with both (a) customers and (b) lost customers / lost deals.
Oftentimes only sales, or only sales managers/executives, are privy to these discussions. That hinders the ability of both salespeople and marketers to effectively do their jobs. Open up these conversations.
If a customer only wants a sales exec on the call, put an account manager on mute, have him/her take notes, and distribute those notes to everyone who needs to see why someone bought.
Personalization
Let's not flog this horse.
You should know this is very important in modern marketing and sales. Problem is, a lot of people think "personalization" means "Putting their first name in the subject line."
That's a form of personalization, yes. It's not actually personalization. It means finding out whether they like podcasts, videos, blogs, long-form, quick calls, subject matter expert deep dives, etc. Then you send them the stuff they like to consume about the world we all inhabit. If someone loves podcasts, don't send them 20 webinars. They probably won't engage.
If someone just wants an audience with your SVP of Product, get them that audience. Even if your SVP, Product is busy — this is about closing a deal. Find 30 minutes.
That's a personalized approach as well.
---
Authors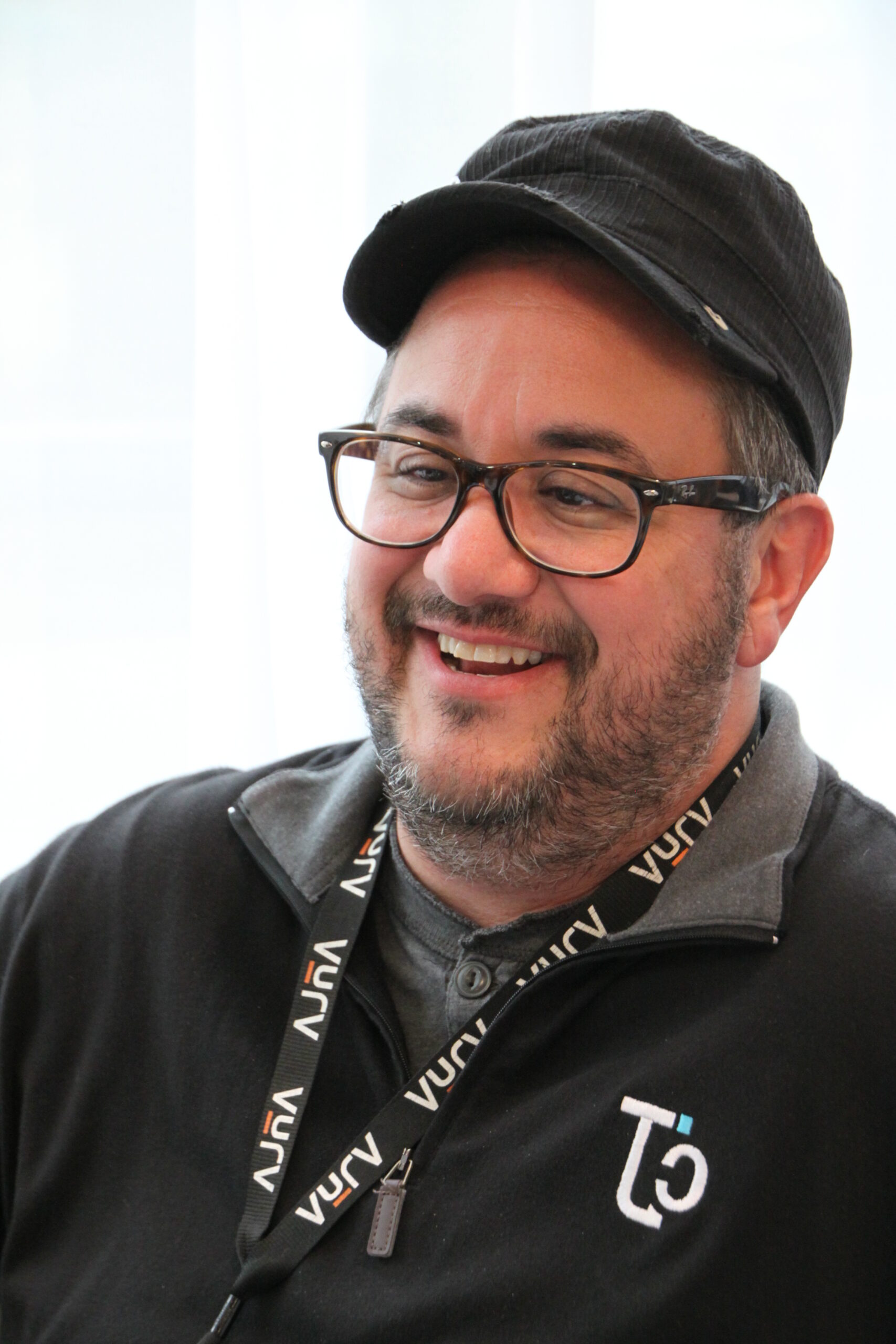 William Tincup
William is the President & Editor-at-Large of RecruitingDaily. At the intersection of HR and technology, he's a writer, speaker, advisor, consultant, investor, storyteller & teacher. He's been writing about HR and Recruiting related issues for longer than he cares to disclose. William serves on the Board of Advisors / Board of Directors for 20+ HR technology startups. William is a graduate of the University of Alabama at Birmingham with a BA in Art History. He also earned an MA in American Indian Studies from the University of Arizona and an MBA from Case Western Reserve University.
---