---
Oracle: Helping HR Through Uncertain Times
Welcome back to another episode of RecruitingLive! Today we are going to be talking with Gretchen Alarcon from Oracle. Gretchen leads the Product Strategy organization at Oracle with a focus on HCM Cloud products. We will be delving into how Oracle is helping HR during this crisis. That is kind of a multi-prong question but that's what we are going to discuss today!
Here's a little of what we discussed: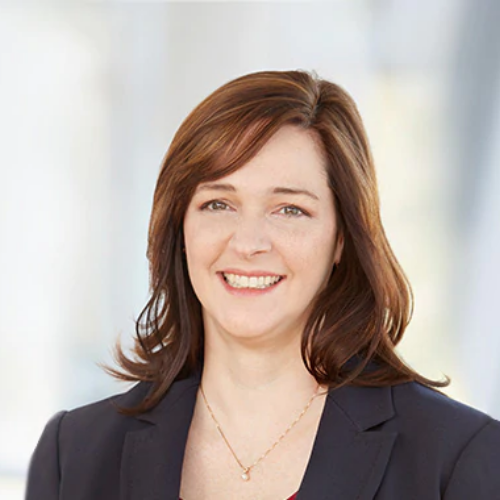 Let's dig into Oracle and how you're helping HR during the crisis.
It was a major shock to everyone's system. Not only the crisis but how quickly it unfolded. There wasn't a lot of time for people to prepare for this.
Oracle had a product that had been around for a while called Workforce Health and Safety. So we put that into the hands of any of our HR customers. We didn't worry about cost, we just wanted to see if it would be useful. Steve Miranda told us to get it out and we'd worry about contracts and stuff later. With so many working from home, I think it will become a great tool for when people start returning to work. Are the conference rooms clean, is hand sanitizer available, etc.
Another change that we made was to our Customer Connect site. The site is for any Oracle product customer, and it's for learning about any of our products or sharing with peers, but we added a forum there dedicated to COVID-19. We reinvigorated our Coach's Corner, asking our customers, "what do you need to know, do you need new reports, stuff like that. Are you changing how you're tracking absences? Are you going to furlough people? What does that even mean?"
The other thing we added was to change our quarterly calls with the Customer Advisory Board, at their request, to meet bi-weekly. If you think about it, it's a way to benchmark with your peers and see how others are approaching this.
One of the things you're keying in on with CAB is not just community and sharing of resources, but it's like group therapy. What are some examples that you've seen of disruption in HR?
One thing is going back to furloughs. How do you do this when you have represented workers? How is this handled?
Also, you're talking about people's livelihoods, so there's a heightened sensitivity while also balancing the fact that you have a business to run. When are we back to normal? Whatever normal is going to be. Will that be Summer or Fall?
The other thing that has come up is business continuity. Most businesses have plans for disasters. For example, all businesses operating in California have some sort of an earthquake plan. But that plan is focused on getting people out of the building and home, making sure structures are safe. They have an expectation of going back to normal fairly quickly. Something like this that's ongoing isn't in anyone's continuity plan.
There's more! Some other highlights include:
How to adjust communication to your remote workforce in a crisis. What is it your employees need?
We discuss what a Maslow's hierarchy of needs pyramid would look like for HR, starting with Business Continuity at the base.
Gretchen also explains what she has learned about herself during this crisis, and more.
Tune in! Leave your comments below.
Listening time: 23 minutes
---
Authors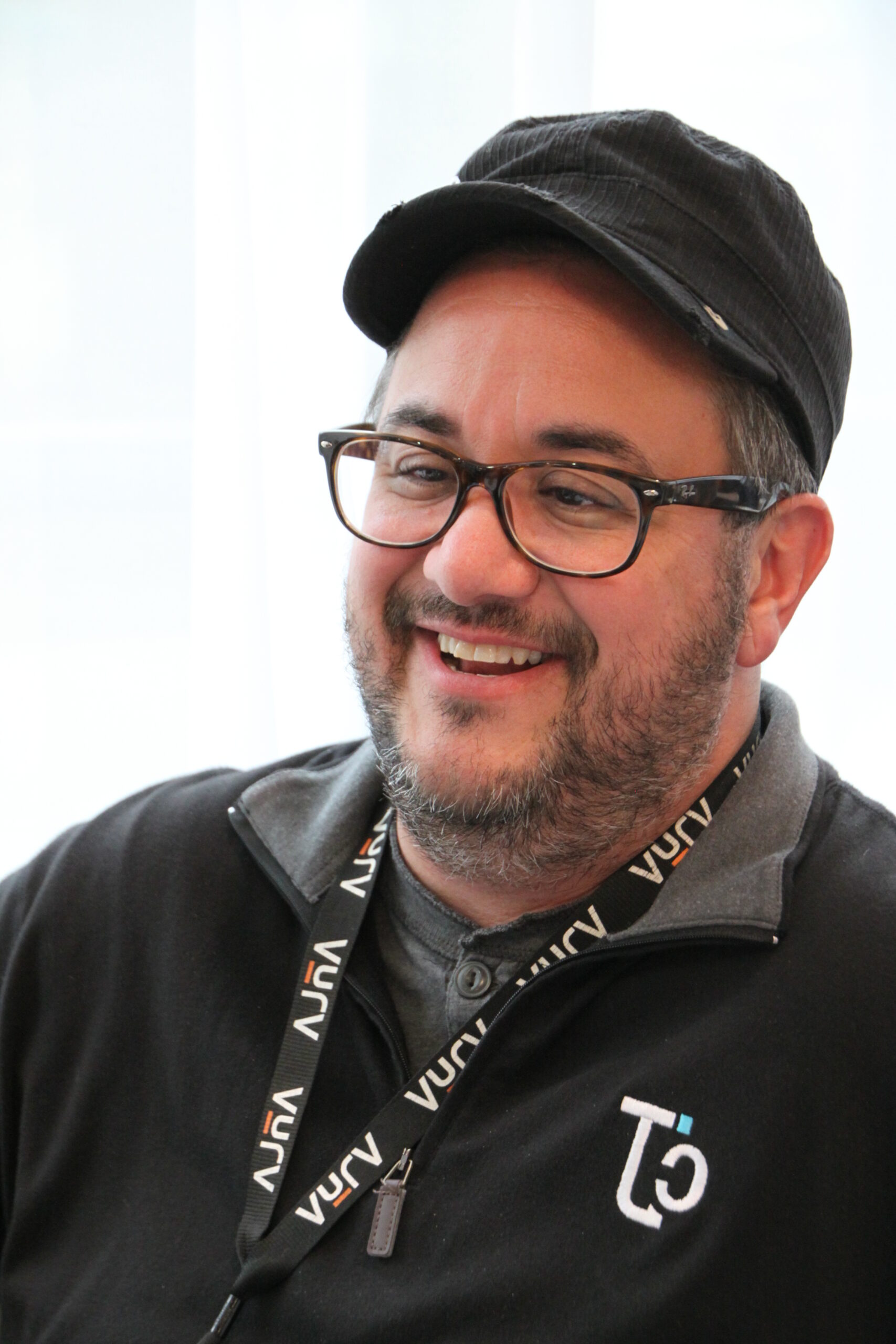 William Tincup
William is the President & Editor-at-Large of RecruitingDaily. At the intersection of HR and technology, he's a writer, speaker, advisor, consultant, investor, storyteller & teacher. He's been writing about HR and Recruiting related issues for longer than he cares to disclose. William serves on the Board of Advisors / Board of Directors for 20+ HR technology startups. William is a graduate of the University of Alabama at Birmingham with a BA in Art History. He also earned an MA in American Indian Studies from the University of Arizona and an MBA from Case Western Reserve University.
---