---
PandoLogic – Demystifying Programmatic with Terry Baker
I hope you're all having a wonderful weekend. Today, we have another wonderful show for you because I have Terry Baker on from PandoLogic to discuss one of the most misunderstood terms and uses of technology in Talent Acquisition. I'm really excited to talk to Terry on demystifying programmatic.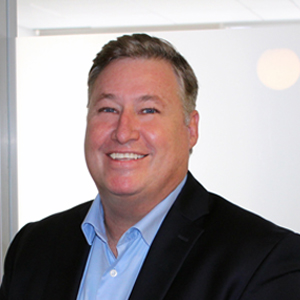 About Terry Baker & PandoLogic
Terry has been in the HR world for about 20 years, traditionally in software on the vendor side. He came up through the sales side to become CEO at PandoLogic. PandoLogic has been doing programmatic for about 13 years. 
Essentially, programmatic is just an easier way to buy recruitment advertising. Most employers on job board sites buy through a one-to-many process, and Programmatic can automate that process of job distribution. It gives you a single source for pushing job ads and also eliminates the waste in advertising spend. 
Enjoy the podcast?
Thanks for tuning in to this episode of RecruitingLive with William Tincup. Of course, comments are always welcome. Be sure to subscribe through your favorite platform.
---
Authors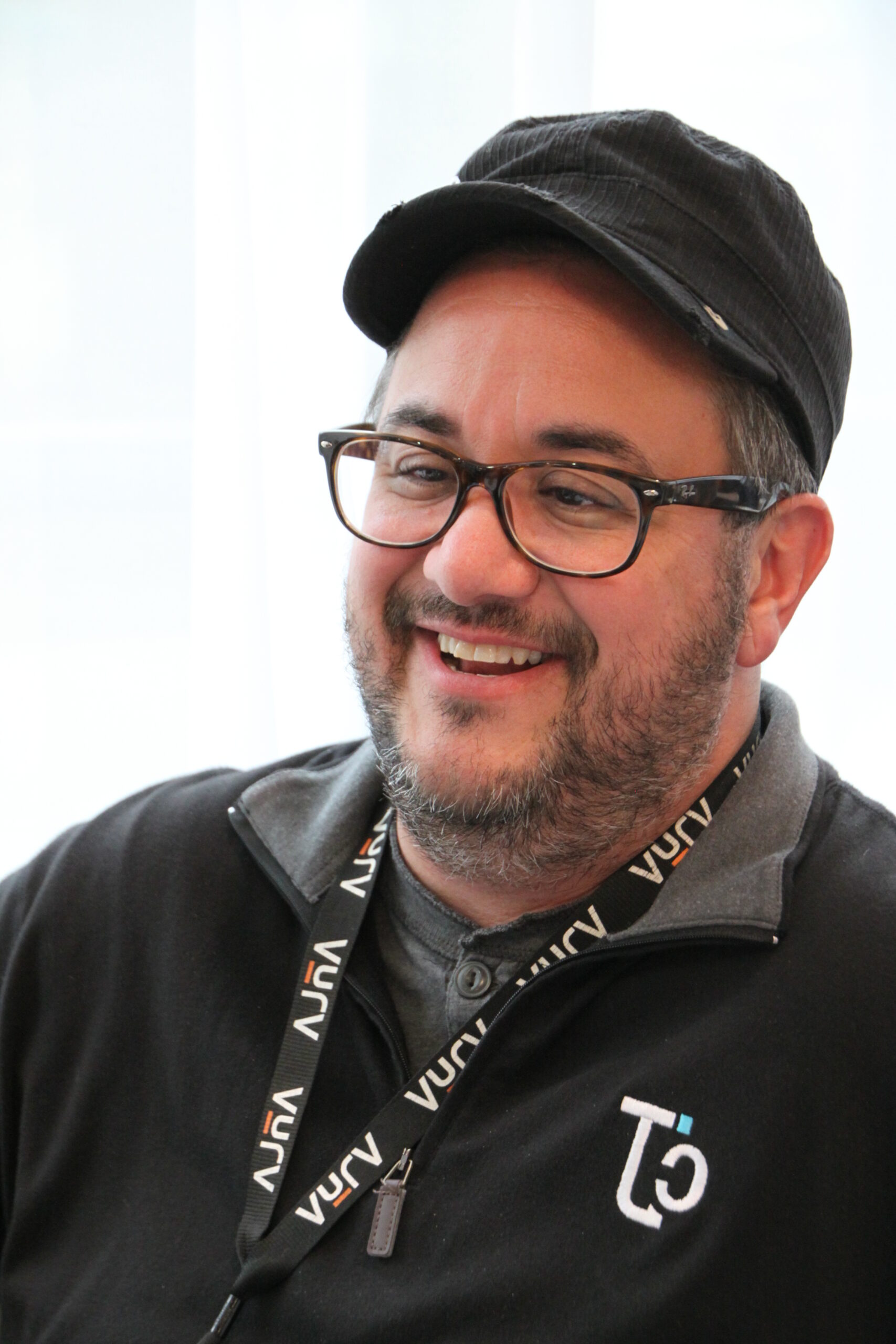 William Tincup
William is the President & Editor-at-Large of RecruitingDaily. At the intersection of HR and technology, he's a writer, speaker, advisor, consultant, investor, storyteller & teacher. He's been writing about HR and Recruiting related issues for longer than he cares to disclose. William serves on the Board of Advisors / Board of Directors for 20+ HR technology startups. William is a graduate of the University of Alabama at Birmingham with a BA in Art History. He also earned an MA in American Indian Studies from the University of Arizona and an MBA from Case Western Reserve University.
---