---
Grata – The Democratization of Recruiting Tech – What Areas Still Need Innovation with Andrew Bocskocsky
The Democratization of Recruiting Tech – What Areas Still Need Innovation
Today I'm speaking with Andrew from Grata about the democratization of recruiting tech and discussing which areas still need innovation to truly delve into the future.  Andrew is an expert in recruiting tech and offers a fantastic perspective.
Introduction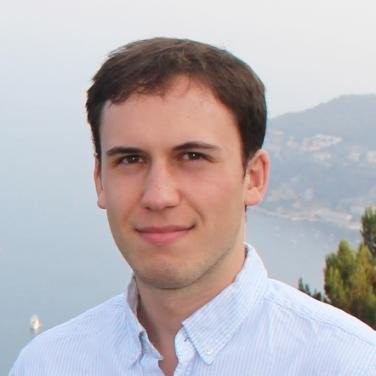 Andrew Bocskocsky is the CEO & Founder of Grata, the first search engine for company discovery.
Grata provides a single source of truth to find small to middle-market private companies. Their next-generation SaaS platform automates the B2B research process on the 30 million businesses in the U.S., helping business development professionals across private equity, banking, and recruiting discover companies instantly.
Listen in for the full conversation.
Enjoy the podcast?
Thanks for tuning in to this episode of RecruitingLive with William Tincup. Of course, comments are always welcome. Be sure to subscribe through your favorite platform.
---
Authors
---