---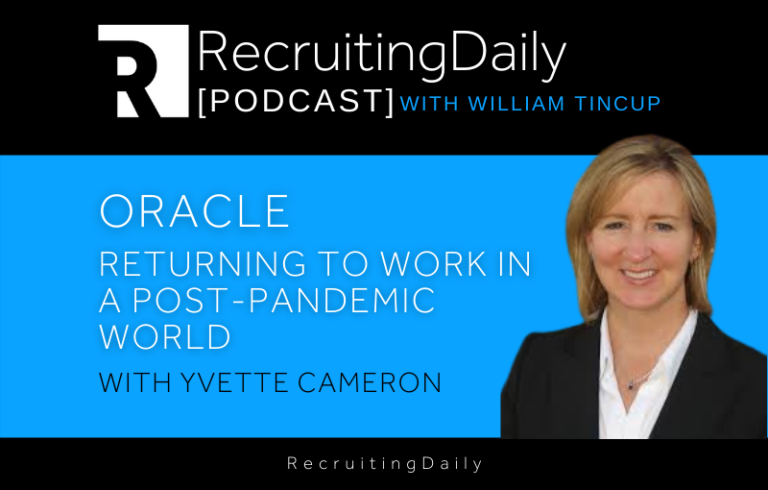 Oracle – Returning to Work in Post-Pandemic World with Yvette Cameron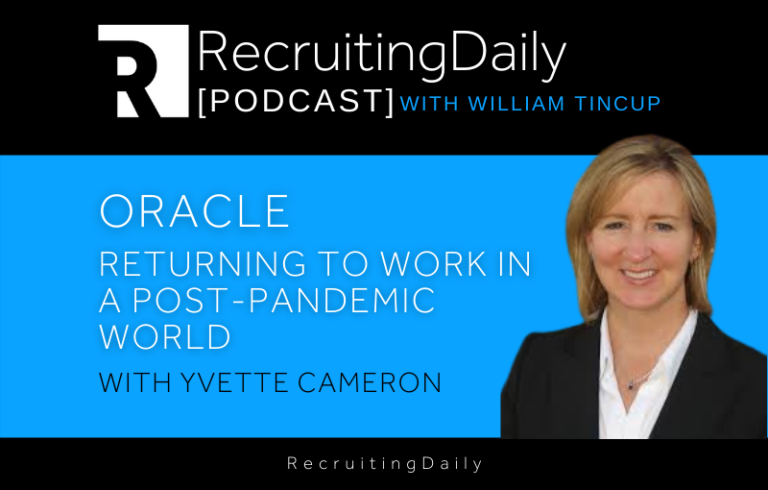 Oracle – Returning to Work in Post-Pandemic World with Yvette Cameron
Today we have a friend on the show from Oracle that I've known for quite some time, Yvette Cameron. We're going to be talking about returning to work in the post-pandemic world.  I really can't wait to get Yvette's thoughts on what we think that's going to look like.
Introductions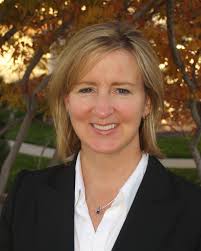 Yvette is the Senior VP of Oracle's Cloud HCM strategy. Her division and team are responsible for driving the vision and strategy for Oracle's broad suite of products within the HCM landscape.
Oracle is a leader in HCM solutions and technologies spanning from core HR and payroll to talent management, collaboration, and learning. So, basically, all things related to people within your organization.
They have recently added a "Return to the Workplace Journey" solution to their Employee Care package. This solution will assist companies with bringing employees back to the office by offering access to new processes, training, and safety protocols, while enabling HR leaders to analyze critical workforce data such as testing and vaccination records.
Enjoy the podcast?
Thanks for tuning in to this episode of RecruitingLive with William Tincup. Of course, comments are always welcome. Be sure to subscribe through your favorite platform.
---
Authors
---