---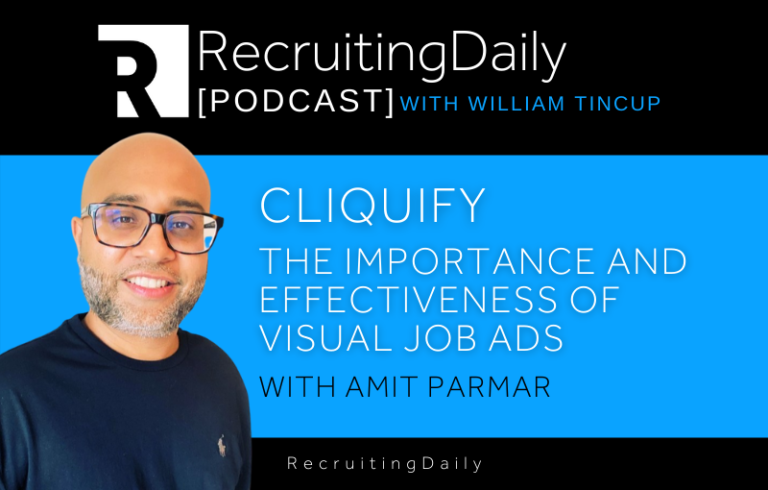 Cliquify – The Importance and Effectiveness Of Visual Job Ads with Amit Parmar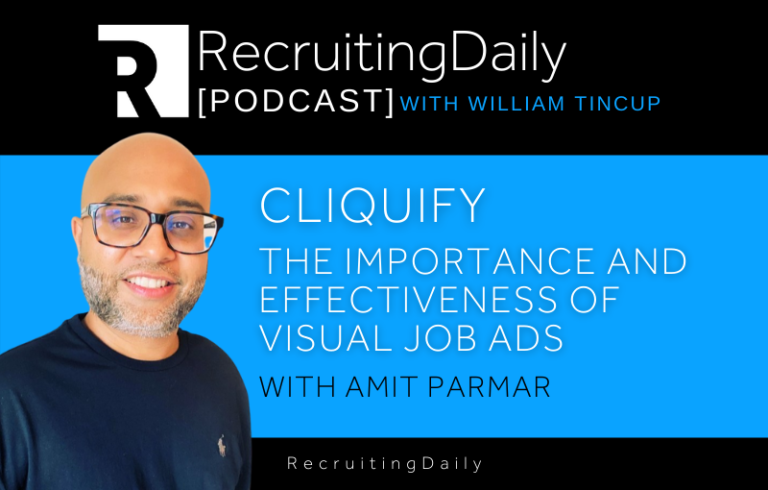 Cliquify – The Importance and Effectiveness Of Visual Job Ads with Amit Parmar
We have a great show for you today! We have Amit Parmar here from Cliquify to talk about the importance and effectiveness of visual job ads.
Introductions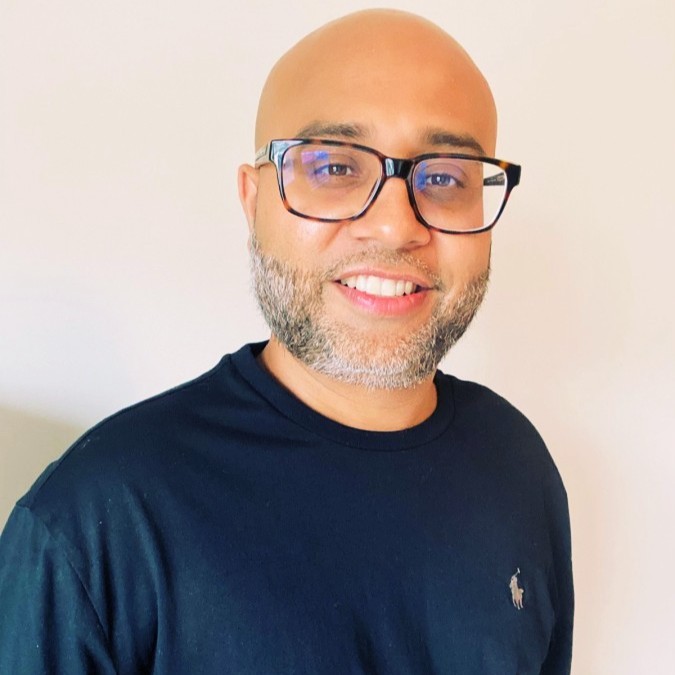 Amit Parmar is the co-founder and CEO at Cliquify and has been in the HR space for the past 15 years, mostly within talent acquisition and talent management. Over the years he's been searching for the best way to attract as well as retain top talent.
He co-founded Cliquify as a way to aid the visualization of job specs across social media profiles – to drive the kind of talent you really need for your company. 
Attention spans have only gotten shorter. So, how do you drive branded visual content in a bite-size fashion in today's information-overloaded world?
Tune in for the conversation!
Enjoy the podcast?
Thanks for tuning in to this episode of RecruitingLive with William Tincup. Of course, comments are always welcome. Be sure to subscribe through your favorite platform.
---
Authors
---