---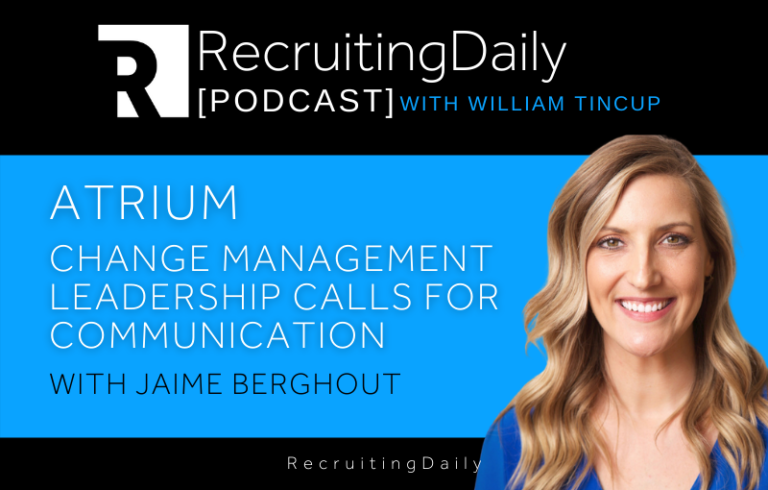 Atrium – Change Management Leadership Calls for Communication with Jaime Berghout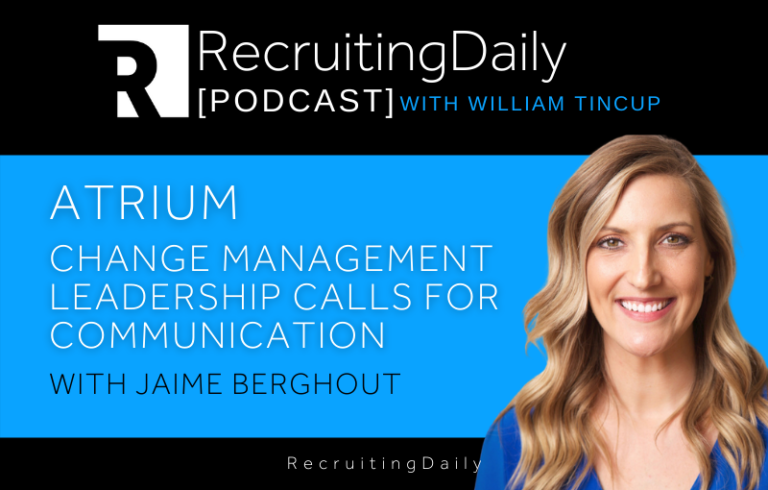 Atrium – Change Management Leadership Calls for Communication with Jaime Berghout
On today's show, we have Jaime Berghout here from Atrium to talk about a topic that we probably should have talked about a year and a half ago or even two years ago, or how change management leadership calls for communication. We're here now though, and maybe we learned some things along the way–all the things we went through both for the pandemic and after the pandemic–but we're going to be talking to a communications expert about communication.
Introductions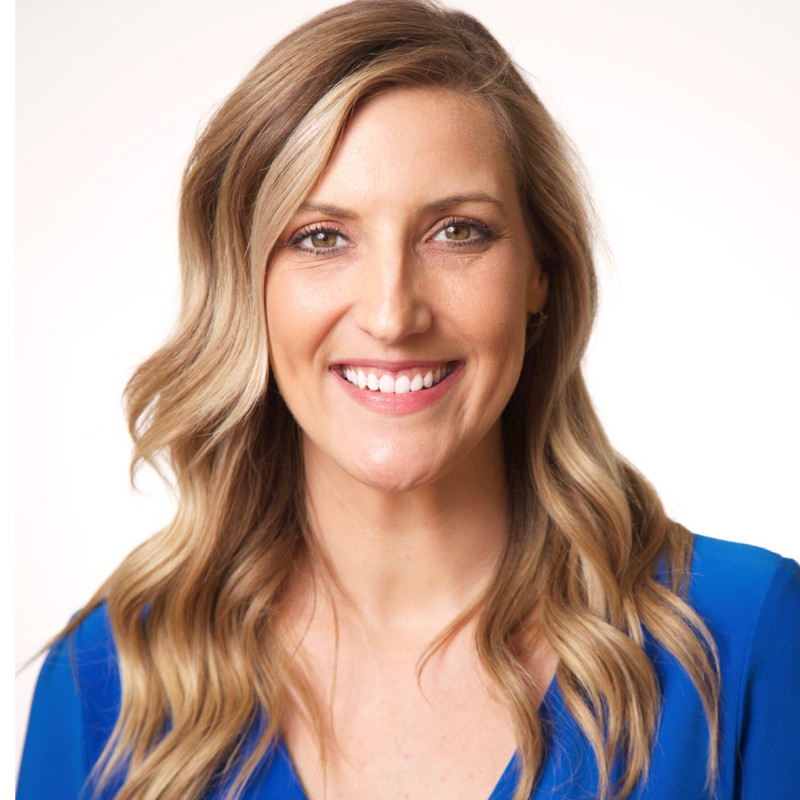 Jaime is the Director of Communications at Atrium Staffing and Contingent Workforce Solutions. They are a little between the realm of recruitment, and the realm of solving some of the bigger challenges that employers are coming across in today's workforce. One being communications and change management, especially in the past year. 
Enjoy the podcast?
Thanks for tuning in to this episode of RecruitingLive with William Tincup. Of course, comments are always welcome. Be sure to subscribe through your favorite platform.
---
Authors
---