---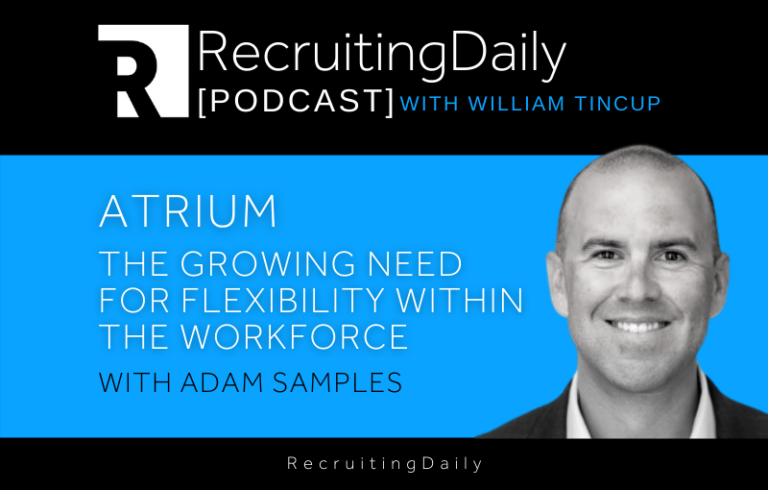 Atrium – The Growing Need for Flexibility within the Workforce with Adam Samples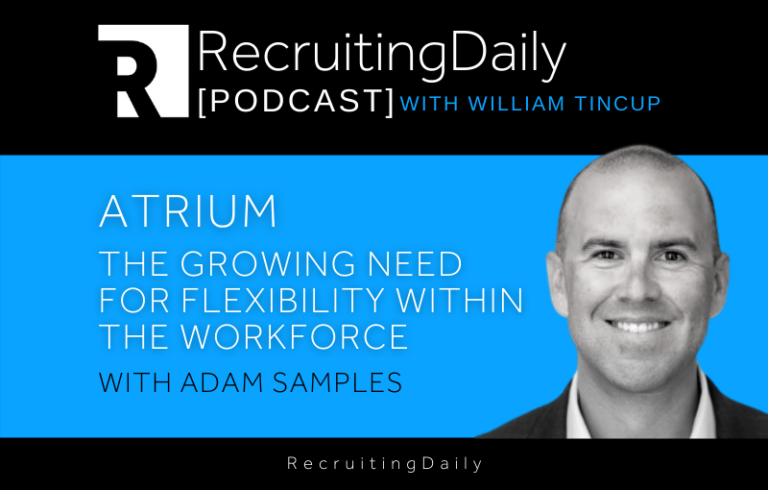 Atrium – The Growing Need for Flexibility within the Workforce with Adam Samples
On today's RecruitingDaily podcast, we have Adam Samples on the show from Atrium Staffing. We're going to be talking about the growing need for flexibility within the workforce. This is going to be a fun conversation, and a great topic – radical flexibility – and everything that we've learned about ourselves over the past year.
Introductions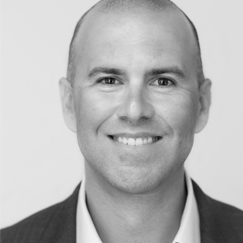 Adam is the President of Staffing at Atrium Staffing, headquartered in New York. They are a 25-year-old talent solutions firm, dual-purposed for traditional staffing as well as managed services.
They provide assistance with employer records, payroll, and master service provider type work. On the staffing side, they work in specialized staffing including IT, real estate, scientific, and pharma. 
They have learned out of necessity to adapt to flexibility internally, as well as with clients and with talent.
Tune in for the conversation!
Listening time: 35 minutes
Enjoy the podcast?
Thanks for tuning in to this episode of RecruitingLive with William Tincup. Of course, comments are always welcome. Be sure to subscribe through your favorite platform.
---
Authors
---