---
Modern Hire – How Technology Should Be Properly Vetted, Tested, And Used With An IO Perspective + Science In Mind With Mike Hudy
I hope you all enjoyed your holiday yesterday! We have a wonderful show and guest for you today. We have Mike Hudy of Modern Hire to talk about how technology should be properly vetted, tested, and used from an IO and science perspective. IE, what should you look for when you're looking at these technologies?
Introductions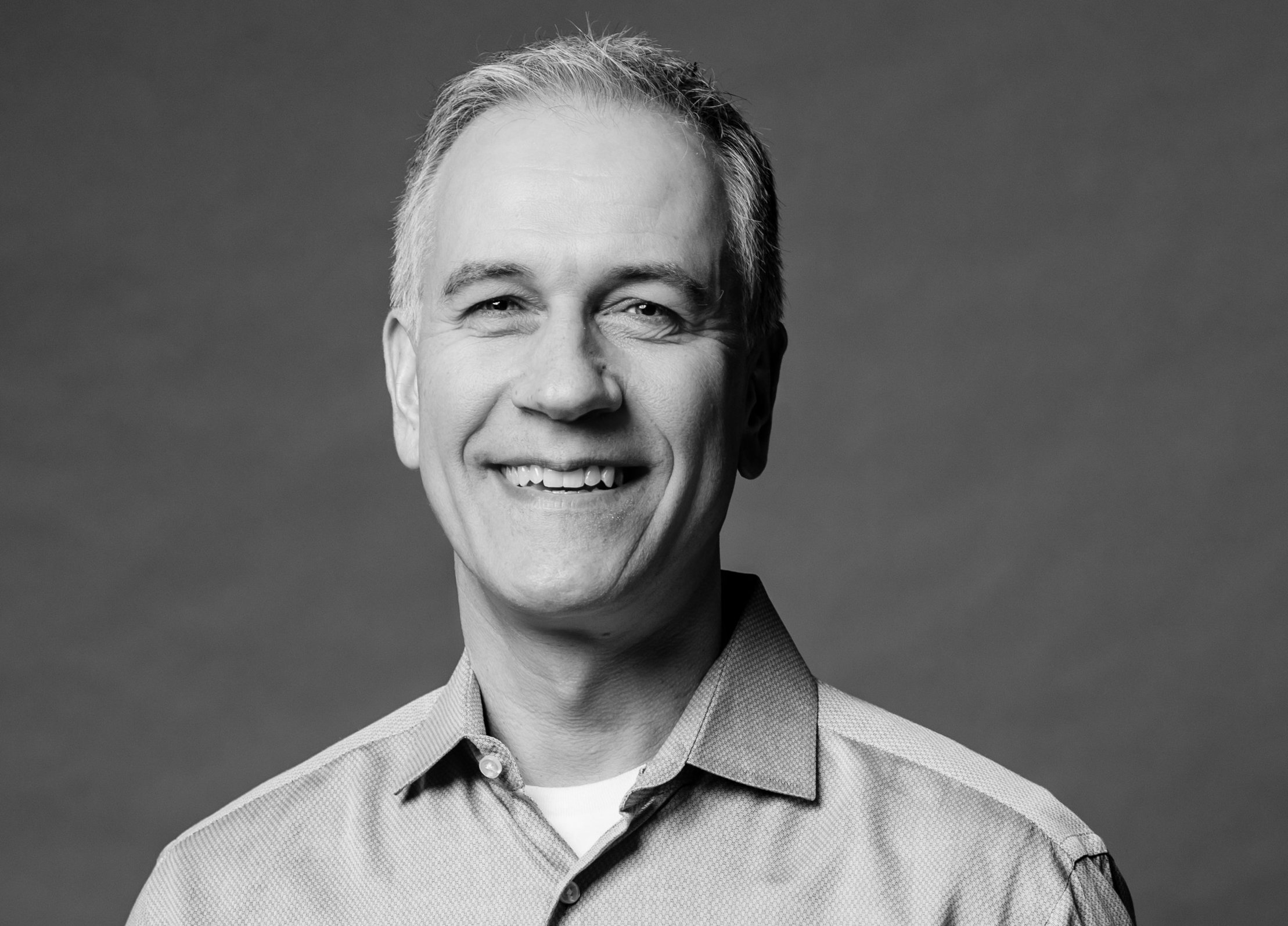 Mike Hudy, Chief Science Officer at Modern Hire, is an industry expert in predictive modeling using human capital data with more than two decades of experience in experiment design and talent analytics. He is skilled in deciphering the complexities and ambiguities of talent acquisition to create the practical, effective, and satisfying solutions clients and candidates deserve.
Modern Hire exists to help customers continually improve hiring through more personalized, data-driven experiences for candidates, recruiters, and hiring managers across the enterprise. They are a global company with experts worldwide, including in the United States, Canada, Ireland, Singapore, Australia, United Kingdom, and New Zealand.
Enjoy the podcast?
Thanks for tuning in to this episode of RecruitingLive with William Tincup. Of course, comments are always welcome. Be sure to subscribe through your favorite platform.
---
Authors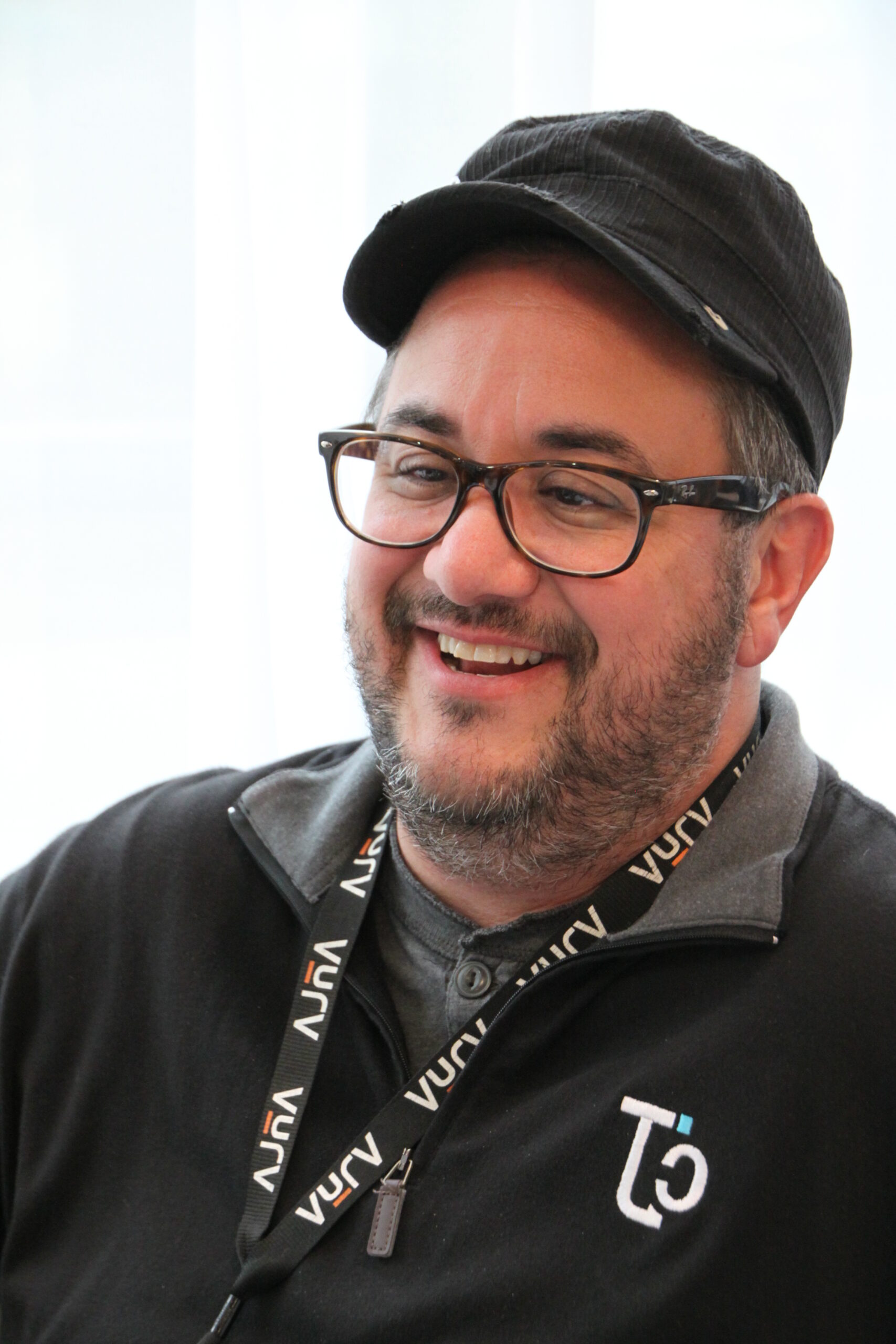 William Tincup
William is the President & Editor-at-Large of RecruitingDaily. At the intersection of HR and technology, he's a writer, speaker, advisor, consultant, investor, storyteller & teacher. He's been writing about HR and Recruiting related issues for longer than he cares to disclose. William serves on the Board of Advisors / Board of Directors for 20+ HR technology startups. William is a graduate of the University of Alabama at Birmingham with a BA in Art History. He also earned an MA in American Indian Studies from the University of Arizona and an MBA from Case Western Reserve University.
---