---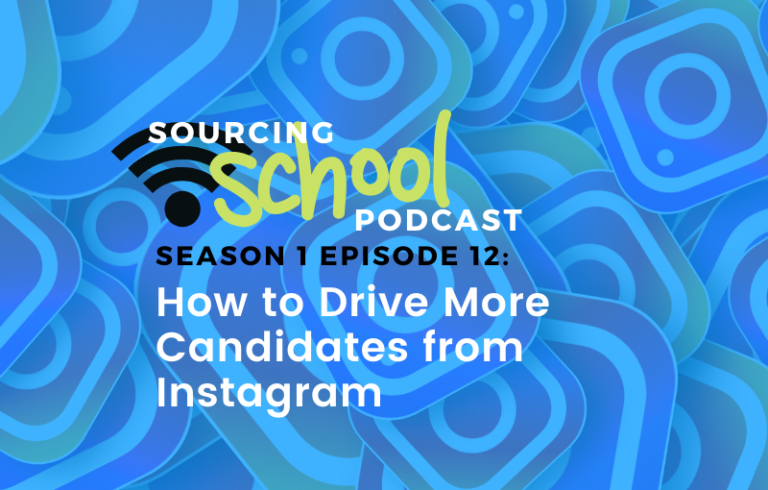 Sourcing School: How to Drive More Candidates from Instagram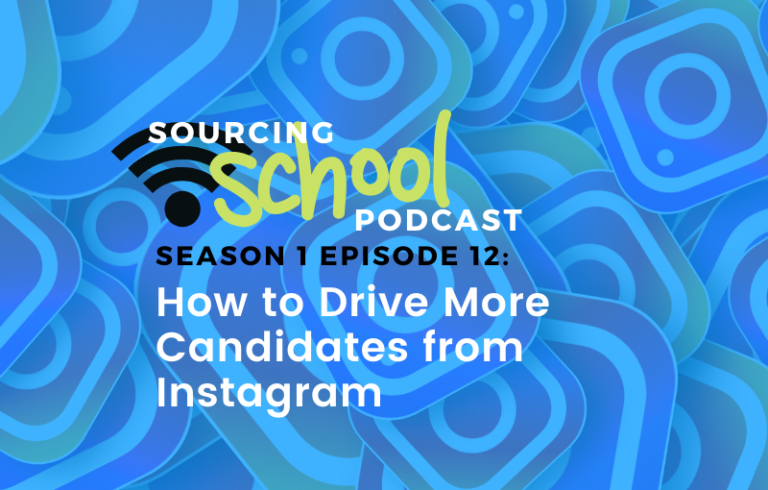 How to Drive More Candidates from Instagram
We have another episode of Sourcing School! Last week, we discussed uncommon ways to convert job site traffic. If you missed it, check it out now. So what are we talking about today? We're talking about how to drive more candidates from Instagram.
Brian has made several hires from IG. It's not the "silver bullet" but make sure you're engaging with the communities you want to recruit from. Find candidates through hashtags or location tags.
Send messages asking if they are passionate about their skill, like marketing or their portfolio, and ask if they are open to having a conversation about their career.
For more tips, tune in now! Let us know what you think.
---
Authors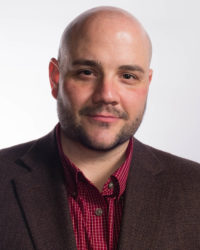 Ryan Leary
Ryan Leary helps create the processes, ideas and innovation that drives RecruitingDaily. He's our in-house expert for anything related to sourcing, tools or technology. A lead generation and brand buzz building machine, he has built superior funnel systems for some of the industries top HR Tech and Recruitment brands. He is a veteran to the online community and a partner here at RecruitingDaily.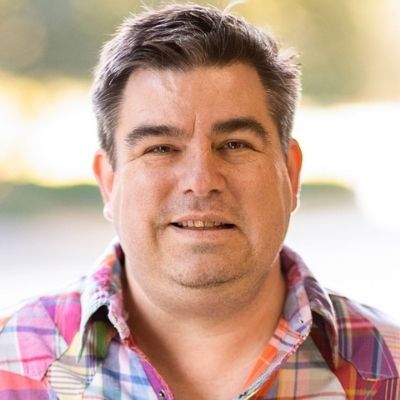 Brian Fink
Brian Fink is currently a Senior Talent Acquisition Partner at McAfee. With 10+ years of specialized recruiting experience, Brian specializes in recruitment tooling, building Boolean strings, natural language search, and raw sourcing. He believes and advocates that you are never done learning, regardless of where you are in your career.
---