---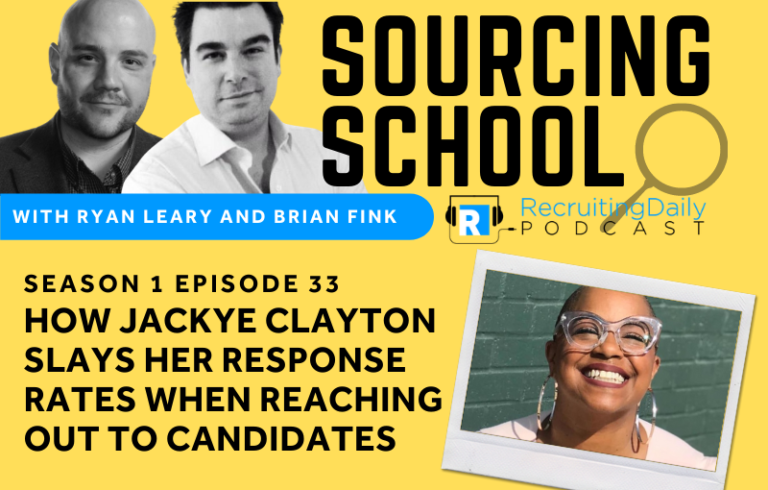 Sourcing School: How Jackye Clayton Slays Her Response Rates When Reaching Out To Candidates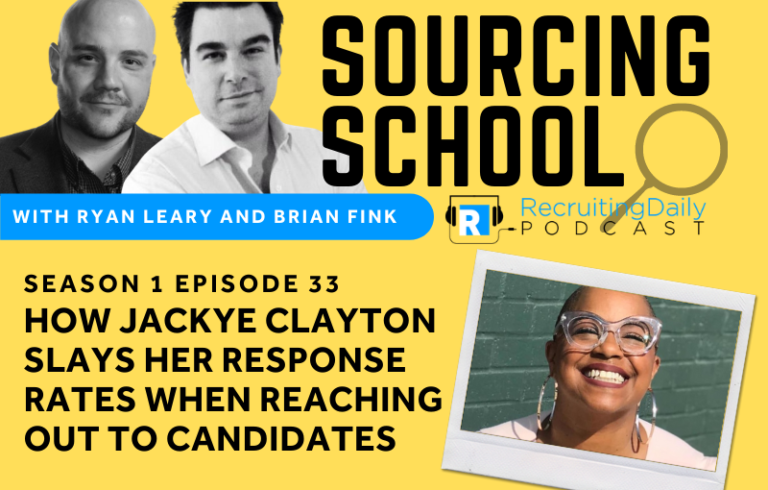 How Jackye Clayton Slays Her Response Rates When Reaching Out To Candidates
In today's podcast episode, we rap with Jackye Clayton, Diversity, Equity & Inclusion Strategist with Seekout. We dig deep into the world of communication, emails, messaging, and cadence.
The conversation was colorful but packed with an insane amount of knowledge that as a recruiter or sourcer you need to hear to take your comms game to the next level.
Here's what we talk about: 
Out of office Responses
The cadence of 3 – How to crush 68% response rates
Your Signature
and… the Boolean Bar?


Enjoy the Podcast?
Check out episodes you might have missed right here on RecruitingDaily.
---
Authors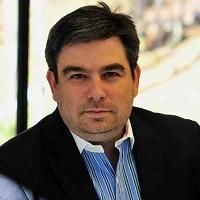 Brian Fink
As a Senior Technical Recruiter with RentPath, Brian Fink focuses on driving talent towards opportunity. Eager to help stretch the professional capabilities of everyone he works with, he's helping startups, and enterprises transform their IT, Recruiting, Big Data, Product, and Executive Leadership teams. An active keynote speaker and commentator, Fink, thrives on discovery and building a better recruiting mousetrap.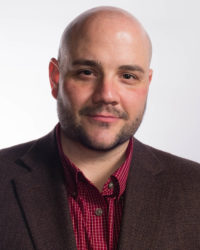 Ryan Leary
Ryan Leary helps create the processes, ideas and innovation that drives RecruitingDaily. He's our in-house expert for anything related to sourcing, tools or technology. A lead generation and brand buzz building machine, he has built superior funnel systems for some of the industries top HR Tech and Recruitment brands. He is a veteran to the online community and a partner here at RecruitingDaily.
---