---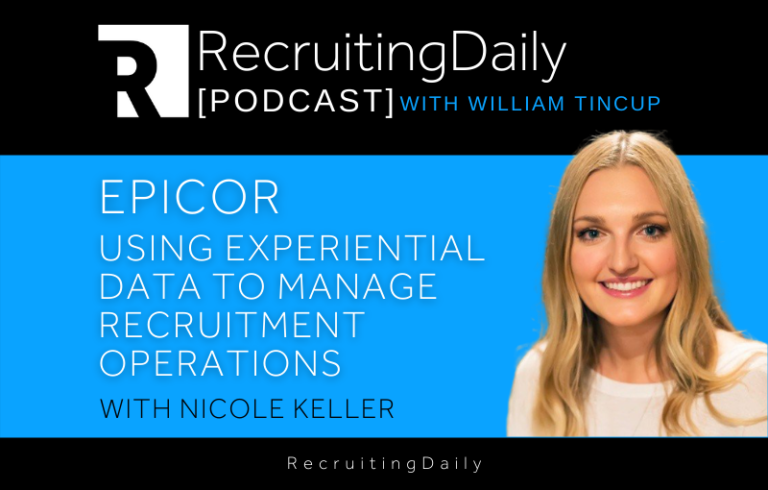 Epicor – Using Experiential Data To Manage Recruitment Operations with Nicole Keller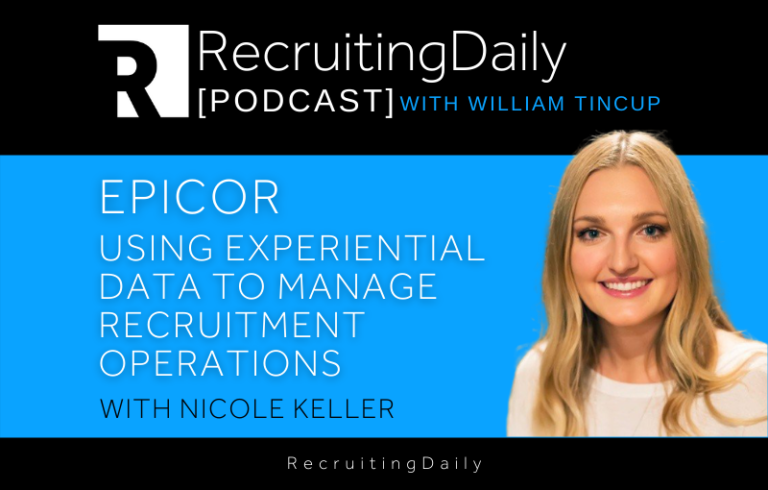 Epicor – Using Experiential Data To Manage Recruitment Operations with Nicole Keller
On today's show, we have Nicole from Epicor. She's here to discuss using experiential data to manage recruitment operations. I love this topic and can't wait to get into it. I've always had a fascination with recruitment operations, so to know and learn more about how people are using data will be fun for me (and hopefully for you as well.)
Introductions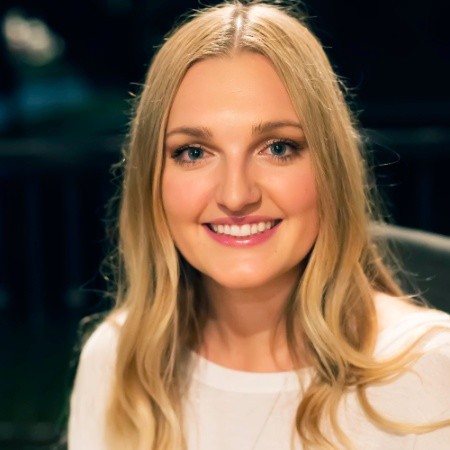 Nicole Keller runs Recruitment Operations at Epicor. They provide innovative enterprise resource planning within the industries of manufacturing, distribution, retail, automotive, and building supply. Their highly focused solutions help their customers gather data and drive growth.
Epicor adopted a candidate feedback platform, Survale, to understand what was going well within their hiring process and also what wasn't. Tune in to hear what they discovered!
Listening time: 27 minutes
Enjoy the podcast?
Thanks for tuning in to this episode of RecruitingLive with William Tincup. Of course, comments are always welcome. Be sure to subscribe through your favorite platform.
---
Authors
---